Tour Details



Driving


2 - 3 Hours



Purchase QTY


One Per Car



Distance


0.5+ miles



Audio Stories


29



Self Guided


At Your Own Pace



Tour Benefit


Tour Anytime
Any Day



Works Offline


100%
Money-back
Guarantee
Welcome to the Aruba Santa Cruz Self-Guided Driving Tour
Are you ready to turn your phone into a personal tour guide? This app offers a fully-guided experience of Aruba- just like a local giving you a personalized, turn-by-turn tour.  
About the Tour
Ready for a swashbuckling excursion through paradise? This driving tour shows you the island's most beautiful beaches and dazzling vistas, all while filling you in on the piratical adventures. Discover gold mines and ancient relics! Go on a Santa Cruz adventure with this self-guided driving Aruba tour.
What You'll See
Welcome

Bushiribana Gold Mill

Not So Uninhabited After All

Spanish Occupation

Natural Bridge & Hurricanes on the High Seas

Francis Drake vs Spanish

Pirate vs Privateer: What's the Difference?

Dutch & the Golden Age

Pirate Myths

El Nino & La Nina

Shipwrecks - Antilla

Donkey Sanctuary

Franse Pas

Pirates of Frenchman's Pass

Buried Treasure in the Spanish Lagoon

Balashi Gold Mill

Airplane Wrecks

Beach Sanctuary

Aruba's Many Languages

Hooiberg

Conclusion
Preview the Tour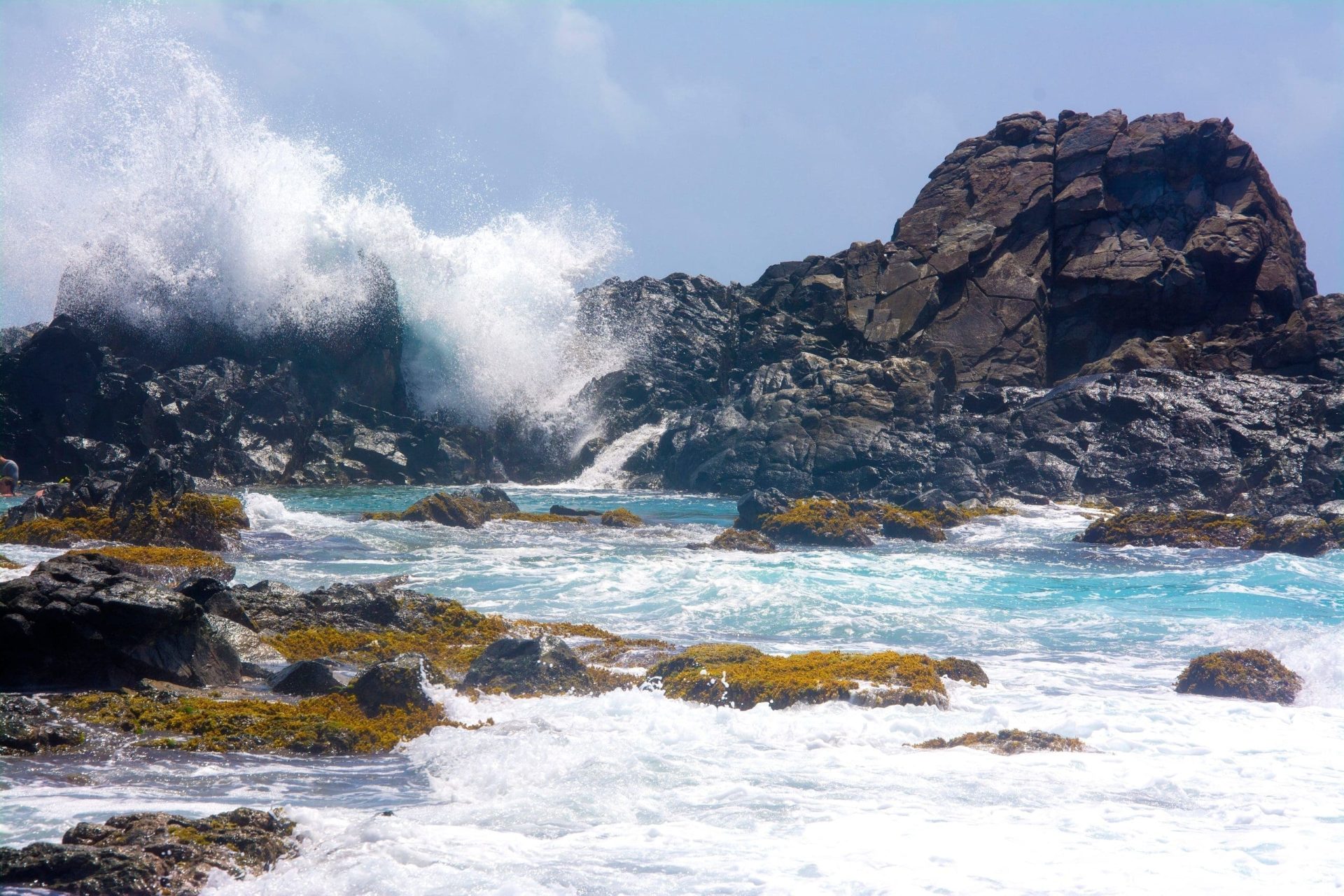 Stop 1 : Welcome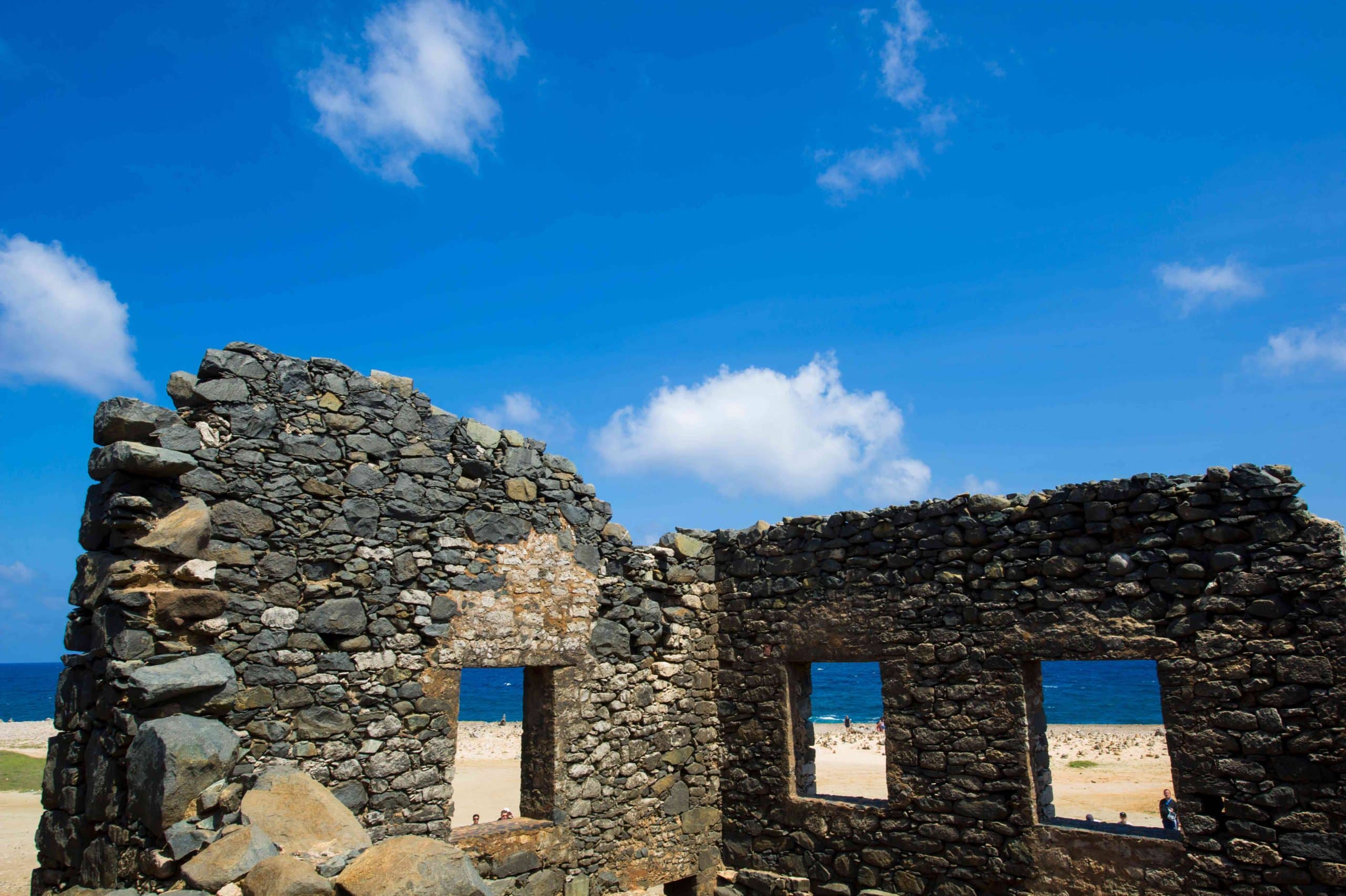 Stop 2 : Bushiribana Gold Mill
Additional Information
What do we do?
Simply put, Action Tour Guide is an audio guide, map, and tour book – all in one app! We are a GPS-enabled app-based tour that narrates information based on your location right on your phone. You can experience our driving and walking tours at your own pace and literally at any time of the day! 
Lifetime Validity
​Changing travel date? No worries! All individual tours come with lifetime validity. 
No Network Needed
The tour works offline which means you do not need your phone network to enjoy the tour. However, we do suggest you download the tour at your home, hotel, visitor center, etc before you head out for a completely immersive experience.
Not an Entry Ticket
This is not an entry ticket.