Tour Details



Type


Driving



Duration


2 - 3 Hours



Audio Stories


56



Deep Dives


8
Welcome to the Blue Ridge Parkway (Cherokee to Asheville) Scenic Drive Tour
Experience North Carolina's most beautiful sights along the famous Blue Ridge Parkway! Cruise between the Great Smoky Mountains and Shenandoah National Park on this scenic, one-of-a-kind highway bathed in blue mist. Snap photos from jaw-dropping overlooks, spot incredible wildlife, and uncover the fascinating history and legends of the Cherokee as you drive. This self-guided driving tour reveals the parkway's best sites and the hidden history behind it all!
About the Tour
Your Blue Ridge Parkway scenic drive tour begins at the Oconaluftee Visitor Center. You'll head east toward the Blue Ridge Scar, and Ballhoot Overlooks from the center, where you'll get your first taste of the majesty found in this mountain range. Then it's on to the Big Witch Overlook, where you'll learn the ancient art of Cherokee medicine.
Next, you'll arrive at Soco Gap, the site of a major battle between the Cherokee and a rival tribe. As you continue toward Waterrock Visitor Center and another couple of spectacular overlooks, you'll hear about the Cherokee story about why trees lose their leaves in the winter.
Then, you'll find out the truth about the infamous Trail of Tears and what it meant for the people living here.
On your way to Roy Taylor Forest Overlook, you'll also hear the complete history of the parkway, from its inception to its grueling construction, and finally, the unlikely events which brought about the completed project.
Then there are the hiking trails for Cathedral Falls and French Broad Falls, a pair of can't-miss waterfalls you're sure to love. Plus, you'll find another trail leading to the summit of Black Balsam Knob.
Next up is the trail to Skinny Dip Falls, a fantastic swimming spot, followed by the phenomenal birding overlook of Cherro Cove.
Those looking for a truly perfect view of the mountains will find it next at Pisgah Inn and Observation Deck. From there, you'll continue toward Asheville and learn about its history, its music, and the city's wealthiest resident.
Finally, you'll arrive at the Blue Ridge Parkway Visitor Center, where your tour will conclude.
Starting Point: Oconaluftee Visitor Center
Preview the Tour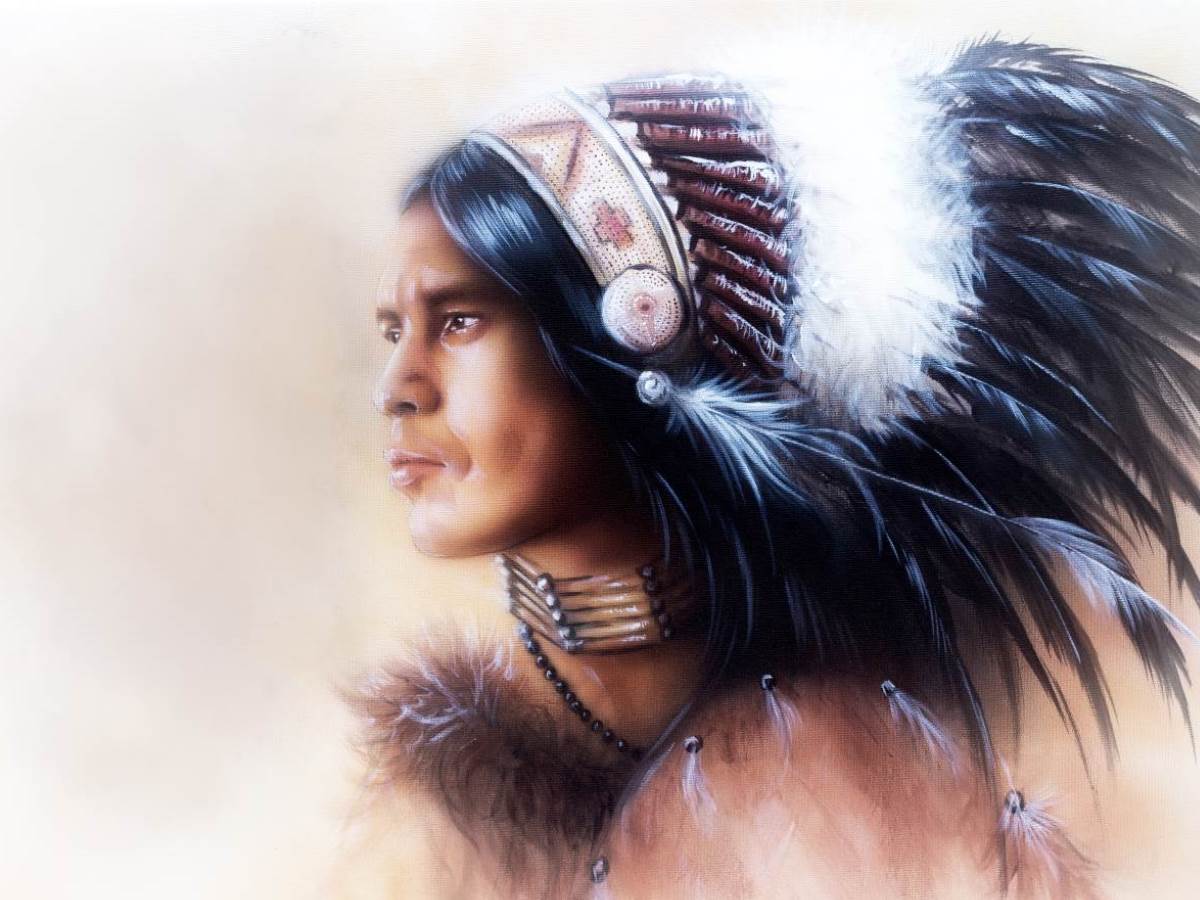 Stop 5 - Ancestral Cherokee
Stop 15 - Waterrock Knob Visitor Center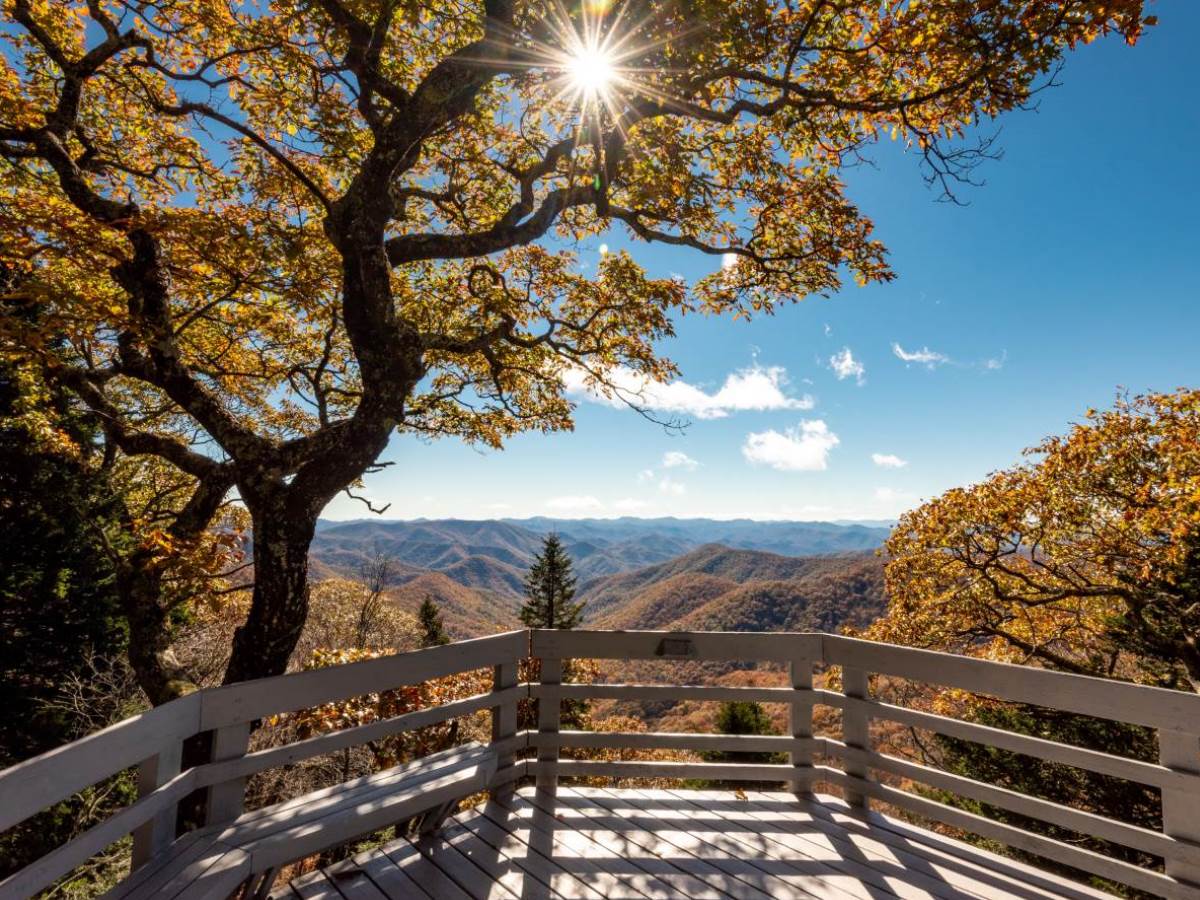 Stop 25 - Roy Taylor Forest Overlook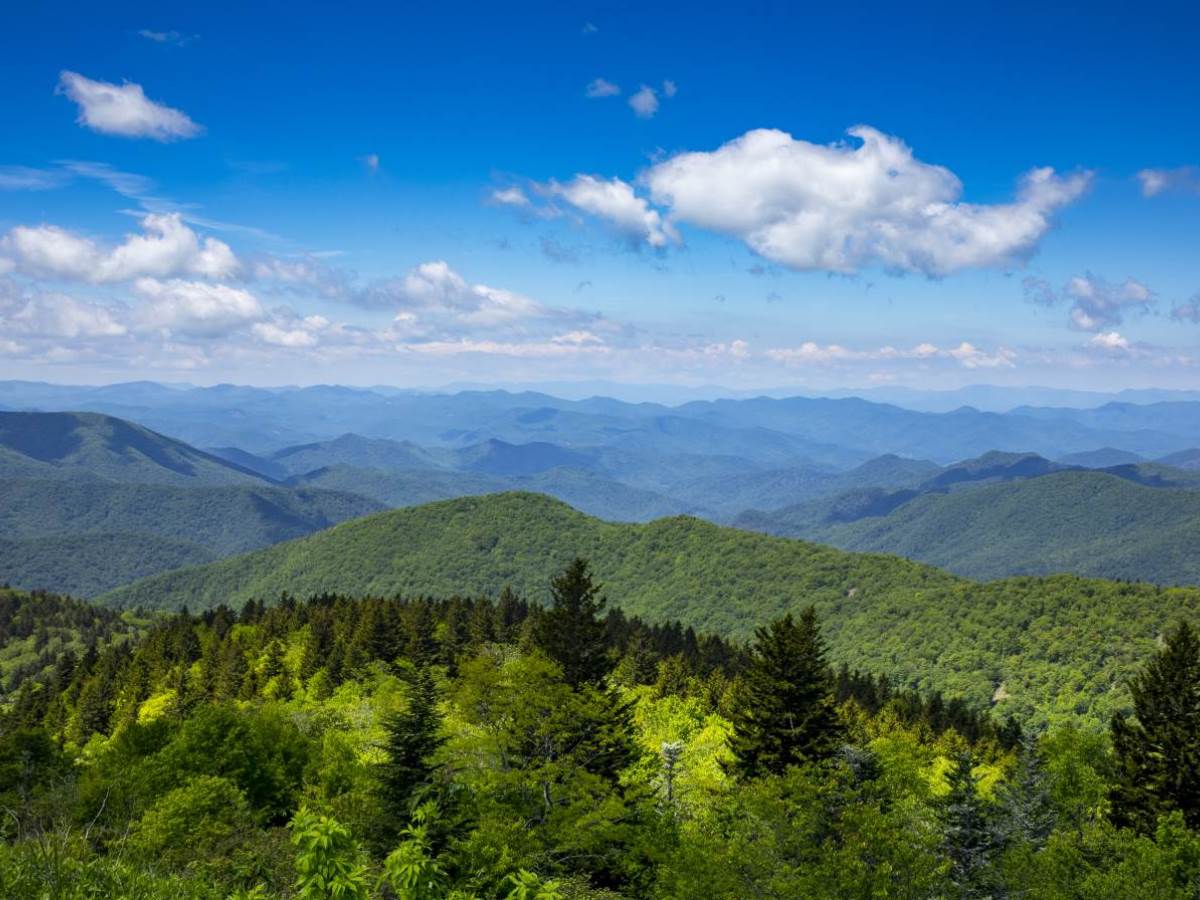 Stop 27 - Cowee Mountain Overlook
Stop 44 - 44 Milles Valley
Additional Information
What do we do?
Well simply put, Action Tour Guide is an audio guide, map, and tour book – all in one app! We are a GPS-enabled app-based tour that narrates information based on your location right on your phone. You can experience our driving and walking tours at your own pace and literally at any time of the day! 
Lifetime Validity
​Changing travel date? No worries! All individual tours come with lifetime validity. 
No Network Needed
The tour works offline which means you do not need your phone network to enjoy the tour. However, we do suggest you download the tour at your home, hotel, visitor center, etc before you head out for a completely immersive experience.
Entry Ticket
This is not an entry ticket. Please visit https://www.recreation.gov/ for more info on entry/admission tickets.
How many tours should I purchase?
Since this is a driving tour, you only need to buy one per car.