Tour Details



Driving


15 - 20 Hours



Purchase QTY


One Per Car



Distance


550+ miles



Audio Stories


100+



Self Guided


At Your Own Pace



Tour Benefit


Tour Anytime
Any Day



Works Offline


100%
Money-back
Guarantee
Welcome to the Blue Ridge Parkway Scenic Drive Tour
Experience the beautiful southeast along the Blue Ridge Parkway! Cruise from the edge of the Great Smokies National Park to Shenandoah on this scenic highway bathed in blue mist. Snap photos from jaw-dropping overlooks, spot incredible wildlife, and uncover the fascinating history and legends of the Cherokee as you drive. This self-guided driving tour reveals the parkway's best sites and the hidden history behind them all!
Begin your tour in Cherokee, Asheville, Roanoke, or Afton, and drive in either direction.
About the Tour
Your Blue Ridge Parkway Scenic Drive tour can begin at any of the following locations: Cherokee, NC; Asheville, NC; Roanoke, VA; Afton, VA. From there, you can drive in either direction.
The tour is broken up into three sections: Cherokee to Asheville, Asheville to Roanoke, and Roanoke to Skyline Drive. If you want to see the whole parkway, from Great Smoky Mountains National Park all the way to Shenandoah National Park, you can do so! But if you'd rather break your trip up into smaller pieces and explore at different times, that's also absolutely an option. Once you buy this tour, it's yours for life so that you can explore the Blue Ridge Parkway entirely on your own schedule.
Cherokee to Asheville
Discover North Carolina's stunning beauty along the westernmost stretch of the Blue Ridge Parkway. While driving, you'll have the opportunity to stop at countless jaw-dropping overlooks such as Cowee Mountain and Cherry Cove Overlooks. Some of these also feature incredible hiking trails, like Skinny Dip Falls Trail, which leads to a sparkling wilderness waterfall.
As you drive, you'll also get acquainted with the Native tribes of the region, such as the Cherokee. You'll hear plenty of history and legends belonging to these people and revisit dark yet important periods of time like the infamous Trail of Tears. Plus, dig into the history of Asheville as you approach North Carolina's most picturesque city!
Asheville to Roanoke
Watch the serenity of North Carolina give way to the ruggedness of Virginia along this middle stretch of the Parkway. Experience stunning vistas at Chestoa Viewpoint and Grandview Overlook, visit critical monarch butterfly migration routes, and uncover unlikely local heroes like a bear named Mildred.
Along the way, get ready to pass plenty of small, historic towns as well. Looking out across those distant villages, you'll learn about the history of industry in the Appalachians—the rise, the fall, and the persistence of the hardy residents of these towns.
Roanoke to the Skyline Drive
Bridge the gap between the Blue Ridge Parkway and the breathtaking Skyline Drive with this easternmost portion of your tour. Cruise across scenic mountain landscapes that were tourist hotspots even before the ubiquity of the automobile, like the Peaks of Otter. Check out parts of the famous Appalachian Trail. Get to know the Seneca and the adventures of a little-known 1700s wilderness pioneer. And end it all at another national park well worth exploring!
Whether you're looking to enhance a scenic drive or really dive into the weeds and explore, this 3-part tour gives you the tools to do it. So what are you waiting for? Buckle up and hit the road!
Starting Address:
Blue Ridge Parkway – Part 1 (Cherokee to Asheville)
Cherokee to Asheville: 1194 Newfound Gap Rd, Cherokee, NC 28719
Asheville to Cherokee: 195 Hemphill Knob Rd, Asheville, NC 28803
Blue Ridge Parkway – Part 2 (Asheville to Roanoke)
Asheville to Roanoke: 195 Hemphill Knob Rd, Asheville, NC 28803
Roanoke to Asheville: 3627 Franklin Rd SW, Roanoke, VA 24014
Blue Ridge Parkway – Part 3 (Roanoke to Afton)
Roanoke to Afton: Blue Rdg Pkwy, Roanoke, VA 24014
Afton to Roanoke: 24JR+CQ Afton, Virginia
Bonus Tour
This tour also includes a bonus walking tour of Asheville.
How does it work?
Once you book a tour, you'll get a text/email with instructions.
Download the app (while in good wifi/signal) and use your unique password to access your tours.
To begin touring, go to the starting point and launch the app.
The audio starts automatically once you reach the starting point. Stick to the tour route & speed limit for the best experience.
Please note that no one will meet you at the starting point.
What You'll See
Welcome - Oconaluftee Visitor Center

Blue Ridge Overlooks

Ballhoot Scar Overlook

Ancestral Land

Thomas Divide Overlook

Big Witch Overlook

Bunches Bald Overlook

Plott Balsam Overlook

Soco Gap

Thunder Struck Ridge Overlook

Waterrock Knob Visitor Center

Yellow Face Overlook

Cherokee Rose

Roy Taylor Forest Overlook

Cowee Mountain Overlook

Rough Butt Bald Overlook

Cathedral Falls And French Broad Falls

Black Balsam Knob

Skinny Dip Falls Trail Head

Cherry Cove Overlook

Fryingpan Mountain Lookout Tower

Pisgah Inn and Observation Deck

Mount Pisgah

Mills River Valley Overlook

Bad Fork Valley Overlook

French Broad Overlook
Preview the Tour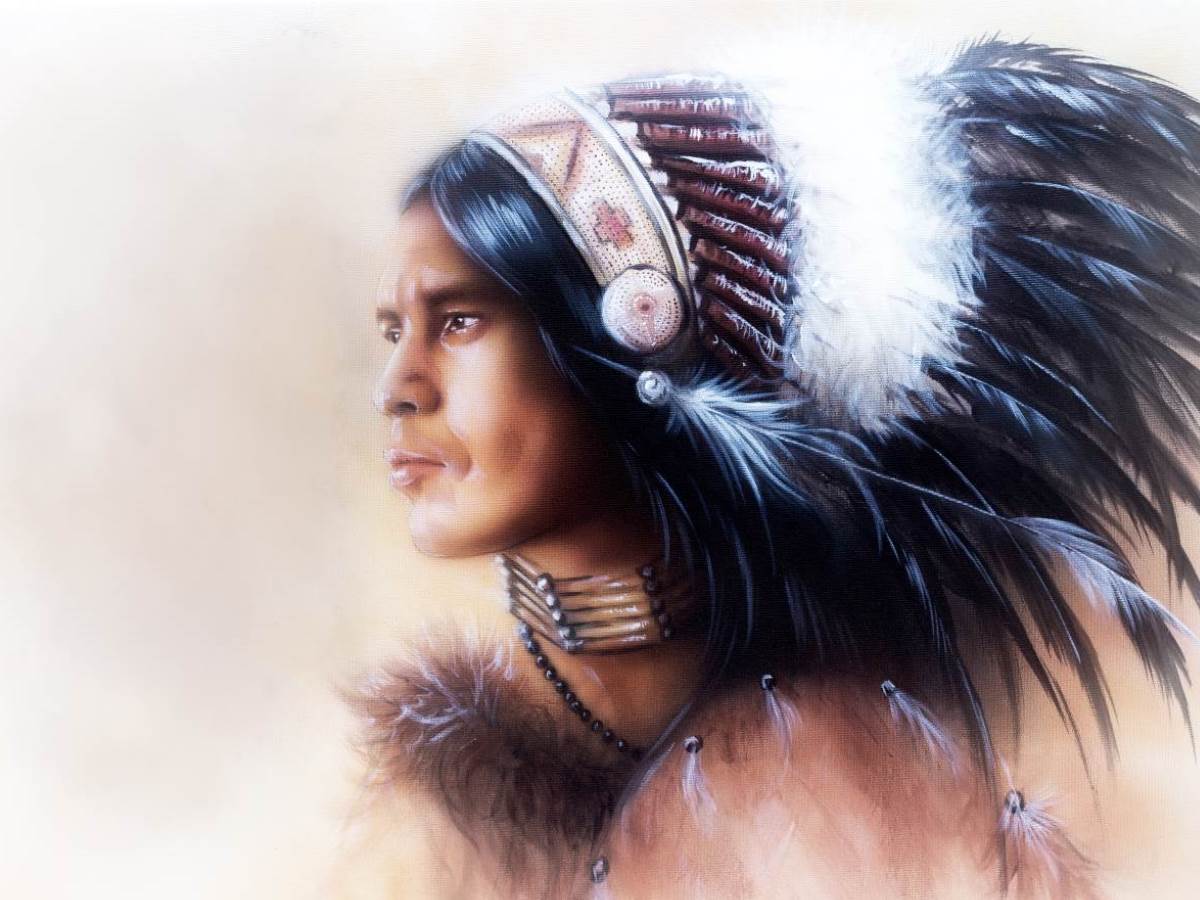 Ancestral Cherokee Audio Story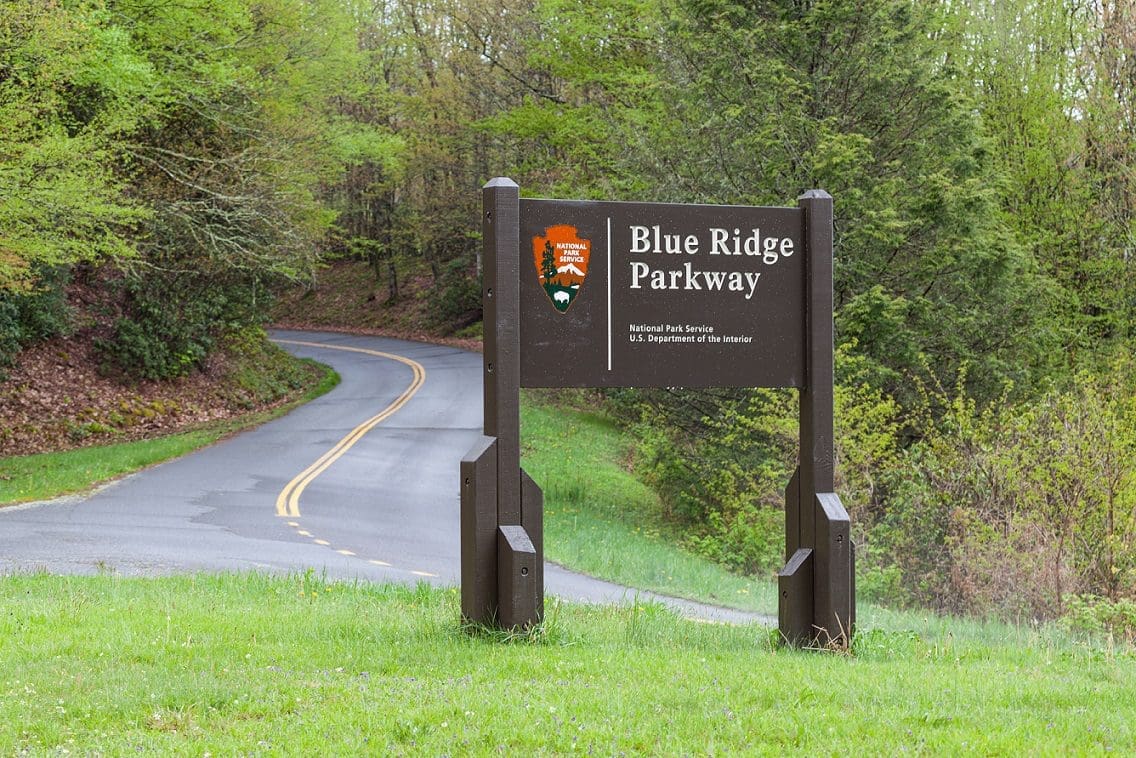 Waterrock Knob Visitor Center Audio Story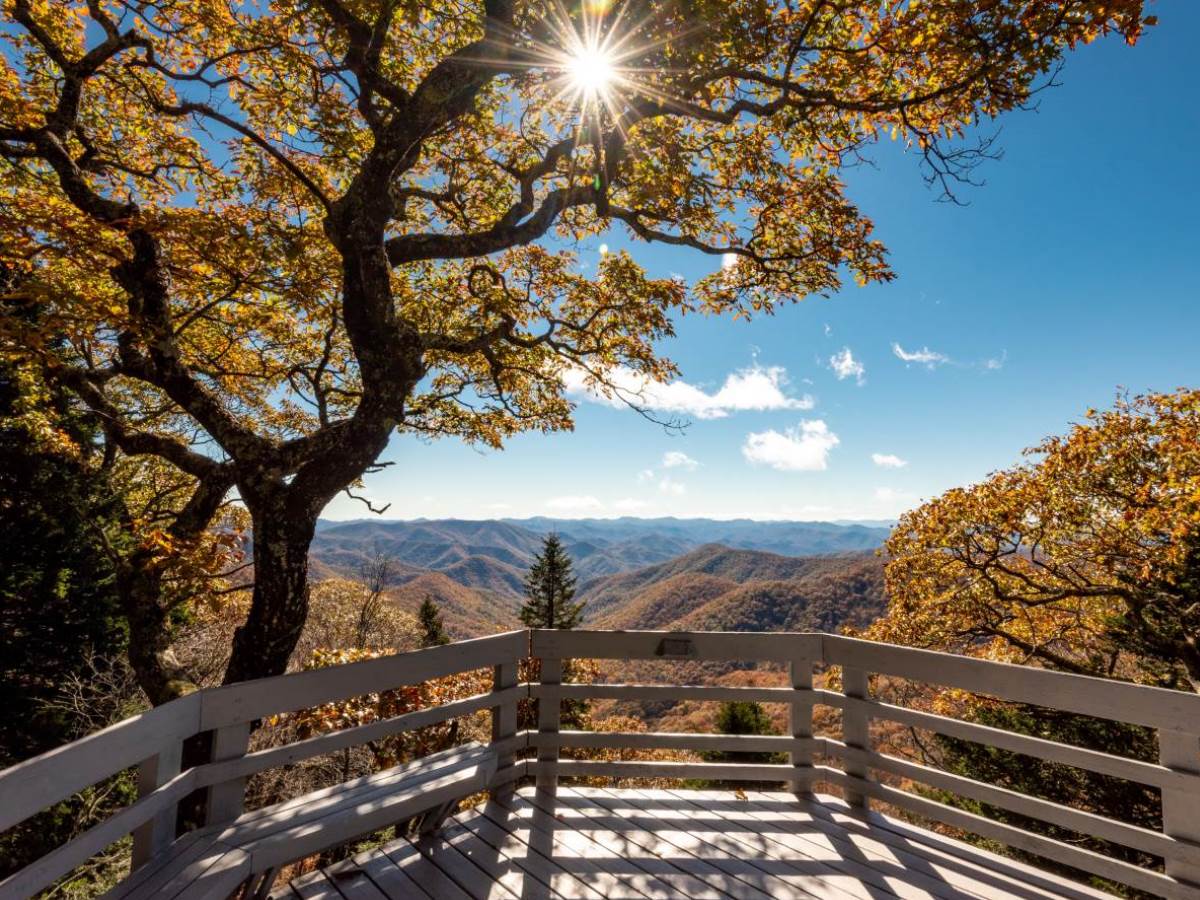 Roy Taylor Forest Overlook Audio Story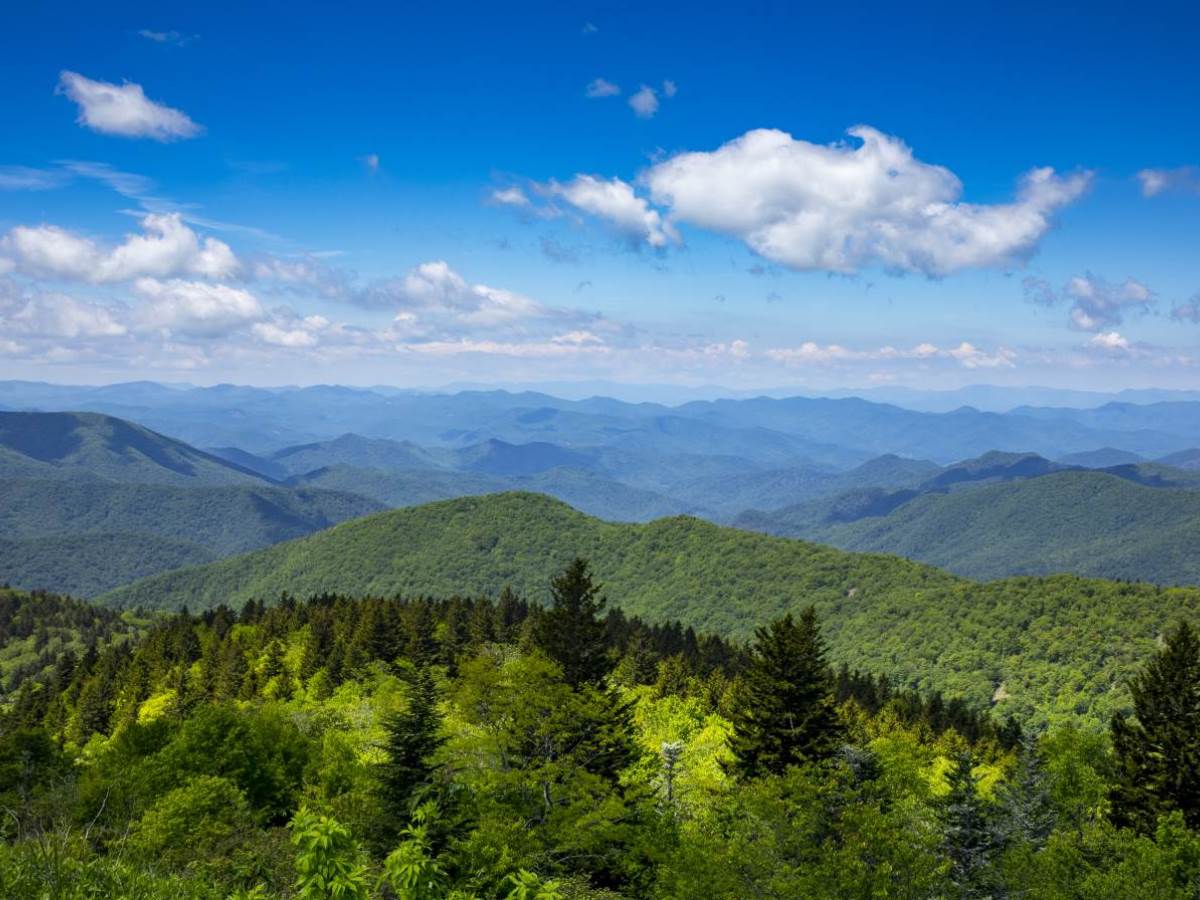 Cowee Mountain Overlook Audio Story
Inclusions and Exclusions
Inclusions:
App on your phone: A link to download the Action Tour Guide App and Password for your tours.
Flexible schedule: Use any day, any time. Travel over multiple days or on next trip. Never expires.
Easy to use: Stories play automatically by GPS. Hands-free. Get HELP all day: Call, Chat, or Email.
At your own pace: No group. Take breaks for photos/ snacks/hikes. Go at your own pace.
Offline use: No cell signal or wifi required. Offline GPS Map & route. Stop-to-stop direction.
Don't miss a thing: Full itinerary, travel tips, professionally narrated videos, text, and hidden gems.
Exclusions:
Transportation, parking fees, food, and drinks.
Entry tickets or reservations to any attractions along the route.
Car Rental: Please arrange a rental car at the closest airport or train station.