Tour Details



Driving


2 - 3 Hours



Purchase QTY


One Per Car



Distance


25+ miles



Audio Stories


28+



Self Guided


At Your Own Pace



Tour Benefit


Tour Anytime
Any Day



Works Offline


100%
Money-back
Guarantee
Welcome to the Cades Cove Tour
Discover gorgeous natural scenery and rich history at Cades Cove, one of the most popular destinations in the Smoky Mountains. This scenic loop packs a ton of sights into a small space. Check out sparkling waterfalls, lush hiking trails, and historic churches all in one place! Plus, learn the fascinating history behind this cove, including how the Civil War once threatened to tear it apart.
About the Tour
Your tour of Cades Cove begins just west of Gatlinburg, by the Great Smoky Mountains National Park Library. From there, you'll continue west toward the scenic loop itself. You'll hear about the Cherokee who once lived here and the clashes between them and the first European settlers to arrive as you drive. You'll also get familiar with some of the wildlife that makes the Smoky Mountains special.
The first major landmark is the John Oliver Place, once home to some of the first homesteaders to try to make a living here in Cades Cove. After that, you'll arrive at the Primitive Baptist Church, one of three churches in the cove dating back to the 1800s. As you visit the next two—the Methodist Church and the Missionary Baptist Church—you'll learn about the devastating impact of the Civil War on this community and where these churches stood in the conflict.
Then it's on to the Elijah Oliver Place, a beautifully-preserved homestead offering an authentic look at early pioneer life in the Smokies. After that, you'll have the option to hike to Abrams Falls, a secluded, powerful waterfall.
Next up is the John Cable Grist Mill, a still-working mill from the 1800s where you can buy cornmeal ground up on-site! Then you'll reach Tipton Place, home to not only a Revolutionary War veteran but also a Civil War veteran. Finally, you'll reach the Carter Shields Cabin, another idyllic homestead from a bygone era. Then you'll continue toward the start of the loop as you hear about the last family to call Cades Cove home. Your tour will conclude near the start of the Cades Cove Scenic Loop.
2023 Updates
The National Park Service introduced a new pilot system for parking reservations for Laurel Falls. Check the National Park Service website for updates on parking reservations for 2023.
Cades Cove closed to motor vehicles on Wednesdays
Cades Cove Loop Road is closed to motor vehicles every Wednesday for Vehicle-Free Day from May 3 through September 27, 2023, so pedestrians and cyclists can experience Cades Cove without motor vehicles.
Scenic Serenity: Great Smoky, Cades Cove, Shenandoah & Blue Ridge Parkway Bundle
How does it work?
Once you book a tour, you'll get a text/email with instructions.
Download the app (while in good wifi/signal) and use your unique password to access your tours.
To begin touring, go to the starting point and launch the app.
The audio starts automatically once you reach the starting point. Stick to the tour route & speed limit for the best experience.
Please note that no one will meet you at the starting point.
What You'll See
Welcome to Cades Cove

The John Oliver Place

Primitive Baptist Church

Methodist Church

Missionary Baptist Church

Elijah Oliver Place

Abrams Falls

John Cable Grist Mill

Henry Whitehead House

Tipton Place

Carter Shields Cabin
Preview the Tour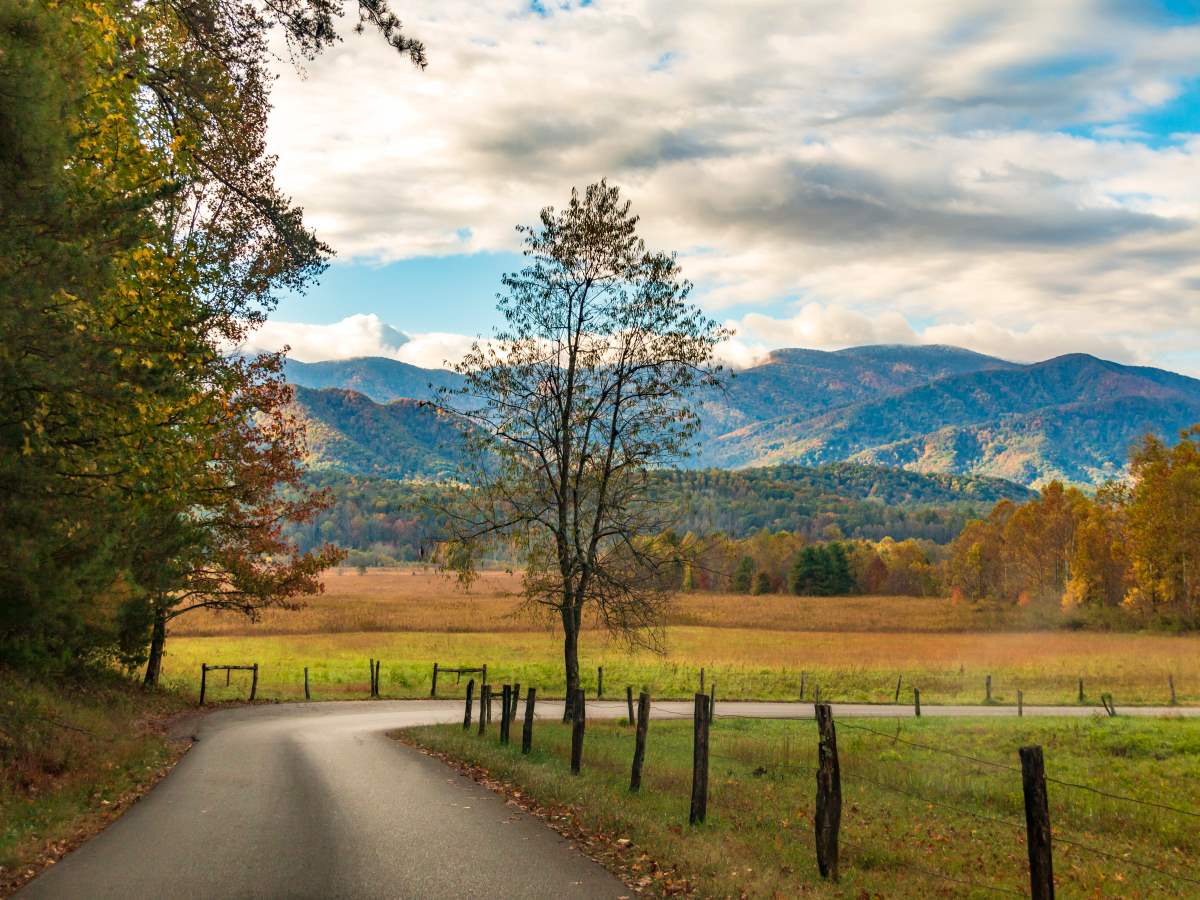 Welcome to Cades Cove Audio Story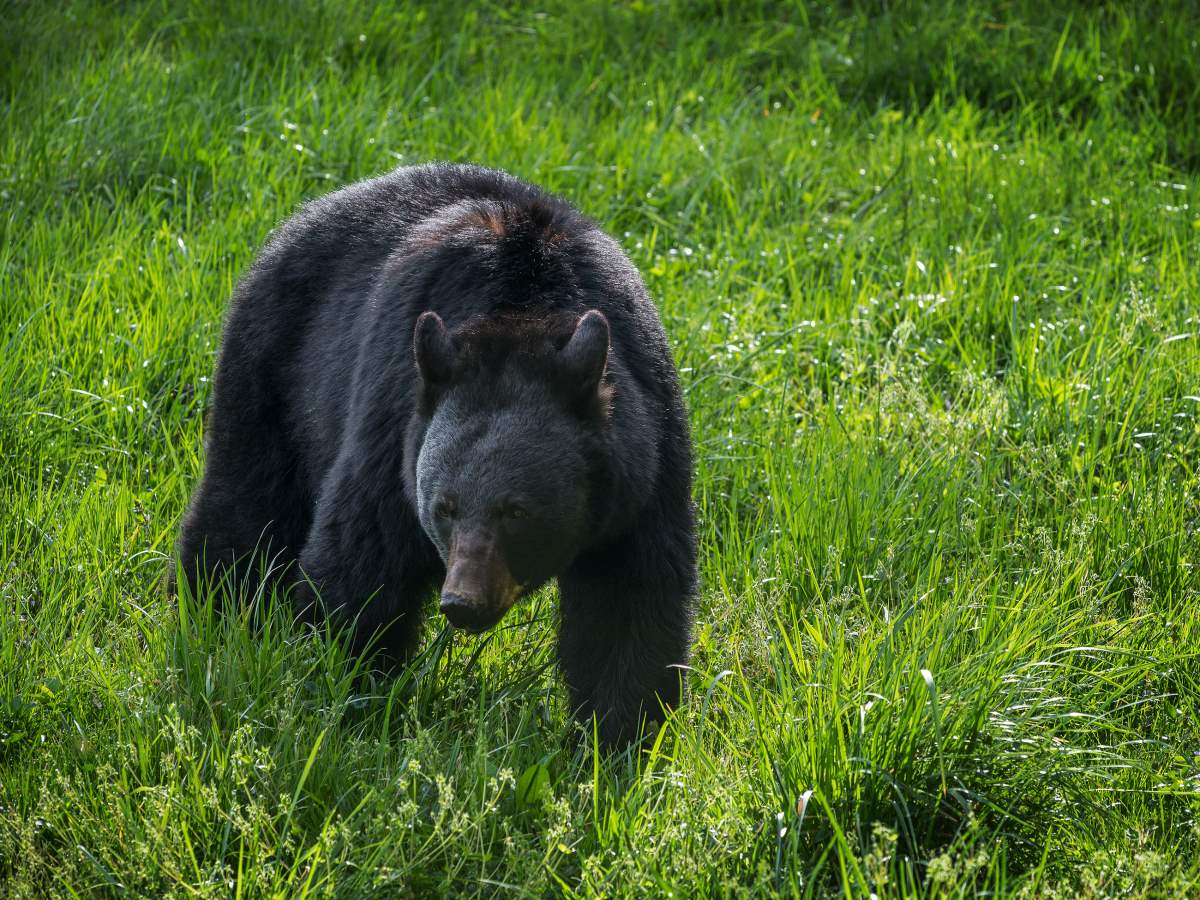 Smokies Wildlife Audio Story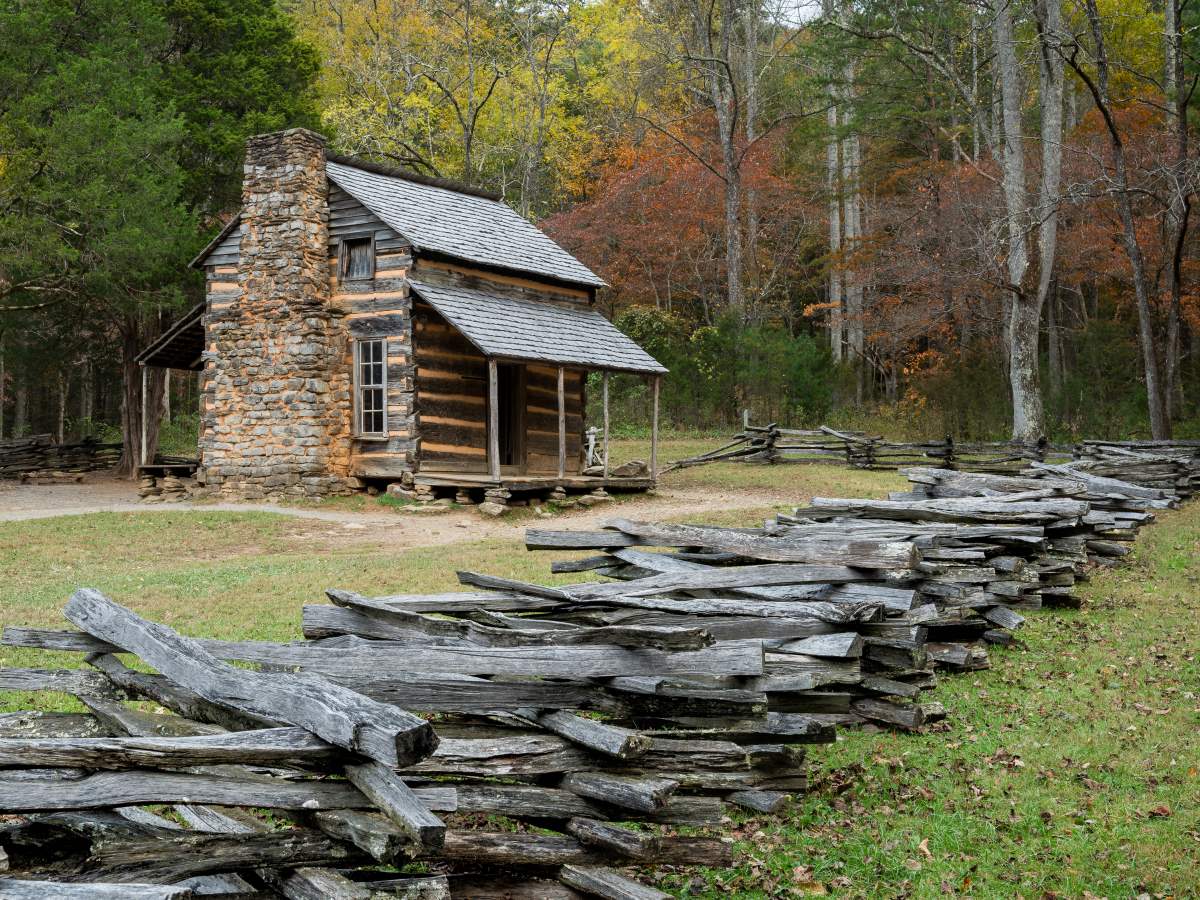 John Oliver Place Cabin Audio Story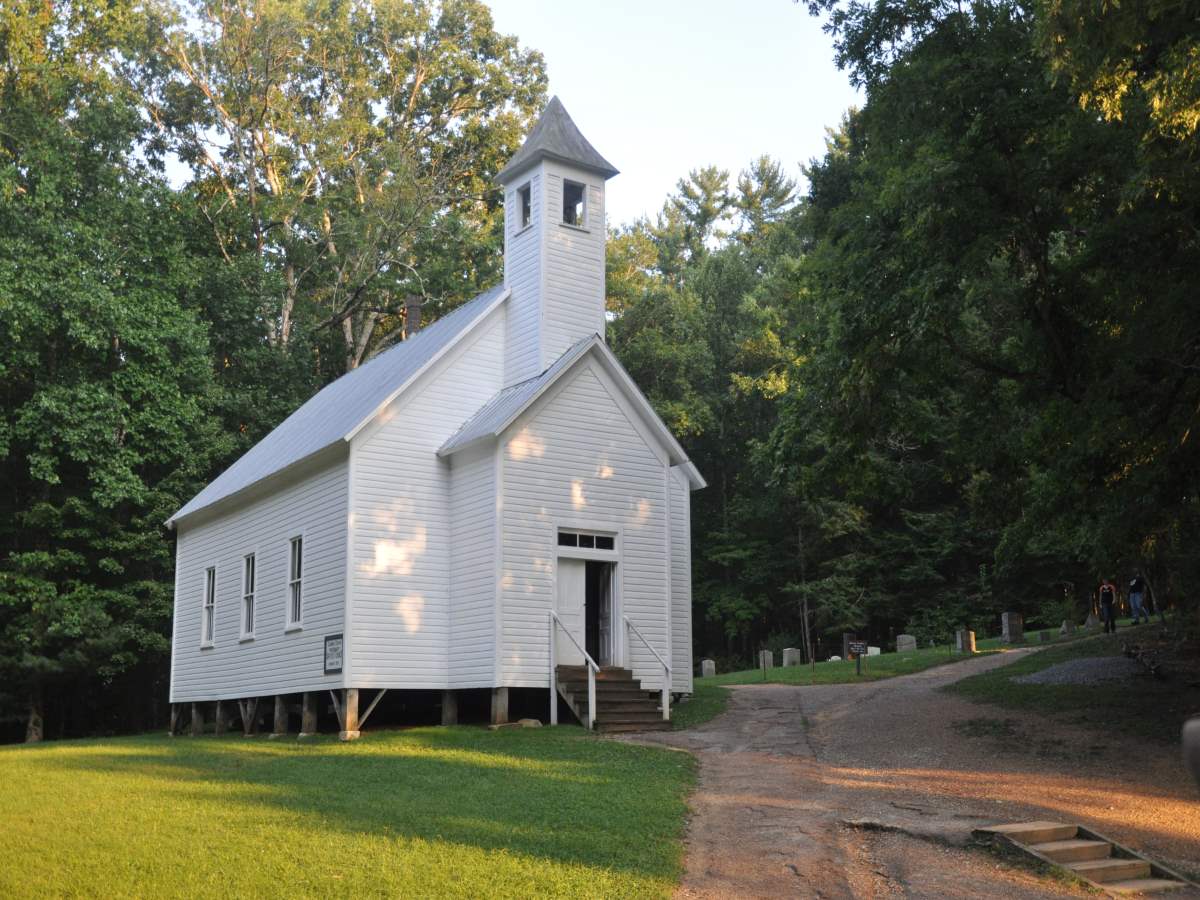 Missionary Baptist Church Audio Story
Inclusions and Exclusions
Inclusions:
App on your phone: A link to download the Action Tour Guide App and Password for your tours.
Flexible schedule: Use any day, any time. Travel over multiple days or on next trip. Never expires.
Easy to use: Stories play automatically by GPS. Hands-free. Get HELP all day: Call, Chat, or Email.
At your own pace: No group. Take breaks for photos/ snacks/hikes. Go at your own pace.
Offline use: No cell signal or wifi required. Offline GPS Map & route. Stop-to-stop direction.
Don't miss a thing: Full itinerary, travel tips, professionally narrated videos, text, and hidden gems.
Exclusions:
Transportation, parking fees, food, and drinks.
Entry tickets or reservations to any attractions along the route.
Car Rental: Please arrange a rental car at the closest airport or train station.