Tour Details



Type


Driving



Duration


2 - 3 Hours



Audio Stories


30



Deep Dives


12
Welcome to the Florida Keys Tour
Discover the beautiful Florida Keys and drive along the iconic Seven Mile Bridge! This 100-mile drive stretches from Key Largo out to Key West, the southernmost point in the continental United States. This Florida Keys tour will also show you unbelievable diversity of wildlife, famous presidential homes, and of course, the famed Seven Mile Bridge.
This self-guided Florida Keys Tour lets you explore this scenic drive with maximum flexibility, safety, and value. Hop in your car, get the tour guide app set up on your phone, and get started. All audio plays automatically based on location.
About the Tour
Our sunshine-filled journey begins just an hour outside Miami, Florida: on Key Largo. This is the first of the Keys, or islands, leading down to the famous Key West. 
Begin this scenic 100-mile Florida Keys driving tour bypassing the 'African Queen,' the iconic Hollywood riverboat. Follow in the historical footsteps of the Overseas Railroad to Plantation Key, the smugglers' haven. While there, check out Big Betsy, the giant lobster, and Theatre of the Sea, home of the original dolphin shows.
Continue through Isla Morada while learning about the hurricanes, ecosystems, and wildlife of the tropical Florida Keys. Explore Anne's Beach, Long Key, and Marathon, each of which contains unique attractions.
Cross over the iconic Seven Mile Bridge, the staple of the Florida Keys. Be sure to check out Fred the Tree, the stalwart spirit of the Keys! Journey past Pigeon Key and Geiger Beach until you reach the most famous Key of all: Key West. 
Discover Mallory Square, Truman's White House, the Hemingway Home, Tennessee Williams' House, and the historic lighthouse in Key West. Wrap up the comprehensive and extensive self-guided tour at the Southernmost Point of the Continental US.
Starting Point Address:
Florida Keys Visitor Center – Key Largo Chamber of Commerce, 106000 Overseas Hwy, Key Largo, FL 33037
Preview the Tour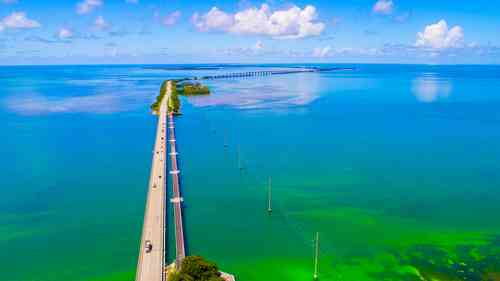 Stop 1 : Welcome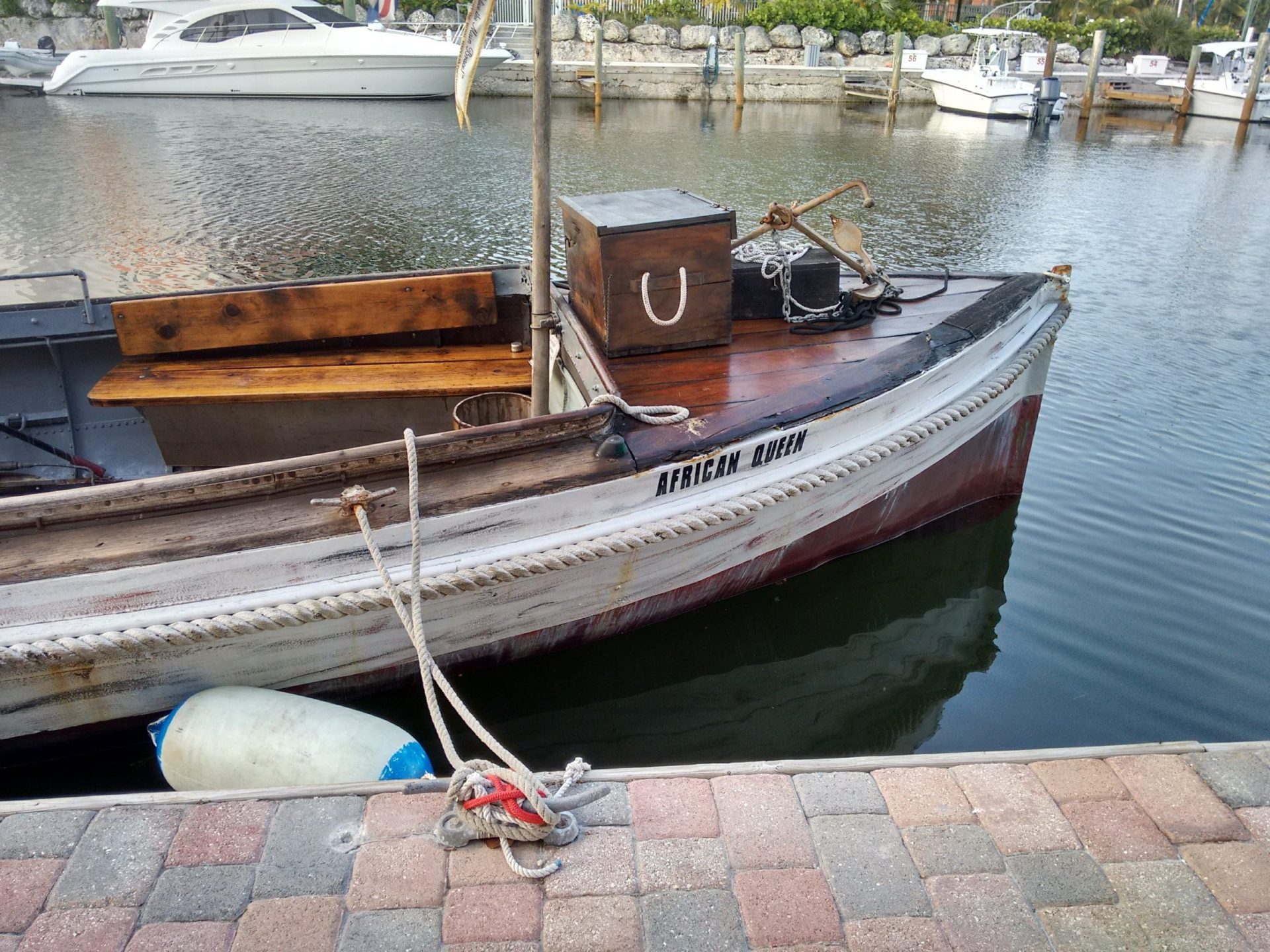 Stop 3 : The African Queen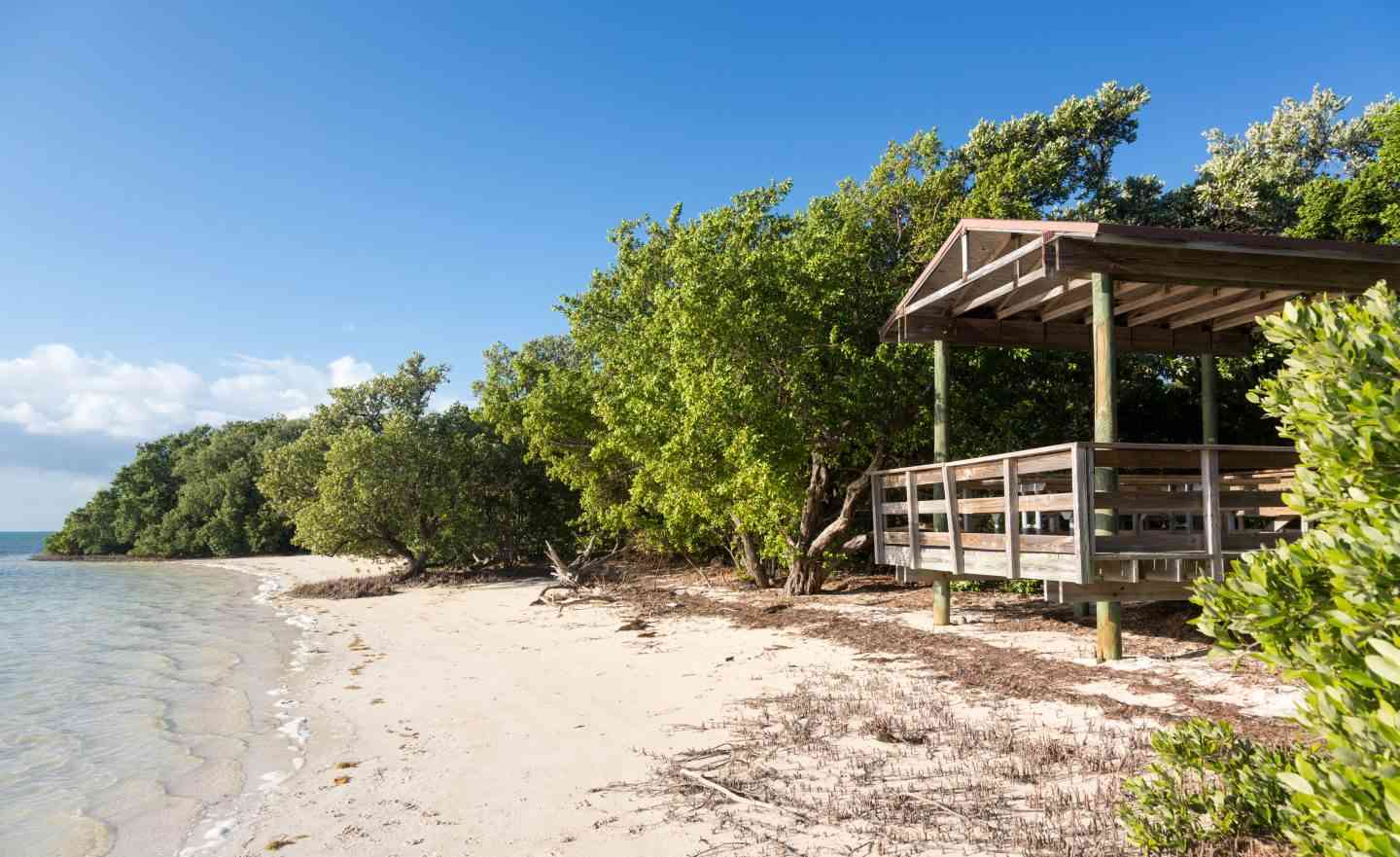 Stop 11 : Anne's Beach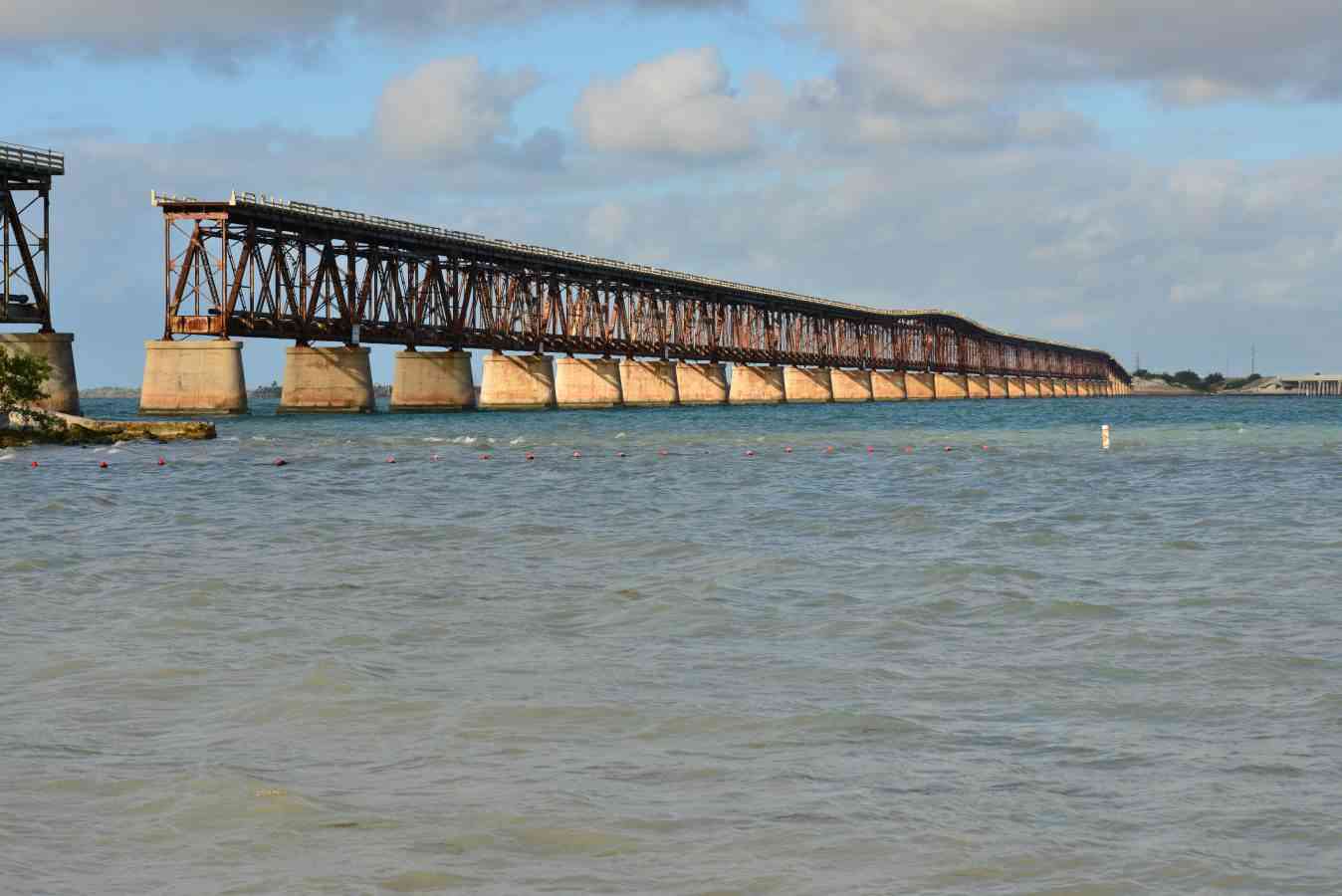 Stop 14 : Hurricane of 1935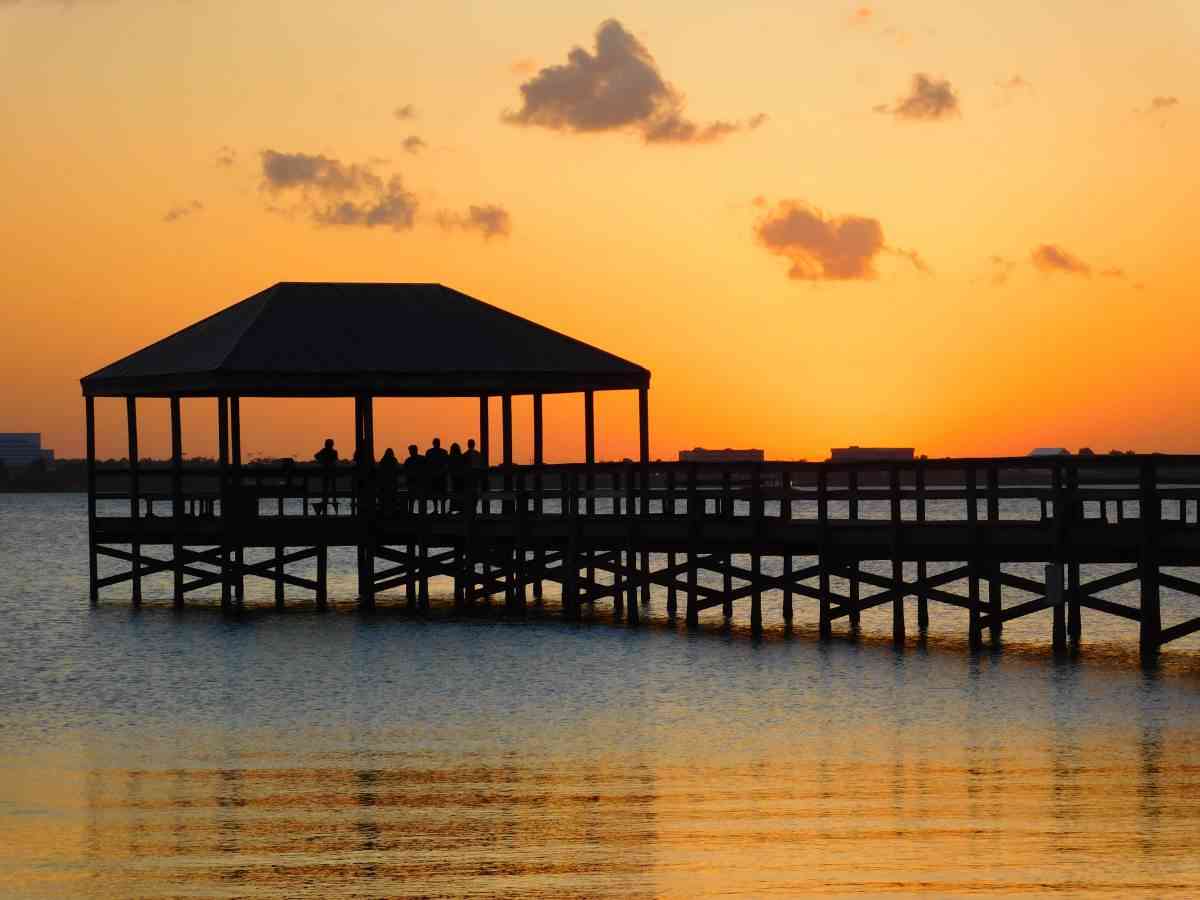 Stop 23 : Geiger Beach
Additional Information
What do we do?
Well simply put, Action Tour Guide is an audio guide, map, and tour book – all in one app! We are a GPS-enabled app-based tour that narrates information based on your location right on your phone. You can experience our driving and walking tours at your own pace and literally at any time of the day! 
Lifetime Validity
​Changing travel date? No worries! All individual tours come with lifetime validity. 
No Network Needed
The tour works offline which means you do not need your phone network to enjoy the tour. However, we do suggest you download the tour at your home, hotel, visitor center, etc before you head out for a completely immersive experience.
Entry Ticket
This tour is not an entry ticket.