Tour Details



Walking


1 - 1.5 Hours



Purchase QTY


One Per Person



Distance


1+ miles



Audio Stories


26+



Self Guided


At Your Own Pace



Tour Benefit


Tour Anytime
Any Day



Works Offline


100%
Money-back
Guarantee
Welcome to the Gettysburg Walking Tour
Think you know the whole story of Gettysburg? Think again! This self-guided walking tour of downtown Gettysburg brings to life the civilians swept up in the chaos of the Civil War's deadliest battle. Discover stories of hardship and heroism as ordinary people were caught in extraordinary times. 
Please make sure to use headphones while on the tour to cancel outside noise.
Know the town's history
Your Gettysburg walking tour begins at the Gettysburg Heritage Center. From there, you'll head north toward the National Cemetery, where Abraham Lincoln delivered the stirring Gettysburg Address.
Next, you'll see the Jenny Wade House, home to the only civilian casualty of the battle. Then it's on to the Children of Gettysburg museum, full of exhibits about those oft-forgotten witnesses to all the bloodshed.
You'll arrive next at a Witness Tree, which Lincoln's carriage passed on his way to deliver his famous speech. Then you'll pass the home of Hettie Shriver, who inadvertently fled out of the frying pan and into the fire in her attempts to escape the fighting!
Next to that is the Pierce House Inn, once home to a young girl who became an unlikely combat medic during and after the battle! You'll then see the Gettysburg Museum of history, a private collection of over 4,000 war-related artifacts, and learn about modern-day grave robbers.
The next landmark you'll pass is a peculiar one—the remnants of an old cannon! Then there's the Adams County Courthouse, which became an impromptu hospital for wounded soldiers as the fighting raged on.
Afterward, you'll pass the site where Congressman Thaddeus Stevens once had an office. His name might not be as well-remembered as Lincoln's, but he's definitely a hero worth knowing! Then, past a life-size Lincoln statue perfect for photo ops, you'll find the David Wills House, where the real Abraham Lincoln put the finishing touches on his Gettysburg Address.
Up next, you'll pass the Gettysburg Hotel, rumored to be one of the most haunted places in town! Finally, after hearing about the battle's devastating aftermath, you'll arrive at the train station, which became an emergency medical station after the fighting ended. Your tour concludes here.
Starting Point Address: Gettysburg Heritage Center Parking Lot at 1 Culp Street. Culp St Gettysburg, PA 17325
How does it work?
Once you book a tour, you'll get a text/email with instructions.
Download the app (while in good wifi/signal) and use your unique password to access your tours.
To begin touring, go to the starting point and launch the app.
The audio starts automatically once you reach the starting point. Stick to the tour route & speed limit for the best experience.
Please note that no one will meet you at the starting point.
What You'll See
Welcome to Gettysburg Heritage Center

Jennie Wade House

Witness Tree

Shriver House Museum

Tillie Pierce House Inn

Gettysburg Museum of History

Adams County Court House

Lincoln Statue

David Wills House

Gettysburg Hotel

Gettysburg National Cemetery

GAR Building
Preview the Tour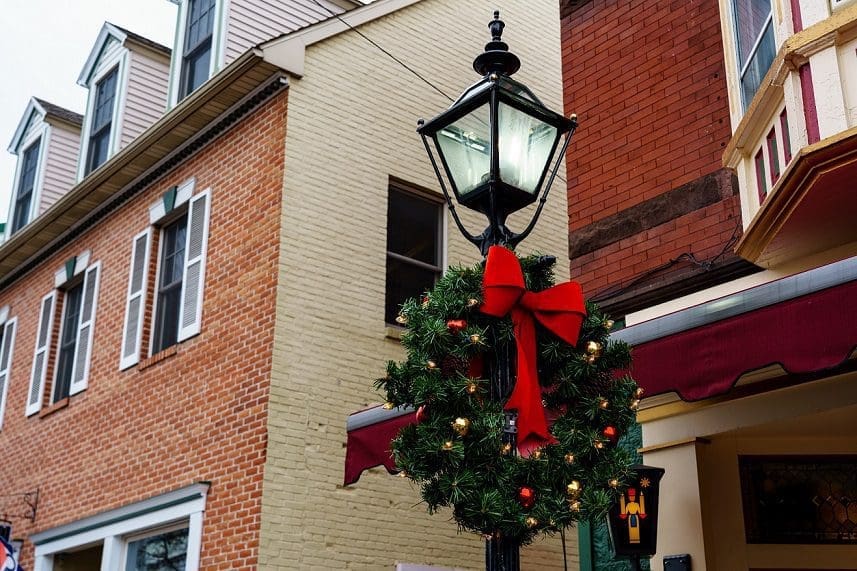 Jennie Wade House Audio Story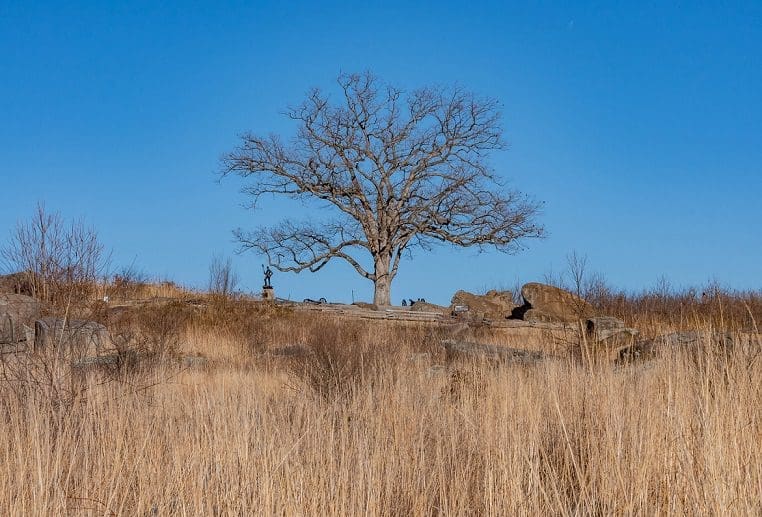 Witness Tree Audio Story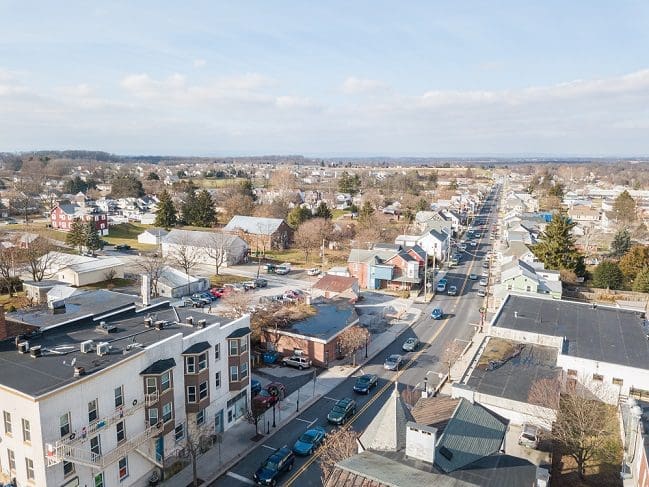 Gettysburg Artifacts Audio Story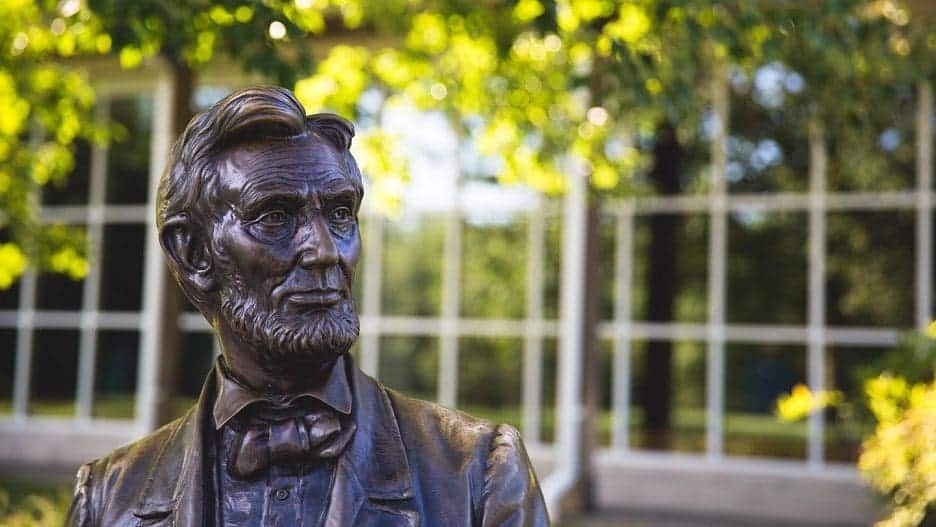 Lincoln Statue Audio Story
Inclusions and Exclusions
Inclusions:
App on your phone: A link to download the Action Tour Guide App and Password for your tours.
Flexible schedule: Use any day, any time. Travel over multiple days or on next trip. Never expires.
Easy to use: Stories play automatically by GPS. Hands-free. Get HELP all day: Call, Chat, or Email.
At your own pace: No group. Take breaks for photos/ snacks/hikes. Go at your own pace.
Offline use: No cell signal or wifi required. Offline GPS Map & route. Stop-to-stop direction.
Don't miss a thing: Full itinerary, travel tips, professionally narrated videos, text, and hidden gems.
Exclusions:
Transportation, parking fees, food, and drinks.
Entry tickets or reservations to any attractions along the route.
Car Rental: Please arrange a rental car at the closest airport or train station.