Tour Details



Type


Walking



Duration


7 - 10 Hours



Audio Stories


104+



Distance


4.5+ miles



Lifetime Validity




Works Offline




Tour Start Time


Anytime, Any day

100%
Money-back
Guarantee
Welcome to the Mayan Ruins of Mexico Tour
From Caribbean beach days to feasting on tacos, exploring the ancient Mayan ruins, and partying in the city, discover everything a Cancun holiday has to offer!
Start by visiting Chichen Itza – the ancient ruins dating back to the 7th Century. You will love visiting Tulum Ruins – with their stunning position perched on a cliff edge overlooking the turquoise Caribbean Sea. After exploring the site on foot, head down the steps, and cool off with a dip in the sea. Head 30 km from Valladolid, Yucatan, is an ancient city, older than Chichen Itza and with significant cultural baggage. Note that this is a tour and not a ticket. To know more about tickets, hotels & excursions, click here.
About the Chichen Itza Tour
Chichen Itza is a UNESCO World Heritage Site. It is one of the Seven Wonders of The World and is famous worldwide. Its iconic pyramid-shaped temple is the poster-child for the Mayan civilization, explaining why the Chichen Itza tour is on most travelers' bucket lists. I know it was on mine! The only way to do the Chichen Itza tour is to go there by yourself, either in a car or staying in a nearby town.
About the Tulum Tour
Ah, Tulum. This ancient walled city perched on the edge of a cliff in Quintana Roo overlooking the Caribbean ocean in Mexico is quite a sight in person. Tulum's greatest attraction is its location. It stands on a bluff facing the rising sun looking out on views of the Caribbean that are nothing less than spectacular. The Tulum ruins site is compact and easy to explore independently in only an hour. The self-guided Tulum tour takes you through the rise and fall of the Mayan empire. 
About the Ek Balam Tour
Ek Balam: Ancient Maya's Best-Kept Secret and often overshadowed little brother to uber-crowded Chichen Itza, is a special place. Mayan Ruins are scattered across the Yucatan Peninsula, but few rivals the intimate experience available here. Between getting there, exploring along the way, and eventually scaling the massive temple, you are guaranteed a fantastic day at one of Cancun's favorite ruin sites yet. The word Ek Balam means "black jaguar" in the Yucatec Maya language, and carvings of jaguars can be seen on the structures and ruins throughout the site. Ek Balam is a compact and fascinating ruins site with impressive ancient pyramids and structures with exciting architecture.
About the Coba Ruins Tour
Not a lot is needed to explain the popularity of the Coba Ruins. If you want to experience the ruins independently, on your own, the Coba Ruins tour is what you should book. Enjoy the sights without the group tour rushing you.
Preview the Tour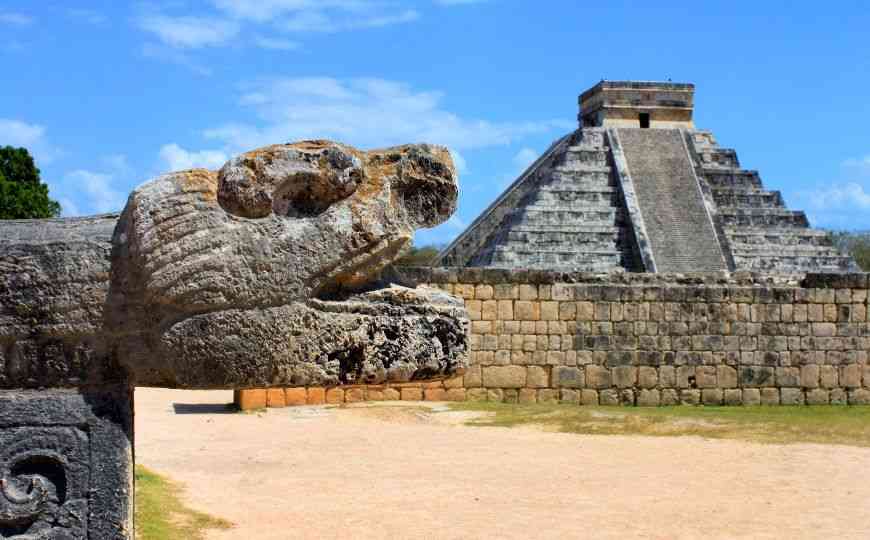 Welcome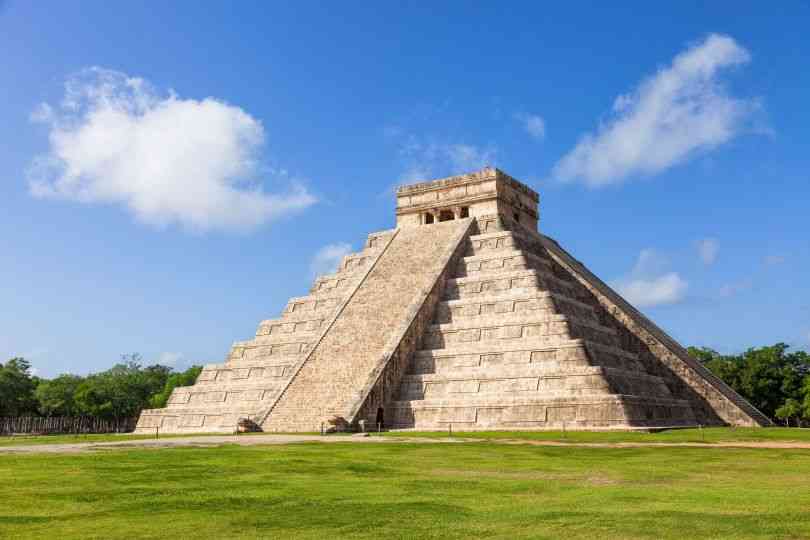 El Castillo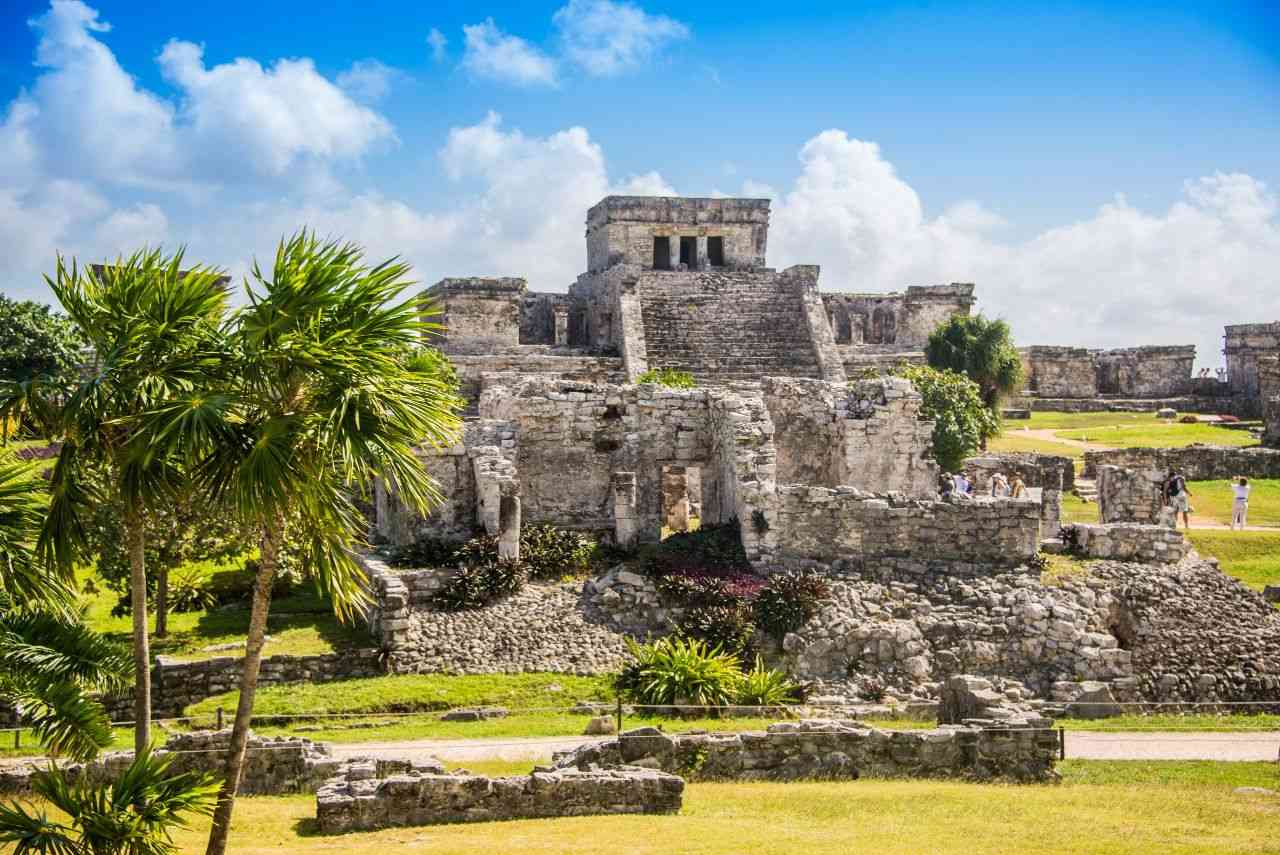 The Castle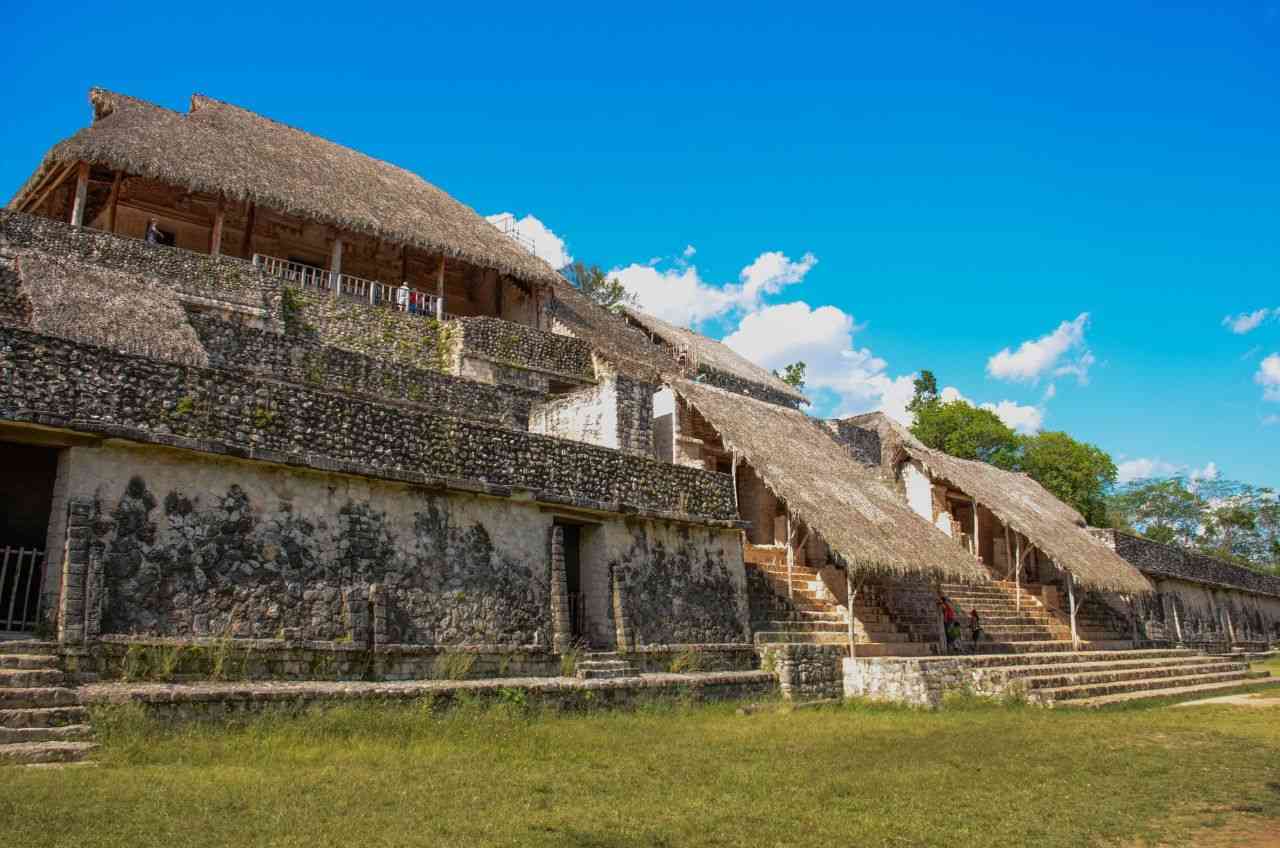 The Acropolis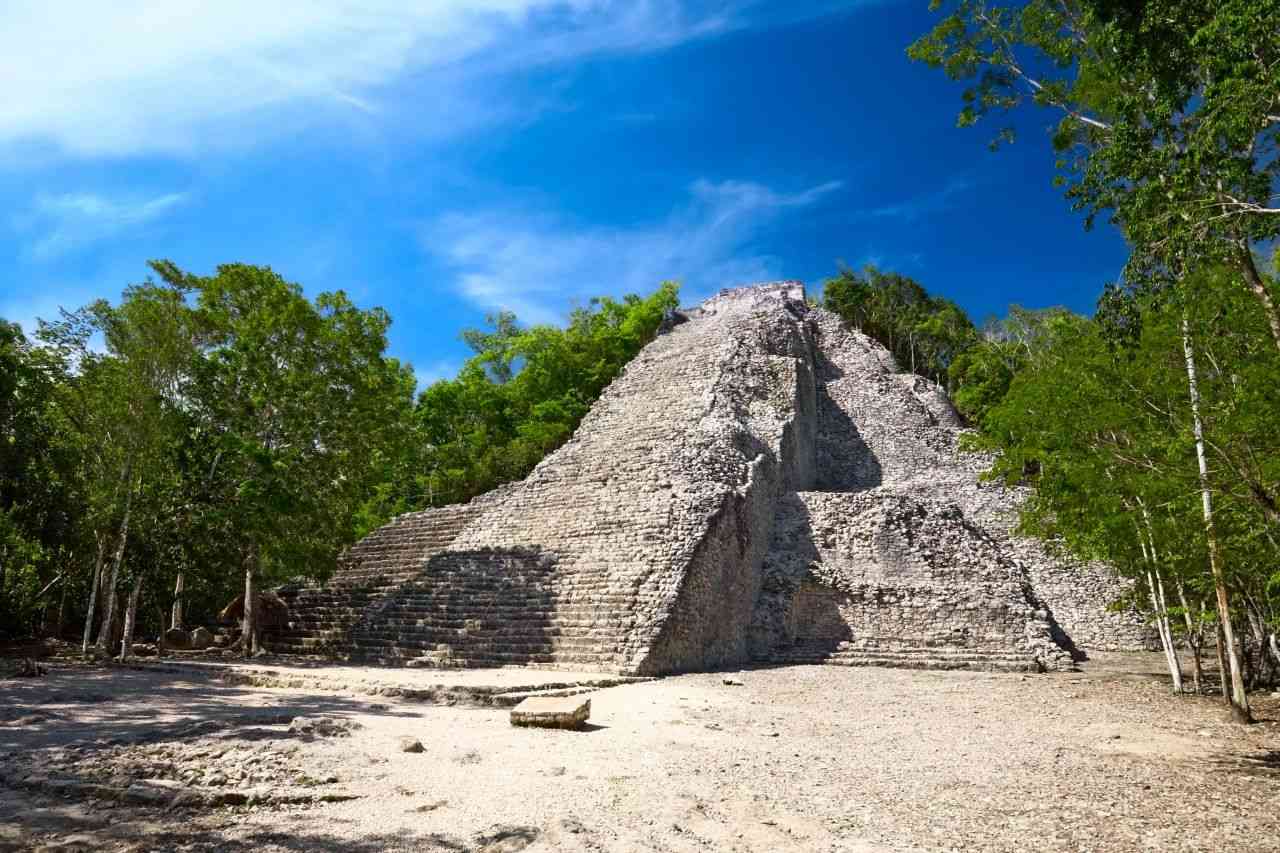 Nohoch Mul Pyramid
How It Works
Fully Guided Personal Tour

Professionaly Narrated Stories

Read Audio Transcripts

Fun Facts

Don't Miss Any Sightseeing Points

Location Aware Plays Automatically

Tour At Your Own Pace
| | |
| --- | --- |
| | Fully Guided Personal Tour |
| | Professionaly Narrated Stories |
| | Read Audio Transcripts |
| | Fun Facts |
| | Don't Miss Any Sightseeing Points |
| | Location Aware Plays Automatically |
| | Tour At Your Own Pace |
Additional Information
What do we do?
Simply put, Action Tour Guide is an audio guide, map, and tour book – all in one app! We are a GPS-enabled app-based tour that narrates information based on your location right on your phone. You can experience our driving and walking tours at your own pace and literally at any time of the day! 
Lifetime Validity
​Changing travel date? No worries! All individual tours come with lifetime validity. 
No Network Needed
The tour works offline which means you do not need your phone network to enjoy the tour. However, we do suggest you download the tour at your home, hotel, visitor center, etc before you head out for a completely immersive experience.
Not an Entry Ticket
This is not an entry ticket.
How many bundles should I buy?
Since this is a walking tour bundle, we recommend you buy 1 per person.
Starting Points:
Chichen Itza: Parador Turistico de Chichen Itza, Tinúm Municipality, Yucatan, Mexico
Tulum: Ruinas de Tulum
Ek Balam: Ek Balam, Yuc., Mexico
Coba Ruins: Restaurant "El Faisán", Quintana Roo Nuevo Durango – Coba 175, Quintana Roo, Mexico