If you're looking for things to do in the Florida Keys, you could always try doing some online research or asking a travel agent. However, in our admittedly biased opinion, a self-guided audio tour of the Florida Keys is the best way to make the most of your trip without breaking a sweat (or breaking the bank). There are a few key advantages that self-guided tours have over traditional Florida Keys tours, with pacing and price being the most prominent.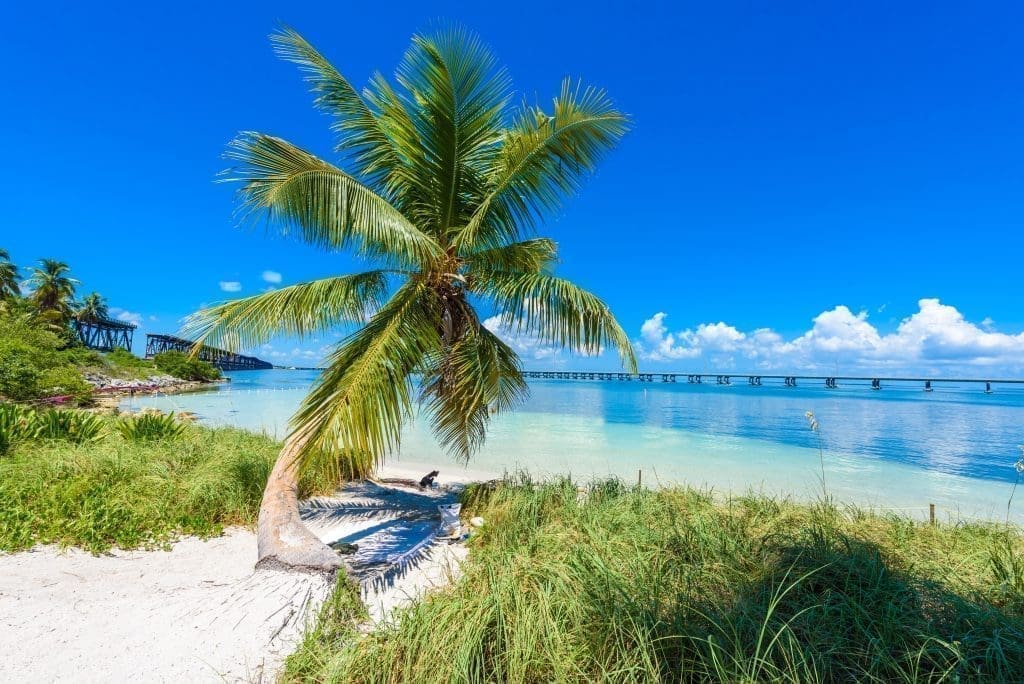 On a regular tour, you'd be stuck following the tour guide's pace, which means no time to stop and check things out. Tour guides are given stringent guidelines for the length of their tours, which means they don't really have a ton of time to waste. A self-guided tour puts you in the driver's seat and allows you to proceed at your own pace. I feel like stopping to check out the beach for a couple of hours or even snap a few pics. Pause the tour and come back to it any time you want. It's that easy.
Price is also a factor when it comes to settling on a tour. Standard tours can cost up to $50, depending on where you're going. Self-guided tours are cheaper because there's much less overhead – we don't have to pay a guide each time you take the tour or pay for gas or any other costs involved. That means we can afford to offer our tours at a significantly lower price.
Don't forget to check out our Florida Keys Self-Guided Driving Tour.
Essential Travel Guide: