Summer is the most popular time for a Cape Cod tour! Of the Cape's 4 million annual visitors, two-thirds of them visit in July and August.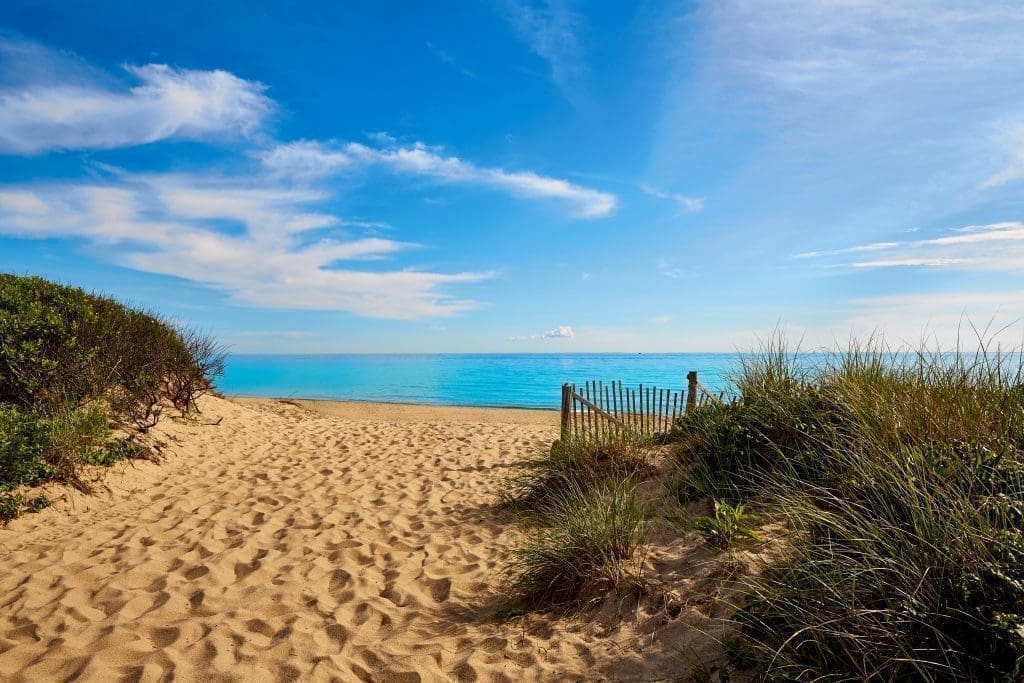 Why is summer so popular? It's when the Atlantic Ocean is at its warmest. When the water heats up, it makes for better fishing, swimming, sailing, and whale-watching. Summer is also when you'll catch all of Provincetown's epic outdoor events. Concerts, cultural festivals, carnivals, and parades make every day feel like a celebration!
But don't let the crowds sway you. You can visit Cape Cod any time of year! Though you might have to wear a warmer jacket, your itinerary (like the one found in this Cape Cod tour) will remain mostly the same. You can drive the same route, comb the same beaches, visit the same lighthouses, and learn the same history!
Pride Month is in June, but Provincetown's prominent LGBT+ community is there year-round. You can visit queer-owned bookstores, cafes, bars, and boutiques on Commercial Street in any season!
And who says you can't swim in the winter? If you're on the Cape on New Year's Day, you're almost guaranteed to see a Polar Plunge on one of the many beaches. Participants dive into the freezing Atlantic water to raise money for charity. I'm getting chilly just thinking about it!
Don't worry about finding a tour guide in the off-season. The Cape Cod self-guided driving tour is available any time after you download. All you need is a smart device and a GPS signal to hear dozens of stories on a comprehensive driving route. No matter when you schedule (or reschedule) your trip, the app is ready to start when you are!
Essential Travel Guide: