Though Newport has had several waves of popularity for different reasons, it's most well-known today as a trendy and less crowded alternative to seaside communities like Cape Cod or the Hamptons.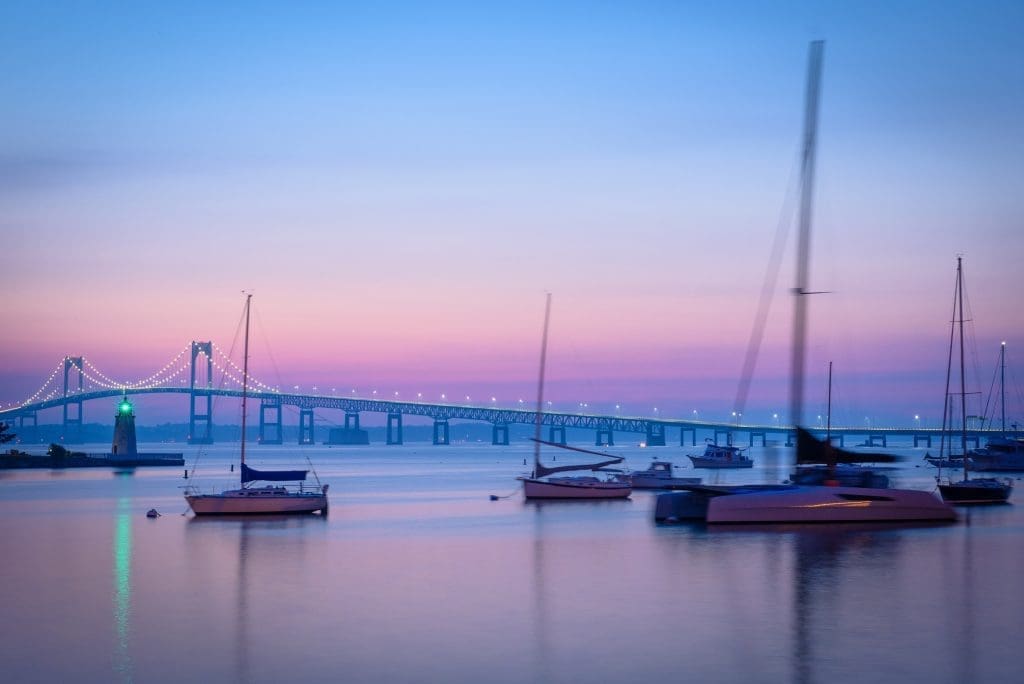 However, a Newport, RI tour will show you some of the deeper reasons why the city has been a destination for centuries. Before its days as a popular vacation spot, Newport was the primary seaport for the northeast American colonies. It was a central battleground during the American Revolution, and, as other ports began to leave it behind, successfully reinvented itself as a haven for smugglers and pirates during the last half of the 18th century.
While the Revolutionary War had caused significant damage to the city, it was able to recover financially by transforming into a seaside community and vacation spot. Wealthy families from Boston and New York began to summer there, escaping the hustle and bustle of their respective cities. Southern aristocrats and landowners also made the trip to Newport to escape the summer heat. This peaked during the Gilded Age in the late 19th and early 20th centuries, when business scions like the Astors, Vanderbilts, and Morgans built enormous mansions in Newport to escape summer in the city. Today, those mansions remain as popular tourist attractions, and many of them are open to the public.
Newport remains a popular vacation spot to this day, with Hollywood royalty like Nicolas Cage and Taylor Swift spending time there throughout the year. Less famous tourists also flock to Newport to relax and take in the ocean views. If you'd like to take a look around the city for yourself, we recommend taking our Scenic Newport Self-Guided Driving Tour, a two to three hour tour that takes you all the way around the city.
Essential Travel Guide: