Like many federally-run vacation destinations, Yosemite National Park is relatively inexpensive to visit, especially considering how incredible it is. Getting into the park only costs $35 for a standard vehicle, $30 for a motorcycle, or $20 for a person on foot, and each of these passes lasts for a full week. If you live nearby and plan on taking frequent trips to Yosemite, it might be worth springing for the $70 annual pass that allows you to enter the park as many times as you like over the next 12 months. The Parks Service also offers free or discounted passes to veterans, Americans with disabilities, and other groups, so it's worth doing a little research to see if you qualify for one of these offers.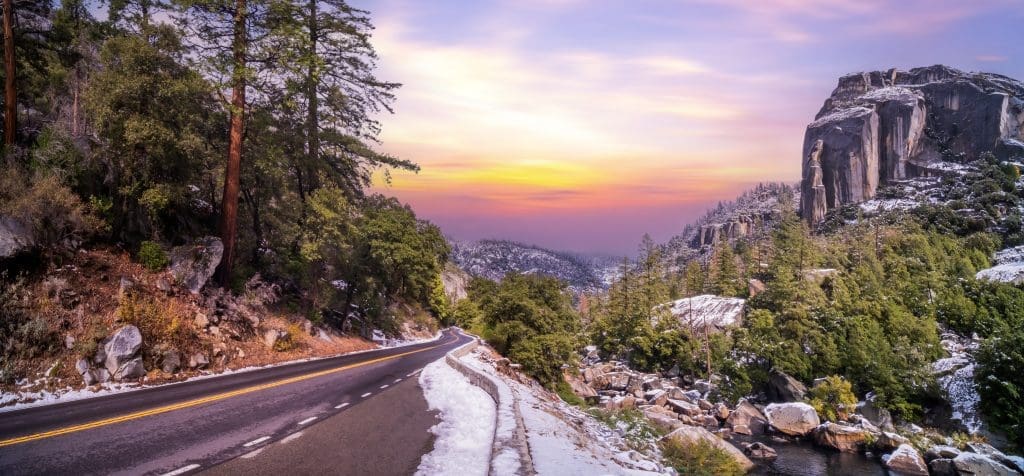 Yosemite also has a few free days every year that allow you to enter the park without a pass. For 2023, if you visit during Martin Luther King Jr's birthday on January 16th, the first day of National Parks Week on April 22nd, the anniversary of the Great American Parks Act on August 4th, National Public Lands Day on September 23rd, or Veteran's Day on November 11th, you can skip the fees and visit for no charge. Be warned, however, that these days tend to be extremely crowded, so you may want to just pay the fee and visit on a different day if you want to avoid other tourists. Still, it can be hard to pass up a free ticket anywhere.
Whenever you decide to visit Yosemite, make the most of your trip with our Self-Guided Yosemite Valley Floor Driving Tour, available through the Action Tour Guide app. If you enjoy that tour and you're eager for more adventure, we also offer Action+, a yearly subscription that grants access to all 85+ of our US tours, including Yosemite and much much more.
Essential Travel Guide: