Austin, Texas, is a food lover's paradise with a variety of delectable options. If you're up for an adventure, consider a self-guided driving tour of Austin's vibrant food scene. From traditional Tex-Mex dishes to innovative food truck creations, the city is a haven for culinary exploration.
In the heart of the city, start your tour in East Austin, an area known for its mix of new and established restaurants. Enjoy migas and biscuits at Cisco's, a Tex-Mex greasy spoon with a rich political history. For coffee, head to Wright Bros. Brew & Brew. Don't miss the mouthwatering tacos at Las Trancas, one of the city's best food trucks.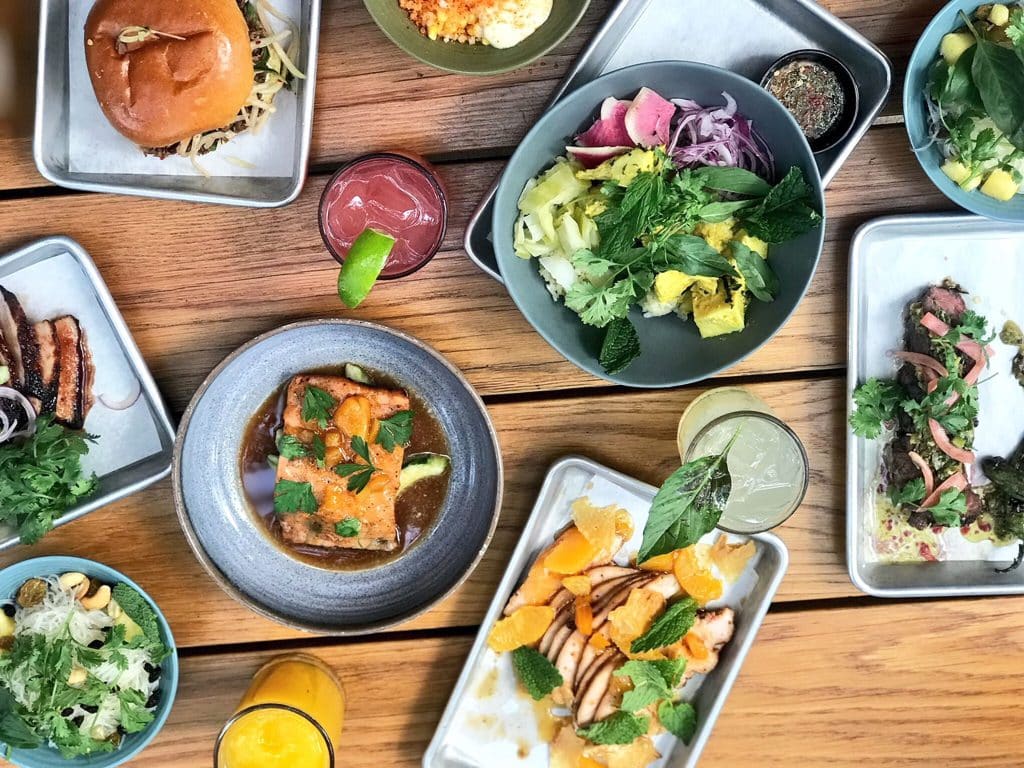 Venture across the Colorado River to South Lamar, a laid-back neighborhood brimming with culinary delights. Make Patika your next stop for well-crafted lattes and pastries. Indulge in dinner at Odd Duck, a restaurant focused on local ingredients. Uchi offers exceptional sushi and sake social hour deals. For flavorful ramen, visit Ramen Tatsu-ya or experience the fusion of tiki cocktails and Japanese cuisine at Tiki Tatsu-ya. Aviary is a hidden gem for excellent wine pairings and exquisite dishes. Don't forget to savor the smoked meats at Brown's Bar-B-Que as a part of your self-guided driving tour of Austin.
Downtown Austin is a hub of activity, with its growing skyline and bustling streets. Grab expertly brewed coffee at Houndstooth or indulge in a culinary experience at Arlo Grey. Seek out the hidden gem of Small Victory or dance the night away at Cheer Up Charlie's, a vibrant LGBTQ patio bar.
Embark on this self-guided tour of Austin to discover the city's diverse and exciting food scene. From street food to fine dining, Austin offers a gastronomic adventure that will leave you craving for more. Savor the flavors that make Austin a food lover's paradise and enjoy your culinary journey through the city.