If you're craving the serenity of Glacier National Park's waters, kayaking provides an excellent avenue to explore its pristine charm. Join us on a self-guided driving journey as we uncover the five must-visit kayaking destinations within this natural wonder:
Lake McDonald: As the largest lake in the park, Lake McDonald grants ample opportunities for kayaking. Amidst the backdrop of towering peaks and lush forests, paddle along its crystal-clear waters. This serene journey reveals stunning mountain reflections on the lake's surface.
Two Medicine Lake: Nestled in the park's eastern part, Two Medicine Lake promises a tranquil kayaking experience. Its calm waters offer the perfect setting to bask in nature's beauty and perhaps catch glimpses of wildlife along the shores.
Swiftcurrent Lake: Situated in Many Glacier, Swiftcurrent Lake presents a picturesque haven for kayakers. Enjoy breathtaking mountain vistas while gliding across its serene waters. Extend your adventure with a self-guided paddle to neighboring Lake Josephine.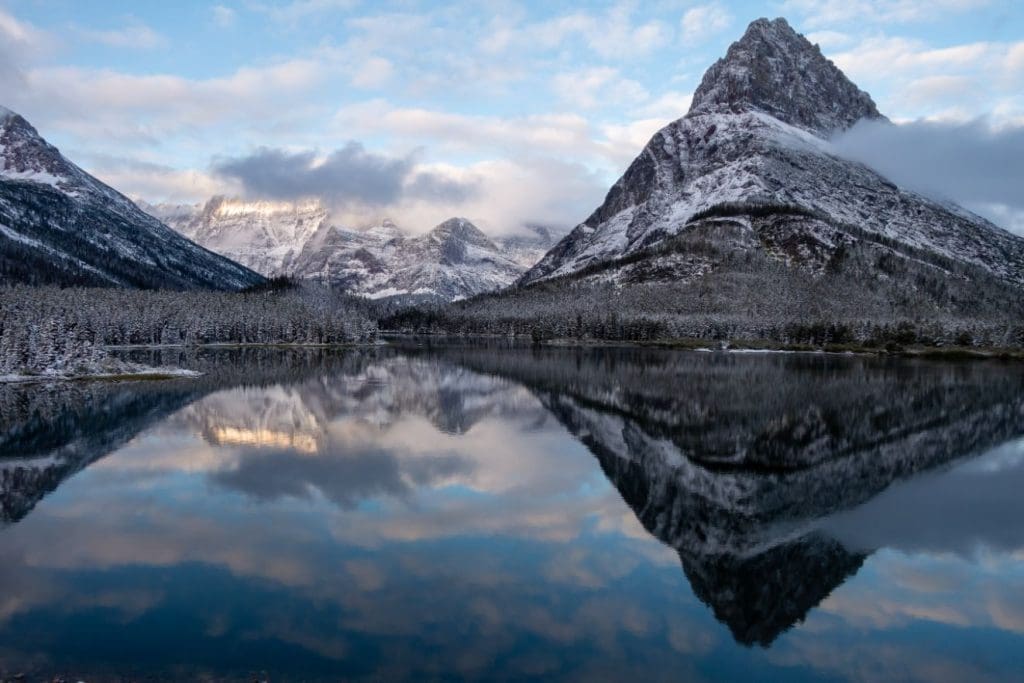 Bowman Lake: For a secluded kayaking escapade, set your course for Bowman Lake. This remote gem invites you to paddle through untouched waters, encircled by pristine wilderness. The journey to Bowman Lake itself is an exploration, leading through dense forests that unveil the park's concealed allure.
Avalanche Lake: Tucked within a glacial basin, Avalanche Lake beckons via a scenic drive and hike. Though kayaking here demands more effort, the experience is rewarding. Glide along tranquil waters, framed by towering cliffs and cascades that mirror the surroundings.
During your self-guided driving tour across Glacier National Park, don't forget to pack kayaking essentials and safety gear. Check for weather updates and adhere to park guidelines for a secure and satisfying journey. With these top five kayaking oases, you'll immerse yourself in the park's wonders while crafting indelible memories. Get ready to paddle through Glacier's hidden treasures on your self-guided tour of Glacier National Park.