Cape Cod and Cape Ann are two captivating coastal destinations in Massachusetts, each with its own unique charm and character. While they share a name prefix and boast picturesque seaside beauty, there are notable differences that set them apart, especially when you approach them from the perspective of self-guided tours.
Geographic Distinctions
Cape Cod is a renowned hook-shaped peninsula that extends into the Atlantic Ocean. Known for its 15 charming towns, it offers the quintessential New England experience. On the other hand, Cape Ann is a region to the north of Boston that is known for its rocky coastline, coves, and maritime heritage.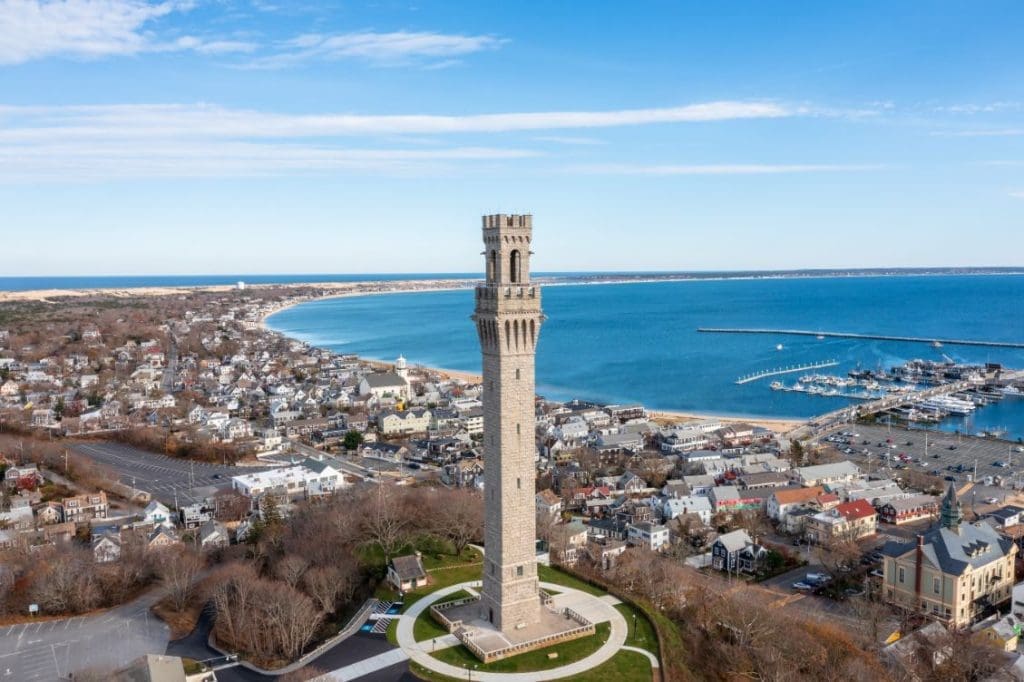 Cultural Identity
Cape Cod has a distinctive cultural identity. It's famous for its Cape Cod-style houses, historic lighthouses, and a strong maritime heritage. Many artists, writers, and vacationers have been drawn to its serene beaches and cozy towns. Cape Ann, meanwhile, boasts a more rugged and artisanal atmosphere. The thriving arts scene in towns like Gloucester and Rockport, along with its working harbor, gives Cape Ann a distinct personality.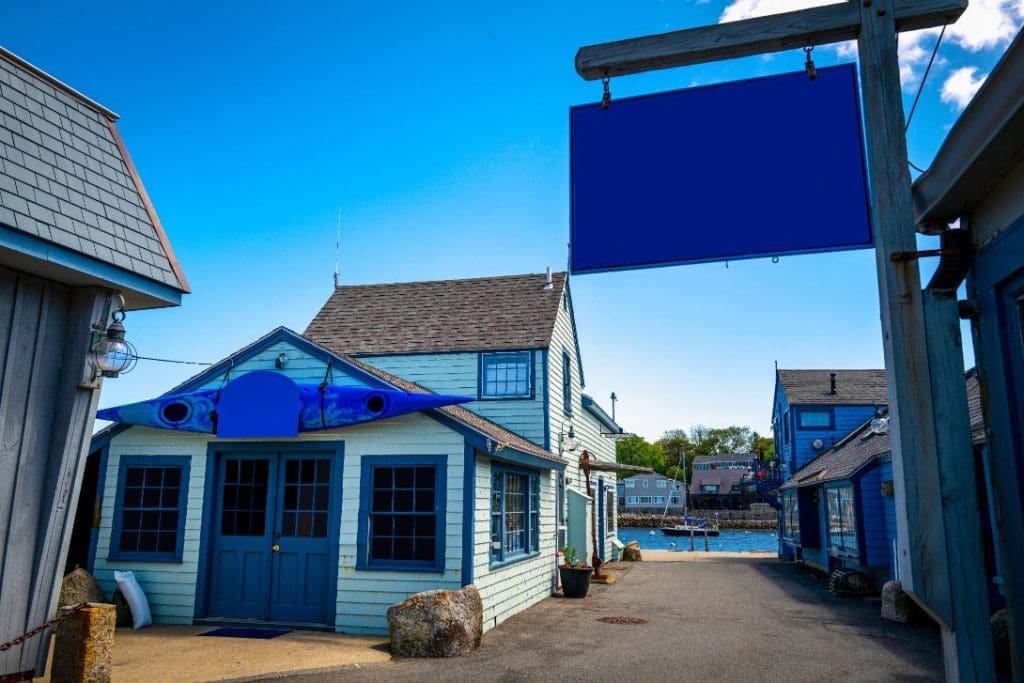 Natural Beauty
Both Capes are graced with breathtaking natural beauty. Cape Cod's beaches are renowned for their long stretches of golden sand and rolling dunes. Cape Ann offers a different coastal beauty, featuring rocky outcrops, tide pools, and the stunning Halibut Point State Park. Self-guided tours in Cape Cod might lead you to the Cape Cod National Seashore, while in Cape Ann, you could explore the stunning Essex Coastal Scenic Byway.
Cuisine
When it comes to seafood, both Capes excel. In Cape Cod, you'll find clam shacks and lobster pounds that serve up delicious seafood in a casual setting. Cape Ann offers a more diverse culinary experience. Gloucester, known as America's Oldest Seaport, offers a variety of seafood restaurants, from casual to fine dining.
To truly appreciate the nuances of both Capes, a self-guided tour by Action Tour Guide is an ideal choice. In Cape Cod, you can take the Cape Cod Scenic Drive, which covers the length of the Cape and allows you to explore its different towns and landscapes at your own pace. For Cape Ann, a tour along the Essex Coastal Scenic Byway offers insights into its maritime history and picturesque coastal sights.
Essential Travel Guide: