Tour Details



Walking


1 - 2 Hours



Purchase QTY


One Per Person



Distance


1+ miles



Audio Stories


26+



Self Guided


At Your Own Pace



Tour Benefit


Tour Anytime
Any Day



Works Offline


100%
Money-back
Guarantee
Welcome to the Plymouth Walking Tour
Take a day trip to Plymouth from Boston to visit the place where ​the Pilgrims landed! As one of the earliest English settlements in North America, Plymouth is an essential stop for any history lover. Get to know the Pilgrims, the Wampanoag who helped them, and learn what life was like in the New World. Plus, visit famous artifacts like Plymouth Rock and a replica of the Mayflower! Whether you want to dive deeper into American history, or simply want to stroll through a picturesque coastal town, a Plymouth walking tour is a must-do.
About the Tour
Our journey back in time begins at the Plymouth Visitor Center, where you can get acquainted with the town you're about to explore. From there, you'll stroll along the gorgeous waterfront and get a crash course in who the Pilgrims were, as well as how they managed to build a society so far away from anyone they knew.
The first major stop is a real treat: a replica of the Mayflower, on which the Pilgrims sailed from England to Massachusetts. Here, you'll also get the scoop on the Mayflower passengers who weren't Pilgrims–people who were called The Strangers.
After that, you'll come to Plymouth's most famous attraction: Plymouth Rock. According to legend, this is the spot where the Pilgrims disembarked to establish the colony of Plymouth. It's got quite an exciting history behind it, all of which you'll learn while admiring this timeless historical artifact.
Then, you'll continue to the statue of Chief Massasoit and learn the true story of the alliance between the Pilgrims and the Wampanoag tribe and the dramatic events that prompted the unusual friendship.
Please do hear the demo audios below to know how the entire tour works.
Tour Start Point: 130 Water St, Plymouth, MA 02360, USA
See the Best of Massachusetts:
See all the top sights in Massachusetts at your own pace with our Self-Guided Driving and Walking Tour Bundle. Priced at just $39.99, the bundle gives you access to over 300+ audio stories and lets you in on never before heard stories. 
How does it work?
Once you book a tour, you'll get a text/email with instructions.
Download the app (while in good wifi/signal) and use your unique password to access your tours.
To begin touring, go to the starting point and launch the app.
The audio starts automatically once you reach the starting point. Stick to the tour route & speed limit for the best experience.
Please note that no one will meet you at the starting point.
What You'll See
Plymouth Visitors Information

Mayflower II

Mayflower Society House

Plymouth Rock

Chief Massasoit Statue

Brewster Gardens

Pilgrim Maiden Statue

Burial Hill Cemetery

Richard Sparrow House Inc

The Plimoth Grist Mill/Conclusion

Pilgrim Hall Museum

National Monument to the Forefathers

Hedge House Museum

The Jenney Interpretive Centre

Howland House

Plymouth Long Beach

Plimoth Patuxet Museums
Preview the Tour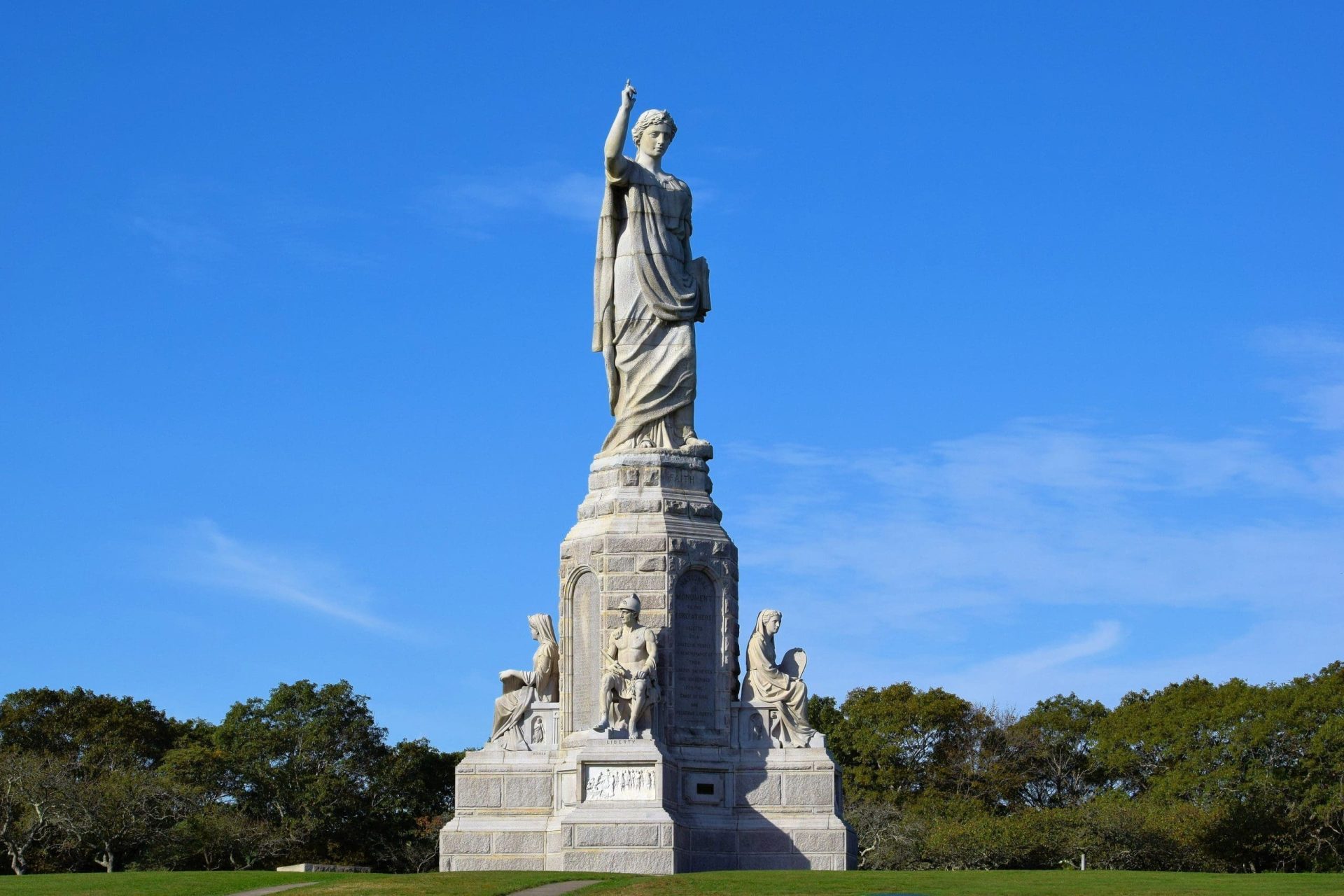 National Monument to the Forefathers Audio Story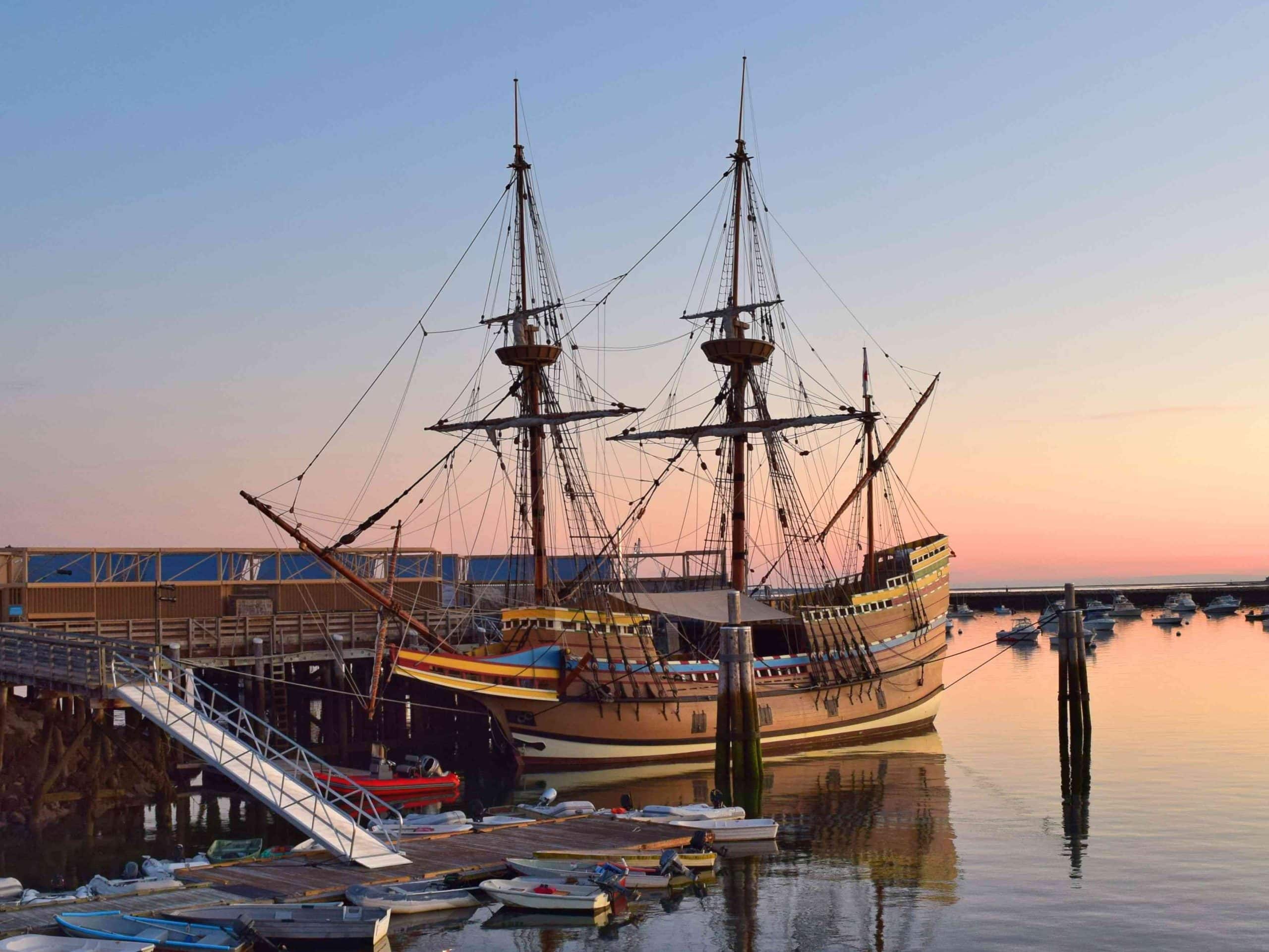 Mayflower II Audio Story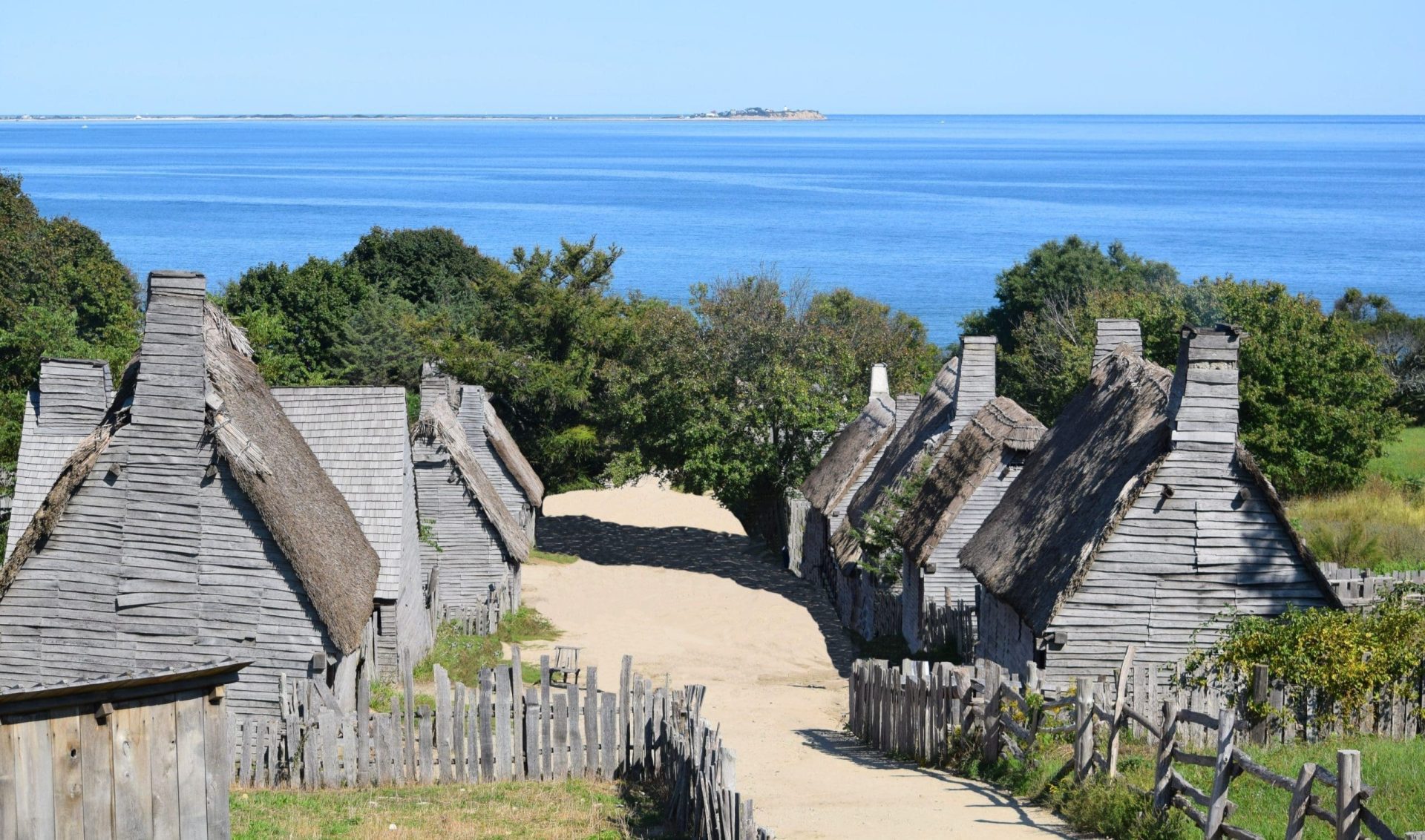 Plimoth Plantation Audio Story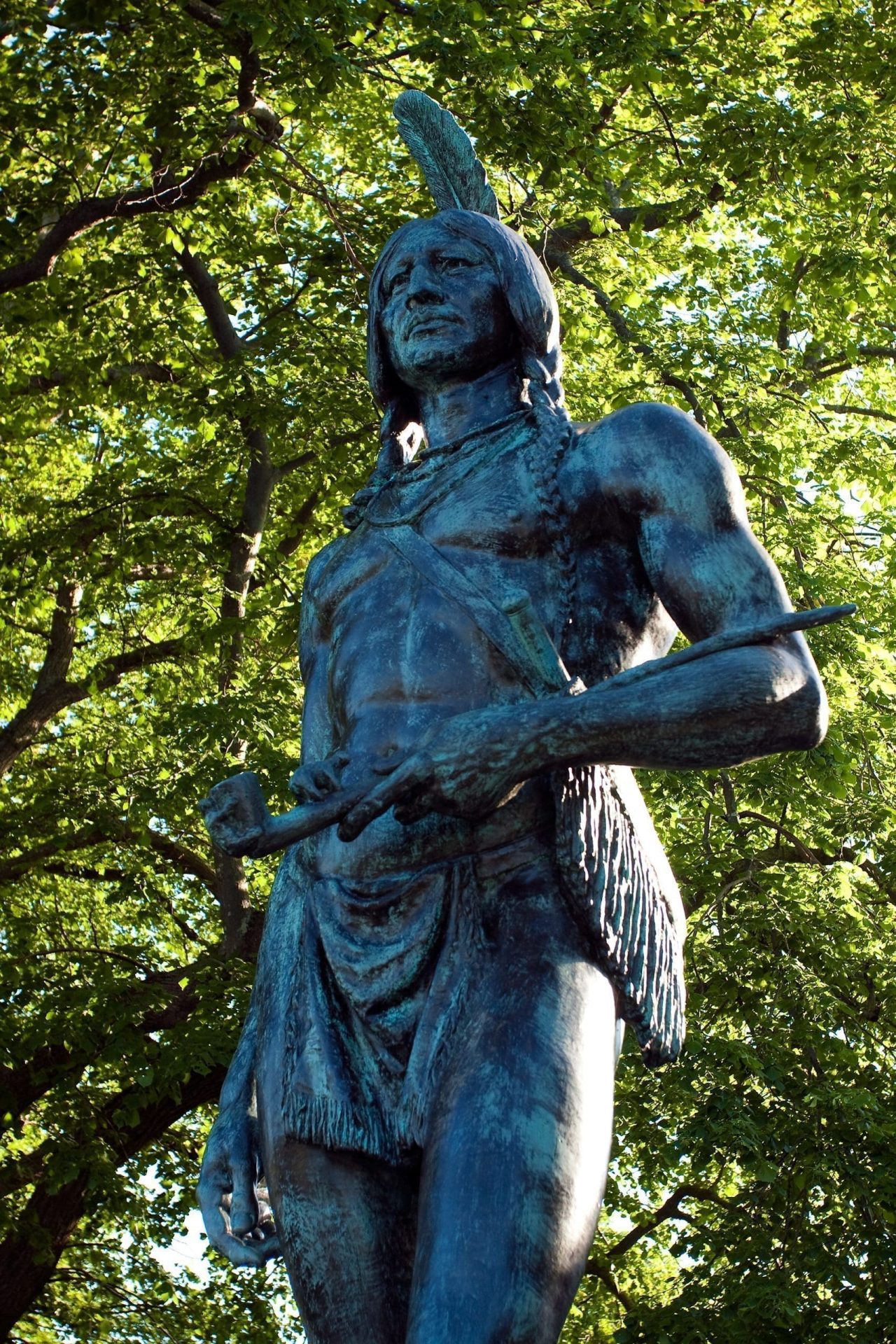 Chief Massasoit Statue Audio Story
Inclusions and Exclusions
Inclusions:
App on your phone: A link to download the Action Tour Guide App and Password for your tours.
Flexible schedule: Use any day, any time. Travel over multiple days or on next trip. Never expires.
Easy to use: Stories play automatically by GPS. Hands-free. Get HELP all day: Call, Chat, or Email.
At your own pace: No group. Take breaks for photos/ snacks/hikes. Go at your own pace.
Offline use: No cell signal or wifi required. Offline GPS Map & route. Stop-to-stop direction.
Don't miss a thing: Full itinerary, travel tips, professionally narrated videos, text, and hidden gems.
Exclusions:
Transportation, parking fees, food, and drinks.
Entry tickets or reservations to any attractions along the route.
Car Rental: Please arrange a rental car at the closest airport or train station.