Tour Details



Walking


1 - 2 Hours



Purchase QTY


One Per Person



Distance


3+ miles



Audio Stories


59+



Self Guided


At Your Own Pace



Tour Benefit


Tour Anytime
Any Day



Works Offline


100%
Money-back
Guarantee
Welcome to the New York City Highlights Self-Guided Walking Tour
This comprehensive self-guided New York City Highlights walking tour of NYC covers top sights like Grand Central, Empire State Building, Times Square, Broadway, Rockefeller Center, the Chrysler Building, etc. 
Our New York city tours let you experience the city's many wonders at your own pace. Do check our other New York city tours here.
About the Tour
This self-guided New York City Highlights Walking tour begins at the buzzing Columbus Circle, then heads to Carnegie Hall, where music legends have performed for over a century. Get the story behind the hall and its founder before moving on to the unbelievably ornate Russian Tea Room, a Manhattan staple since 1927.
Next, visit the city's most famous hotels, the Ritz and the Plaza. These five-star digs aren't just landmarks; they're also packed with Manhattan history you'll uncover during the tour.
After that, you'll have the chance to snap a few photos of the famous Pulitzer Fountain before heading down Fifth Avenue, where New Yorkers come to get their high-end apparel from stores like Saks, Bergdorf, and Louis Vuitton.
Then on the Manhattan walking tour, head to the Saint Regis hotel and learn of the fierce legal dueling between the Astors and the Vanderbilts surrounding this gorgeous landmark.
The route continues to a place you've seen before Rockefeller Center is a must-see New York landmark from the iconic ice rink to the NBC studios in 30 Park. Afterward, it's time to say hello to Broadway and get an inside glimpse at the city's thriving theatre scene.
No tour of NYC would be complete without Times Square, so that's up next! Tour this wild square and learn about its transformation from a criminal haven to a tourism hub.
If you're ready to take a break from walking, the next stop is Bryant Park, a perfect little oasis that has also seen plenty of show biz magic over the years. When you're ready to keep going, the following couple of sights are two of the city's most astonishing architectural marvels: the Chrysler Building and Grand Central Terminal. Take in the stunning designs while learning how they came to be.
Then it's on to the vast New York Public Library, which houses a staggering 125 miles of shelving and transports books from floor to floor using pneumatic tubes!
Finally, on the Manhattan walking tour, get the full, fascinating history behind the Empire State Building as you walk to New York's most iconic skyscraper. This tour concludes at the Empire State Building.
Discover the Hidden Treasures of NYC
Experience the energy and excitement of New York City like a true local with our NYC Like A New Yorker Self-Guided Walking Tours Bundle! Whether you're a first-time visitor or a seasoned NYC veteran, our bundle offers a unique perspective on the city's rich history and culture. So, put on your walking shoes and get ready to discover the real New York City like a true New Yorker!
How does it work?
Once you book a tour, you'll get a text/email with instructions.
Download the app (while in good wifi/signal) and use your unique password to access your tours.
To begin touring, go to the starting point and launch the app.
The audio starts automatically once you reach the starting point. Stick to the tour route & speed limit for the best experience.
Please note that no one will meet you at the starting point.
What You'll See
Columbus Circle

7th Avenue

Carnegie Hall

Russian Tea Room

The Ritz

The Plaza

Pulitzer Fountain

Fifth Ave

St Regis

St. Patrick's Cathedral

Saks Fifth Ave and Christmas Display

The Rink at Rockefeller Center

NBC Studios

Radio City Music Hall

Broadway

Times Square

42nd and Broad

Bryant Park

Chrysler Building

Grand Central Terminal

Main Concourse

Library Way

New York Public Library

Empire State Building
Preview the Tour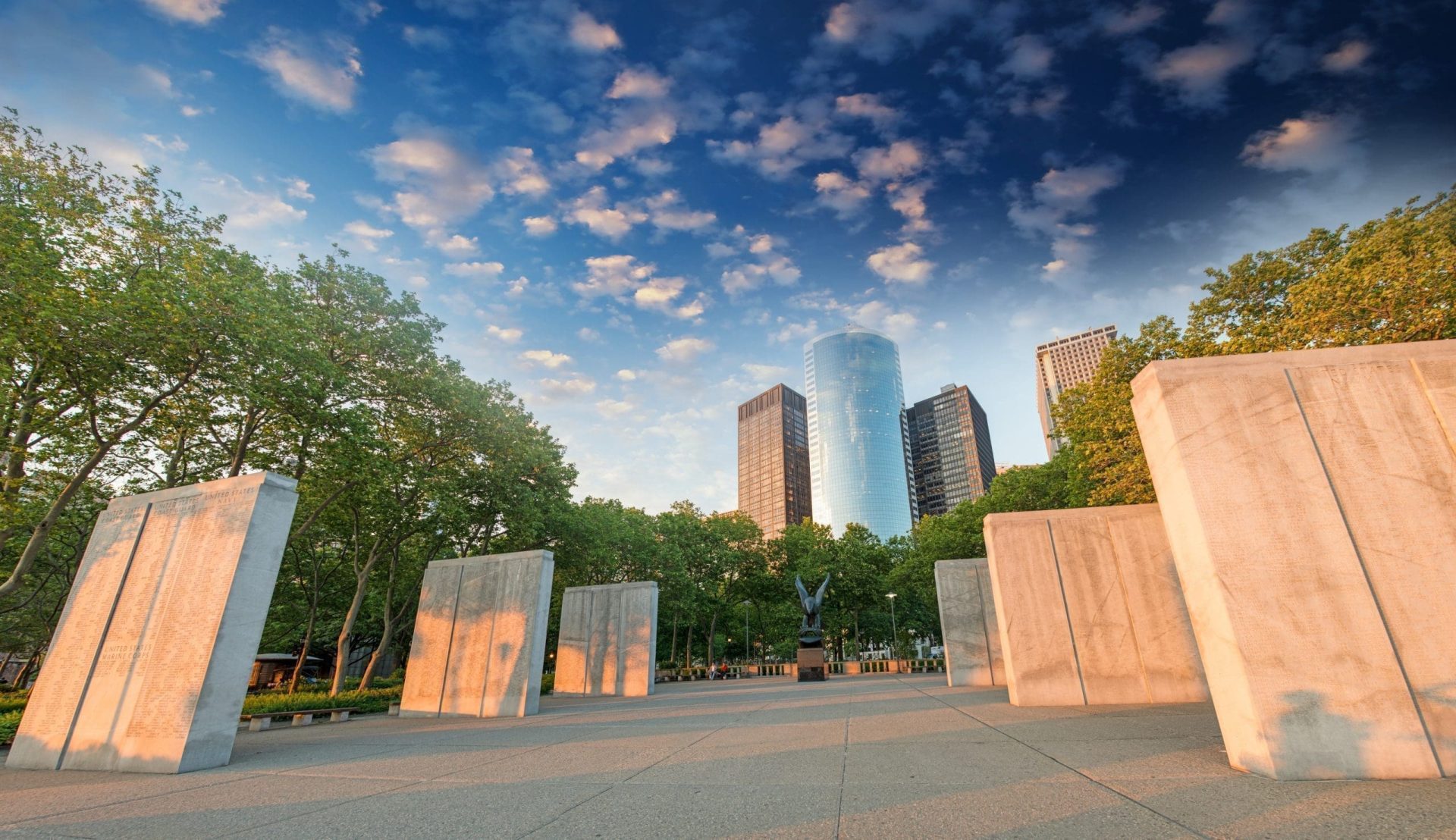 Welcome Audio Story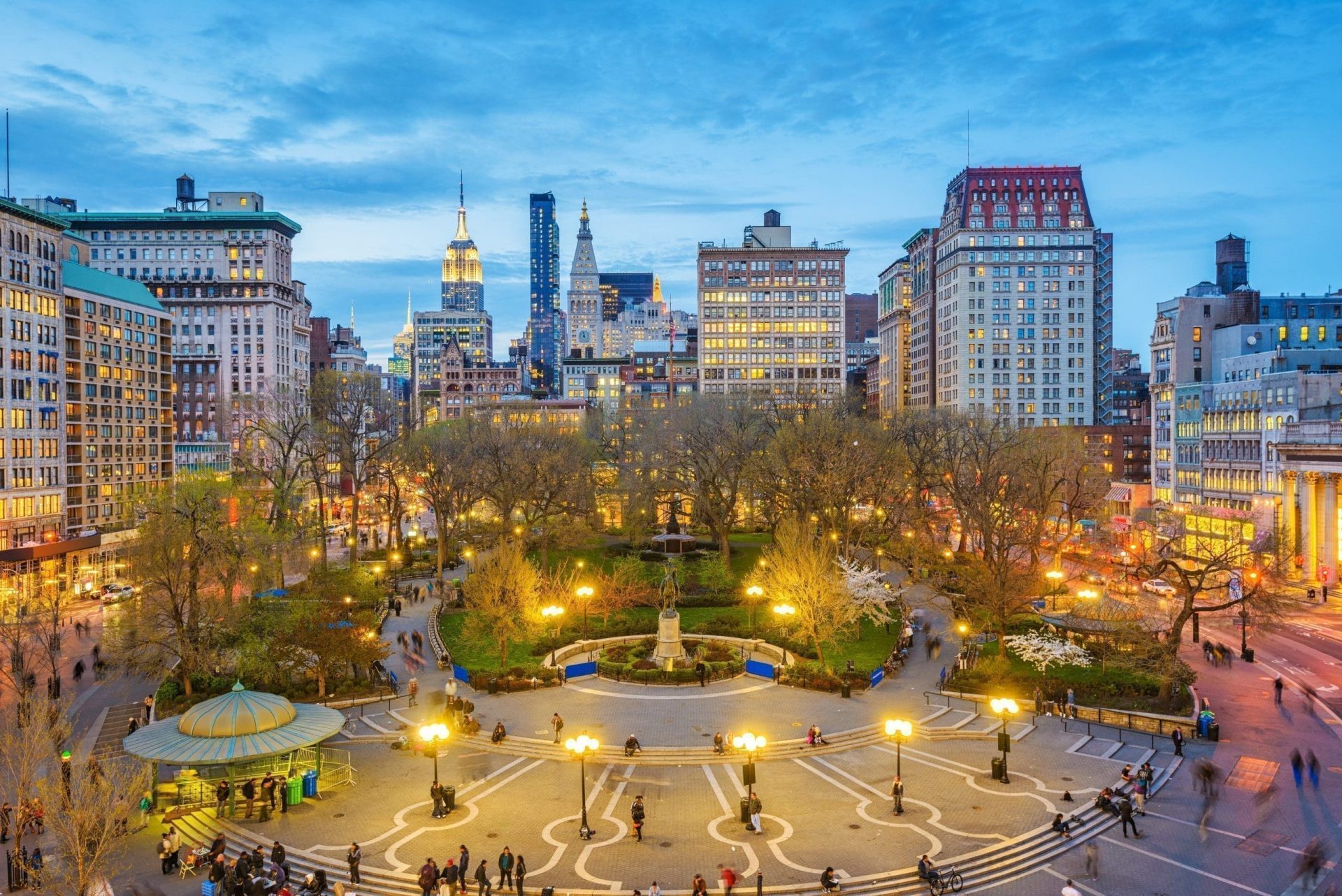 The Plaza Audio Story
Inclusions and Exclusions
Inclusions:
App on your phone: A link to download the Action Tour Guide App and Password for your tours.
Flexible schedule: Use any day, any time. Travel over multiple days or on next trip. Never expires.
Easy to use: Stories play automatically by GPS. Hands-free. Get HELP all day: Call, Chat, or Email.
At your own pace: No group. Take breaks for photos/ snacks/hikes. Go at your own pace.
Offline use: No cell signal or wifi required. Offline GPS Map & route. Stop-to-stop direction.
Don't miss a thing: Full itinerary, travel tips, professionally narrated videos, text, and hidden gems.
Exclusions:
Transportation, parking fees, food, and drinks.
Entry tickets or reservations to any attractions along the route.
Car Rental: Please arrange a rental car at the closest airport or train station.