Tour Details



Driving


2 - 3 hrs Hours



Purchase QTY


One Per Car



Distance


95+



Audio Stories


25



Self Guided


At Your Own Pace



Tour Benefit


Tour Anytime
Any Day



Works Offline


100%
Money-back
Guarantee
Welcome to the Maui Sunrise Tour
Experience an unforgettable sunrise from atop a Maui volcano! This tour through the island's heart reveals the beauty and history most travelers miss out on. Drive through lush jungle and visit blooming botanical gardens. Ascend the side of a tremendous volcano. Shop in quaint Hawaiian towns. Along the way, you'll also hear the wild, little-known history of Hawaii's very own cowboys!
About the Tour
Your Maui Sunrise tour begins in the town of Kahului. From there, you'll head inland, through another picturesque town of Pukalani.
As you drive, you'll hear about Maui's rich culture and get your first introduction to the little-known story of Hawaii's cowboys: the paniolos. You'll learn about everything from their music to how they got their start! Then you'll reach the lush wilderness of the Makawao Forest Reserve, which features some fantastic hiking and biking trails through the jungle.
Continuing, you'll uncover more Hawaiian culture, including their legends of an ancient volcano goddess. Next, you'll pass a park full of friendly chickens before arriving at the Kula Botanical Garden, home to tons of eye-popping flora.
After that, you'll begin ascending the awe-inspiring volcano of Haleakalā, which rises over 29,000 feet from its base below the sea! As you drive up this striking landscape, you'll get familiar with myths and legends about this volcano and its significance to the Hawaiian people today.
At last, you'll arrive at Haleakalā National Park itself. Here, you'll find a couple of hiking trails with great mountaintop views, including the Hosmer Grove Loop and Halemau'u Trail. Next up are two fantastic overlooks offering incredible views of the Haleakalā crater and the surrounding landscape.
Finally, you'll reach the Haleakalā Visitor Center and Red Hill, the highest point on the island. People flock here from around the world to see the sunrise from this lofty vantage point. If you're here at the right time, you simply have to see it for yourself! The tour concludes here, at the highest point of Haleakalā.
Tour start address: 5059 Koloa St, Kahului, HI 96732, USA
Drive Your Way to Paradise
Experience the natural beauty and vibrant culture of Hawaii at your own pace with our All Hawaii Self-Guided Driving Tours Bundle! Enjoy the freedom to explore the islands on your own terms, we guide you to the best hidden gems and must-see attractions. From the stunning beaches of Maui to the lush rainforests of Kauai, this bundle has it all. So, grab your keys and get ready for an unforgettable adventure in paradise!
How does it work?
Once you book a tour, you'll get a text/email with instructions.
Download the app (while in good wifi/signal) and use your unique password to access your tours.
To begin touring, go to the starting point and launch the app.
The audio starts automatically once you reach the starting point. Stick to the tour route & speed limit for the best experience.
Please note that no one will meet you at the starting point.
What You'll See
Welcome

Aloha Spirit

Pa'ia Town

How Hawaiians Came To Be

Ho'okipa Beach Park

Jaws Beach

The Demigod Maui

A Long History of Surfing

Kapu Systems

Pi'ilani

Mile Marker Zero of the Road to Hana

The Many Kingdoms of Hawaii

Twin Falls Maui Waterfall

Hawaiian Music

Captain James Cook

Rainbow Eucalyptus

Israel Kamakawiwo'ole

Waikamoi Ridge Trail

Garden of Eden Arboretum

Tickets and Hours

The End of Kapu

Waikamoi Ridge Trail

Garden of Eden Arboretum

Kaumahina State Park

Missionary Resistance

Nua'ailua View Point / Bay

Ke'anae

Ke'anae Arboretum

Ke'anae Peninsula

Aunty Sandy's Banana Bread

Ke'anae Lookout

The 1946 Tsunami

Kauikeaouli

The Great Māhele

Wailua Valley Lookout/Park

Taro - Hawaii's Purple Vegetable

Sugar Plantations

East Maui Irrigation Co

Pua'a Ka'a State Park

Luau

Nahiku & George Harrison

Kamehameha IV and V

Hana Lava Tube

Kahanu Garden

The Overthrow of the Hawaiian Kingdom

Waiʻānapanapa State Park

Hana Tropicals

Maui Flora

Hāna Bay Beach Park

The Last Monarch of Hawaii

Koki Beach Park

Hāmoa Beach

What Makes the Waves So Big?

Haleakalā National Park

Tsunamis

Volcanoes

Pīpīwai Trail

Kīpahulu Visitor Center
Preview the Tour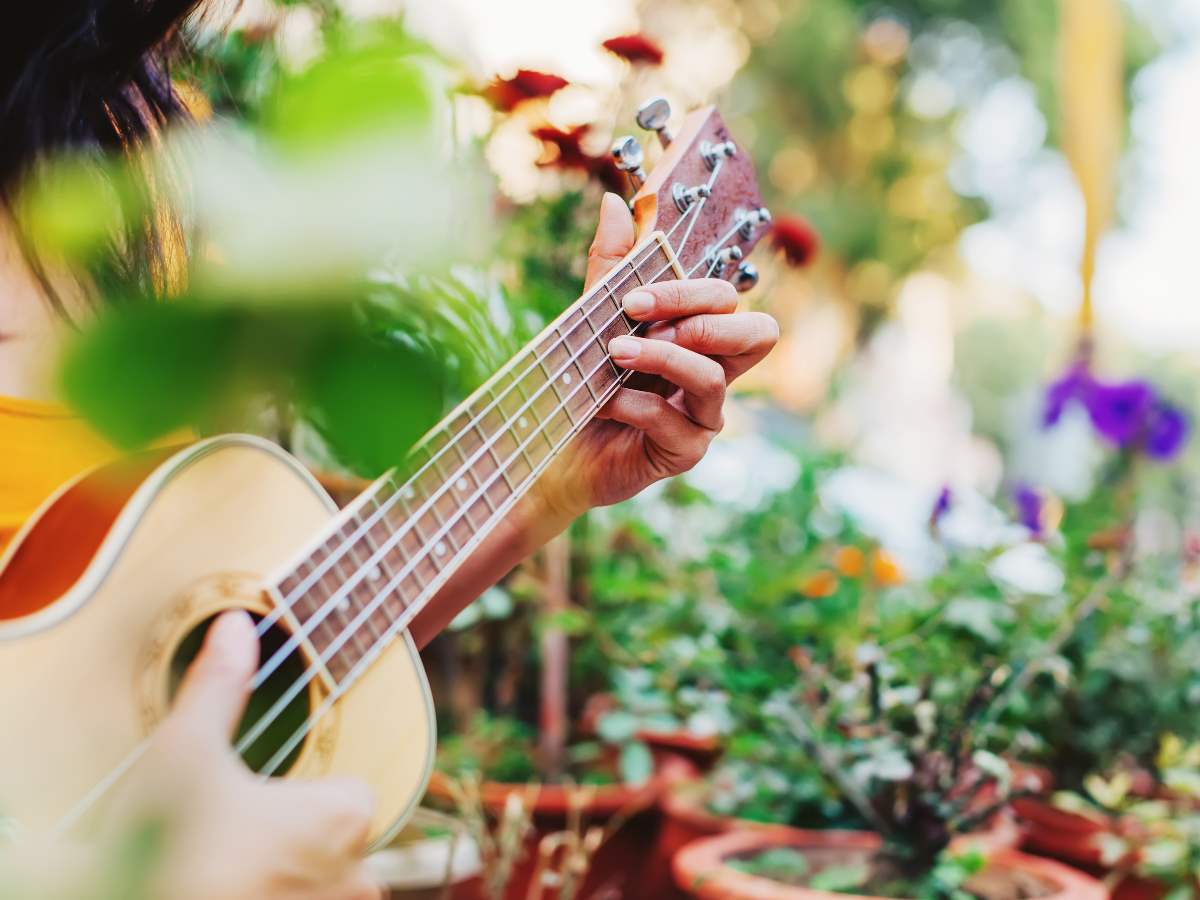 Paniolo Music Audio Story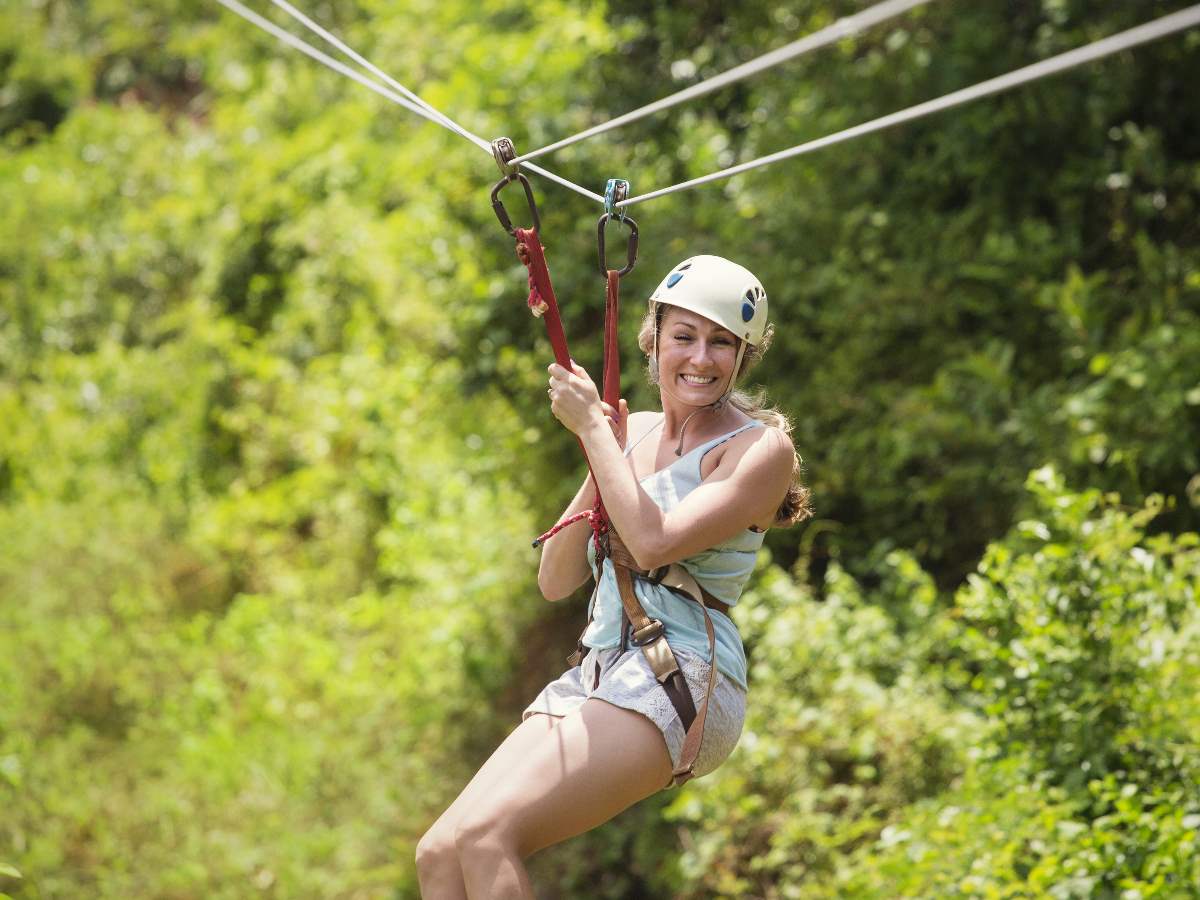 Skyline Hawaii - Haleakala Audio Story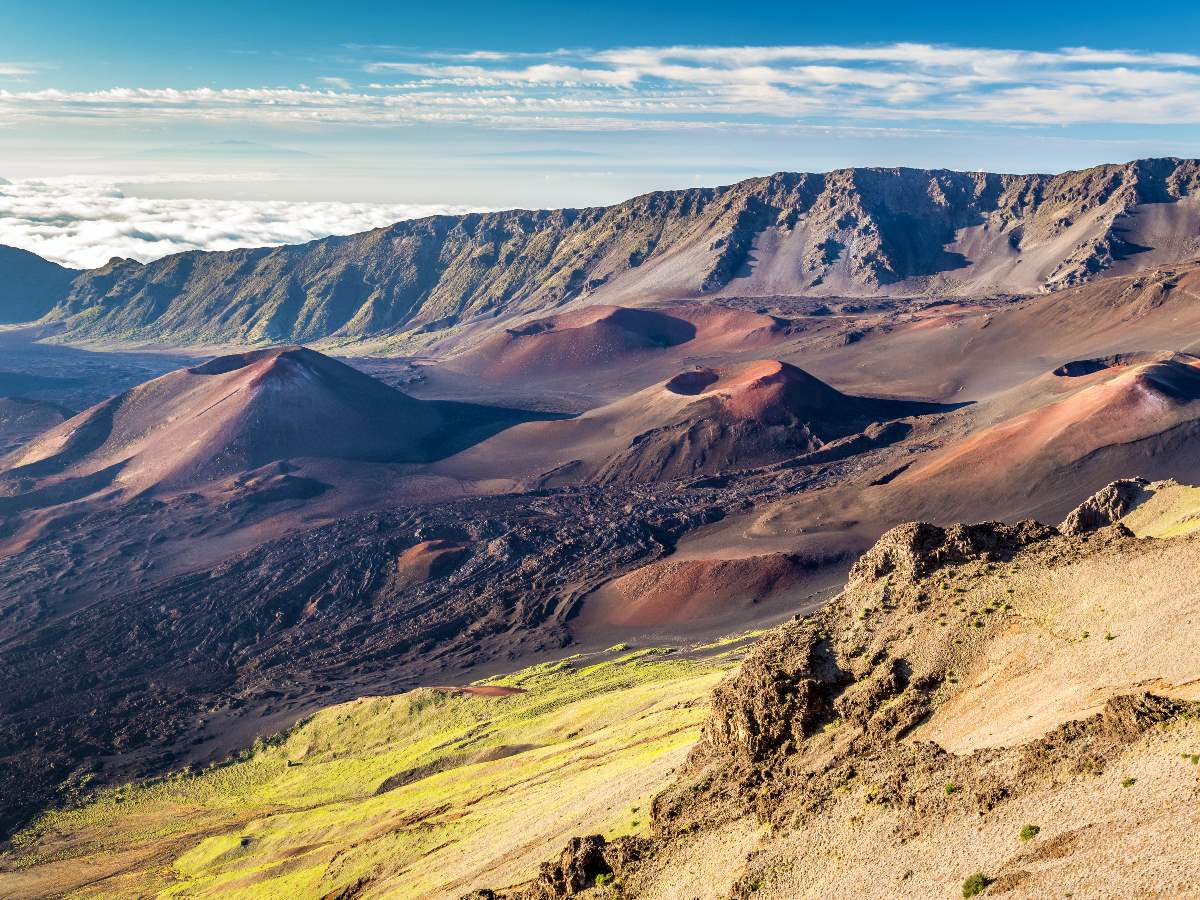 Kalahaku Overlook Audio Story
Tour FAQs
You can watch the sunrise at Haleakalā Summit in Maui's Volcano National Park for a stunning and unforgettable experience.
It takes about 2-3 hours to drive to the summit of Haleakalā, depending on your starting point on Maui.
Yes, there is an entrance fee to enter Haleakalā National Park; it costs $30 per vehicle or $15 per pedestrian or cyclist.
In Haleakalā, you can hike, watch the sunrise, visit the visitor center, and explore the unique volcanic landscape. Read more here.
Baldwin Park is about 15 minutes away from Maui's famous Baldwin Beach.
The most popular part of Maui is the resort area of Wailea, known for its luxurious hotels and stunning beaches.
You can find car rentals in Maui at the airport, in major towns, and through various rental agencies.
It takes around 4-5 hours to drive completely around Maui, covering approximately 120 miles.
The death road of Maui refers to the narrow, winding road to Hana, which requires cautious driving due to its challenging terrain.
Maui is generally safe at night, but it's always wise to take basic precautions and be aware of your surroundings, especially in more secluded areas.
Inclusions and Exclusions
Inclusions:
App on your phone: A link to download the Action Tour Guide App and Password for your tours.
Flexible schedule: Use any day, any time. Travel over multiple days or on next trip. Never expires.
Easy to use: Stories play automatically by GPS. Hands-free. Get HELP all day: Call, Chat, or Email.
At your own pace: No group. Take breaks for photos/ snacks/hikes. Go at your own pace.
Offline use: No cell signal or wifi required. Offline GPS Map & route. Stop-to-stop direction.
Don't miss a thing: Full itinerary, travel tips, professionally narrated videos, text, and hidden gems.
Exclusions:
Transportation, parking fees, food, and drinks.
Entry tickets or reservations to any attractions along the route.
Car Rental: Please arrange a rental car at the closest airport or train station.