Tour Details



Walking


1 - 2 Hours



Purchase QTY


One Per Person



Distance


2+ miles



Audio Stories


44+



Self Guided


At Your Own Pace



Tour Benefit


Tour Anytime
Any Day



Works Offline


100%
Money-back
Guarantee
Welcome to the Self-Guided Walking Tour of Wall Street, NYC
This comprehensive self-guided walking tour of NYC's Wall Street uncovers New York's iconic landmarks, including the Charging Bull, New York Stock Exchange (NYSE), 9/11 Memorial, One World Trade, and lots more. While people at Wall Street work at a frantic pace our New York city tours on the other hand let you experience the city's many wonders at your own pace. Do check our other New York city tours here.
About the Tour
This self-guided audio and GPS tour begins near Fraunces Tavern, where American revolutionaries plotted their rebellion against the British Empire over 200 years ago. 
Continue on to the "best bar in the world" and hear how immigrants from Ireland and other European countries totally reshaped early New York. Then visit the extravagant Alexander Hamilton Custom House — you can probably guess how it got its name!
Next on the Wall Street walking tour, you'll head to Wall Street and meet the famous Charging Bull sculpture face to face. Hear the unusual story of how this piece of guerilla artwork found a permanent home here.
The tour route continues past New York's famous Trinity Church, a towering landmark featured in movies that served as an impromptu shelter during 9/11. 
Then, head to the New York Stock Exchange to learn about the immense amount of money that passes through here every second!
Looking for a more controversial landmark? You'll find it here on Wall Street, owned by Donald Trump and the site of more than a few lively protests over the years. Hear about the folks who rent business space here, including some seriously seedy characters.
Then, stop by the Federal Reserve, home to the world's largest cache of gold bars. Just across from this, you'll see Liberty Tower, which once housed German spies!
Check out the famous Red Cube sculpture on your way to Zuccotti Park, which served as the headquarters of the Occupy Wall Street movement. Learn all about the movement and what it hoped to accomplish, then continue on to the somber 9/11 Memorial and triumphant One World Trade Center, one of the tallest buildings in the world.
Despite all the new constructions, some of this district's oldest roots still remain. You'll see those next, at Saint Paul's Chapel, built way back in 1766! Finally, head to City Hall Park to visit the gorgeous New York City Hall, Tweed Courthouse, and hear about the corruption that plagued each construction. The Wall Street walking tour concludes near City Hall.
Starting Point Address: 61 State St, New York, NY 10004
Discover the Hidden Treasures of NYC
Experience the energy and excitement of New York City like a true local with our NYC Like A New Yorker Self-Guided Walking Tours Bundle! Whether you're a first-time visitor or a seasoned NYC veteran, our bundle offers a unique perspective on the city's rich history and culture. So, wear your walking shoes and get ready to discover the real New York City like a true New Yorker!
How does it work?
Once you book a tour, you'll get a text/email with instructions.
Download the app (while in good wifi/signal) and use your unique password to access your tours.
To begin touring, go to the starting point and launch the app.
The audio starts automatically once you reach the starting point. Stick to the tour route & speed limit for the best experience.
Please note that no one will meet you at the starting point.
What You'll See
Welcome FiDi

Fraunces Tavern

Dead Rabbit

Portals

National Museum of American Indian

Alexander Hamilton Custom House

Museum Statues & Bowling Green

Charging Bull

Fearless Girl

Trinity Church

New York Stock Exchange

Federal Hall

40 Wall Street The Trump Building

Federal Reserve

Liberty Tower and Chamber of Commerce

Red Cube

Zuccotti Park and 117 Broadway

World Trade Center Memorial

One World Trade Center

Oculus

St. Paul's Chapel

The Woolworth Building

City Hall Park

New York City Hall

Tweed Courthouse

Brooklyn Bridge & Conclusion
Preview the Tour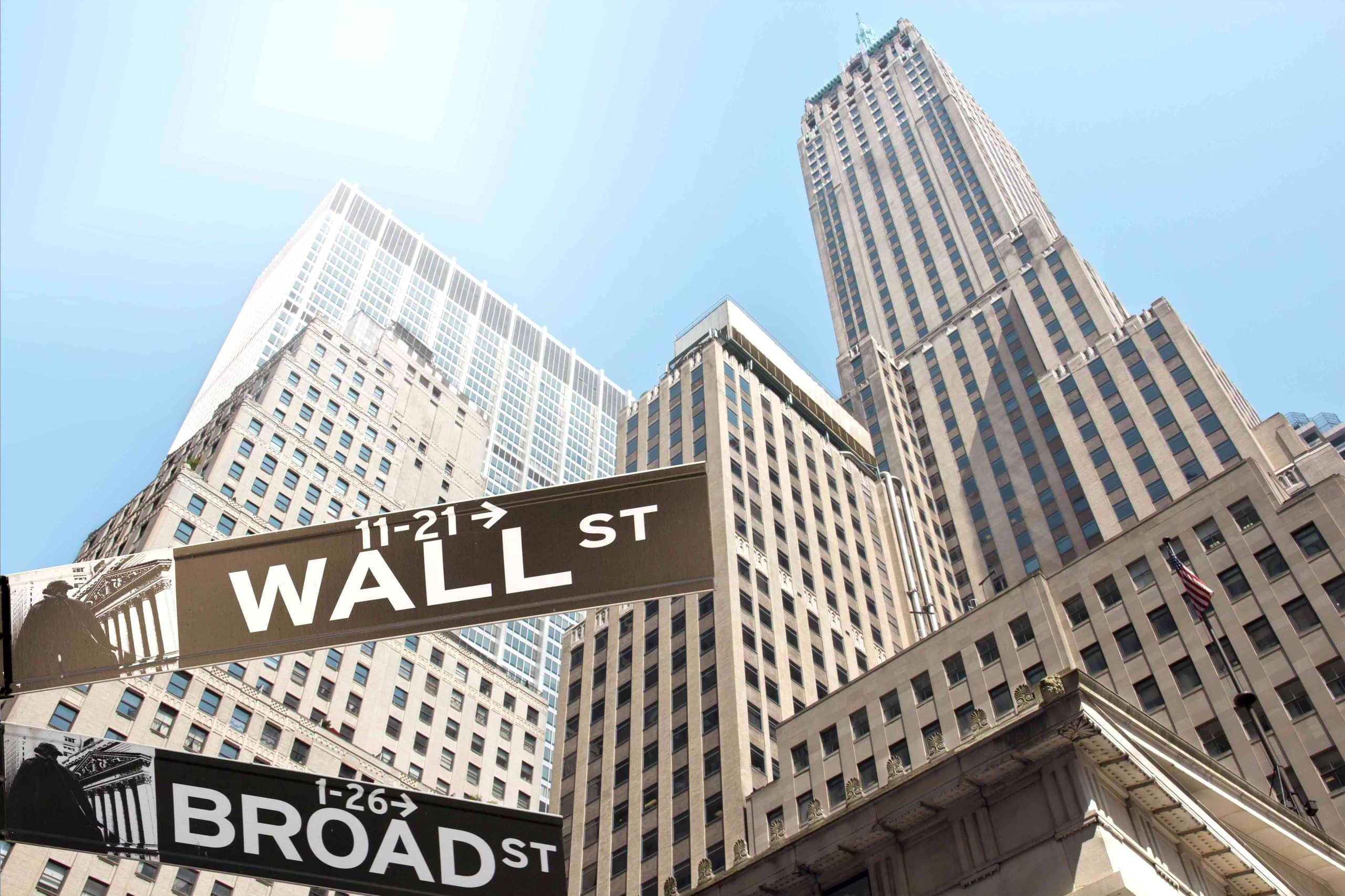 Welcome Audio Story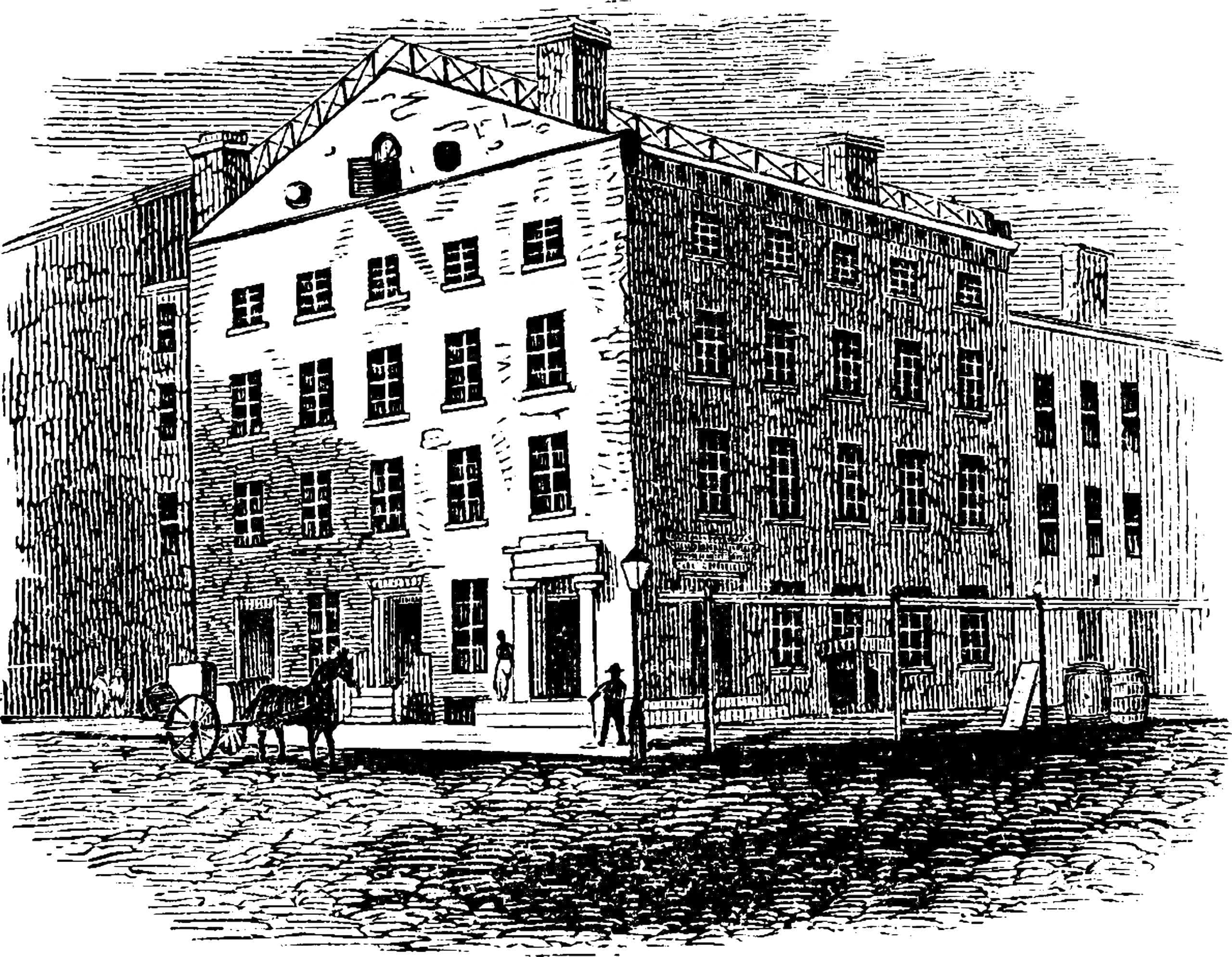 Fraunces Tavern Audio Story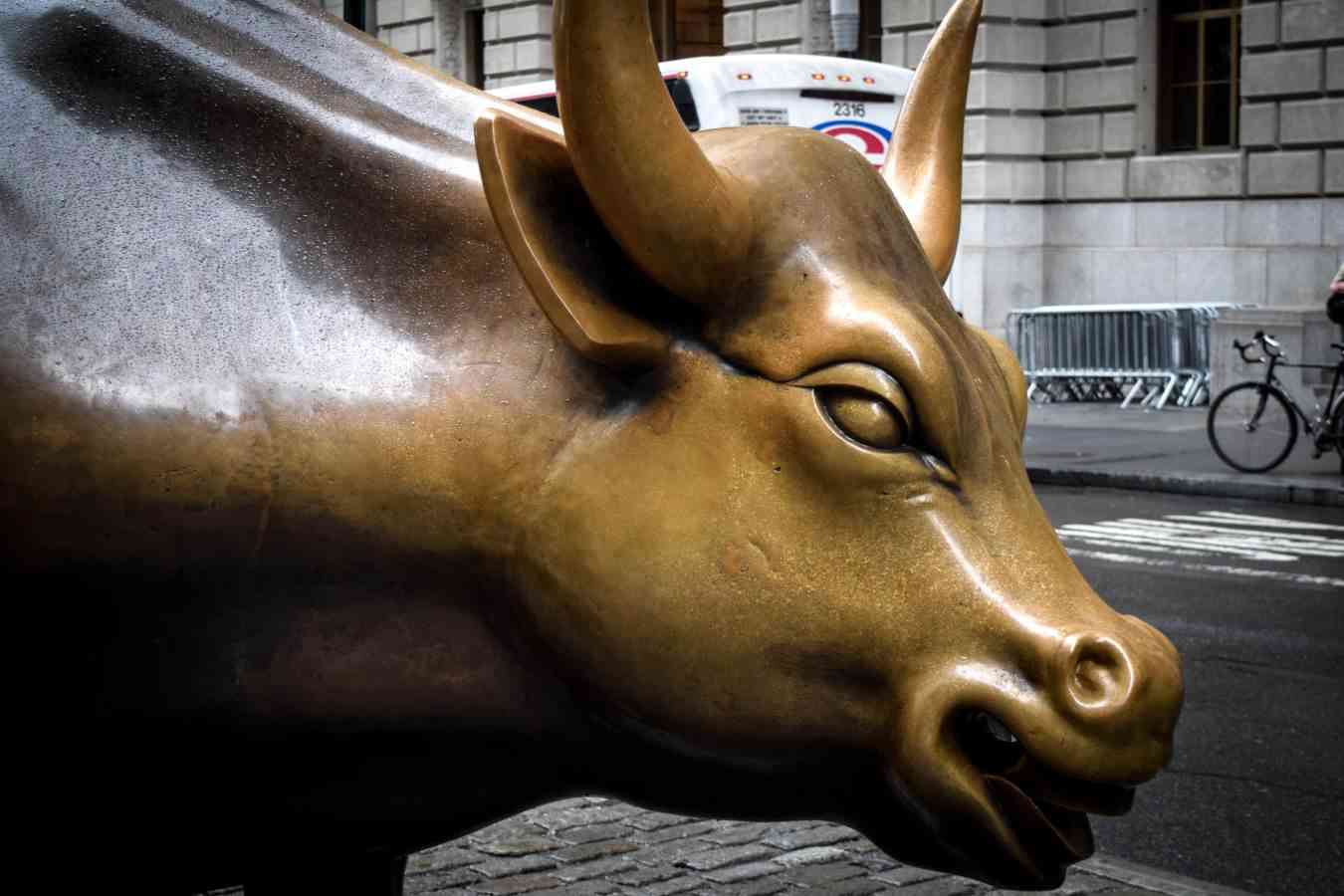 Charging Bull Audio Story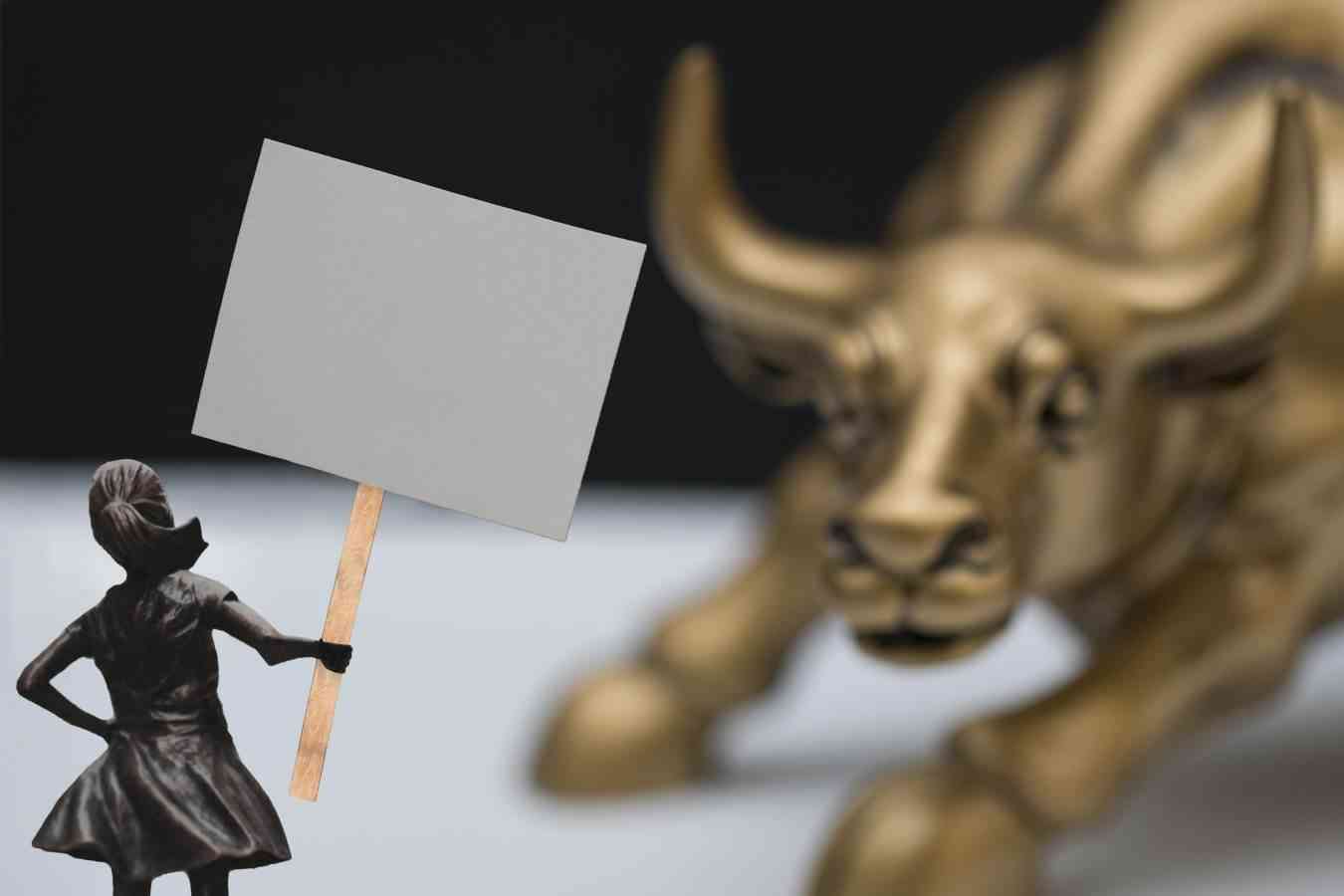 Fearless Girl Audio Story
Inclusions and Exclusions
Inclusions:
App on your phone: A link to download the Action Tour Guide App and Password for your tours.
Flexible schedule: Use any day, any time. Travel over multiple days or on next trip. Never expires.
Easy to use: Stories play automatically by GPS. Hands-free. Get HELP all day: Call, Chat, or Email.
At your own pace: No group. Take breaks for photos/ snacks/hikes. Go at your own pace.
Offline use: No cell signal or wifi required. Offline GPS Map & route. Stop-to-stop direction.
Don't miss a thing: Full itinerary, travel tips, professionally narrated videos, text, and hidden gems.
Exclusions:
Transportation, parking fees, food, and drinks.
Entry tickets or reservations to any attractions along the route.
Car Rental: Please arrange a rental car at the closest airport or train station.