If you're wondering which Hollywood celebrity has the best house, your best option is to take some Hollywood tours and see for yourself! It's a pretty subjective measurement, and everybody you ask will have a different answer. However, it's hard to beat Beyonce and Jay-Z's extravagant Bel Air mansion, in our humble opinion. Taking up nearly two acres, the house features eight bedrooms, 11 bathrooms, a garage with room for 15 cars, a working spa, a cinema, a basketball court, and no fewer than four pools, including a rooftop one that looks out over the city of LA. The pop-rap power couple purchased the home in 2017 for $90 million, making it the most expensive real estate purchase in LA history, but it's worth every penny as a castle fit for the king and queen of the top-40 hits list.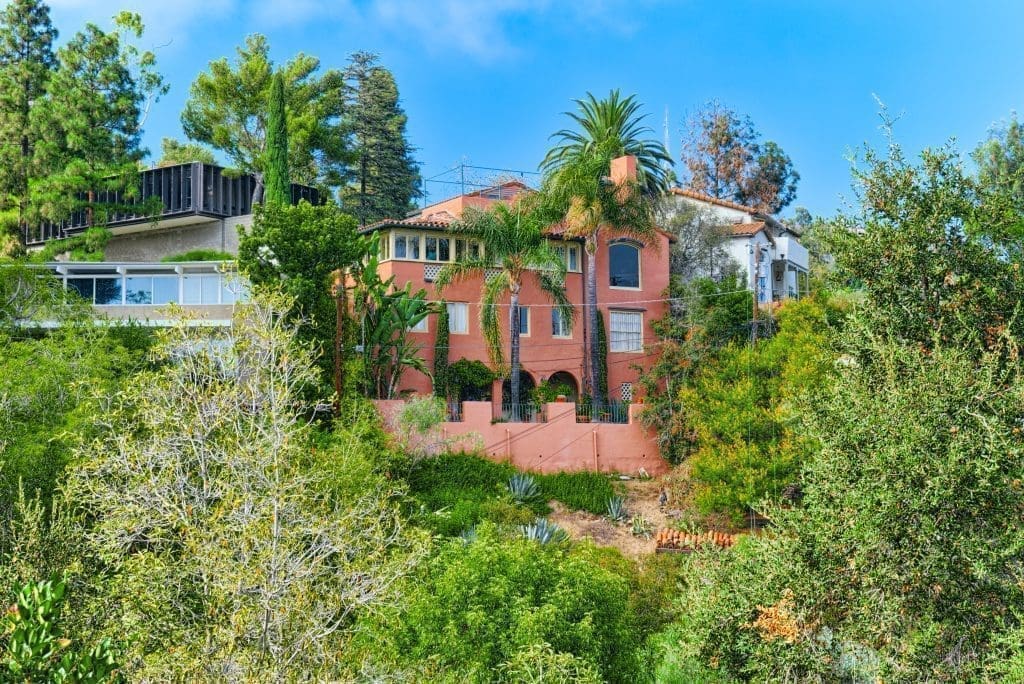 Honorable mention goes to Taylor Swift, whose Beverly Hills mansion belonged to MGM founder Samuel Goldwyn back in the 40s. Eschewing the flashy, modern style favored by Beyonce and Jay-Z, Swift's home hearkens back to the golden days of classical Hollywood and sits in the former neighborhood of screen legends Clark Gable and Charlie Chaplin. Swift also owns Nashville, New York City, and Newport, Rhode Island.
Check out Johnny Depp's gothic castle in West Hollywood for a unique style. Formerly owned by Dracula star Bela Lugosi, Depp's house towers over Sunset Boulevard, complete with gargoyles and stained glass windows, a perfect setting for the erstwhile Tim Burton muse.
To see some of these homes, as well as plenty of other candidates, check out Action Tour Guide's own Hollywood Celebrity & Star Homes Self-Guided Driving Tour. Feel free to check out our other tours as well, ranging from the Pacific Coast Highway to coastal New England and everywhere in between.
Essential Travel Guide: