Yes, you can certainly drive the Road to Hana on your own. However, if you'd like some extra guidance on your trip, a driving guide from Action Tour Guide will make for the perfect travel buddy.
Driving the Road to Hana is a thrilling and breathtaking experience. Loaded with Hawaiian history and stunning views alike, this 64.4-mile drive is sure to please both group travelers and solo travelers.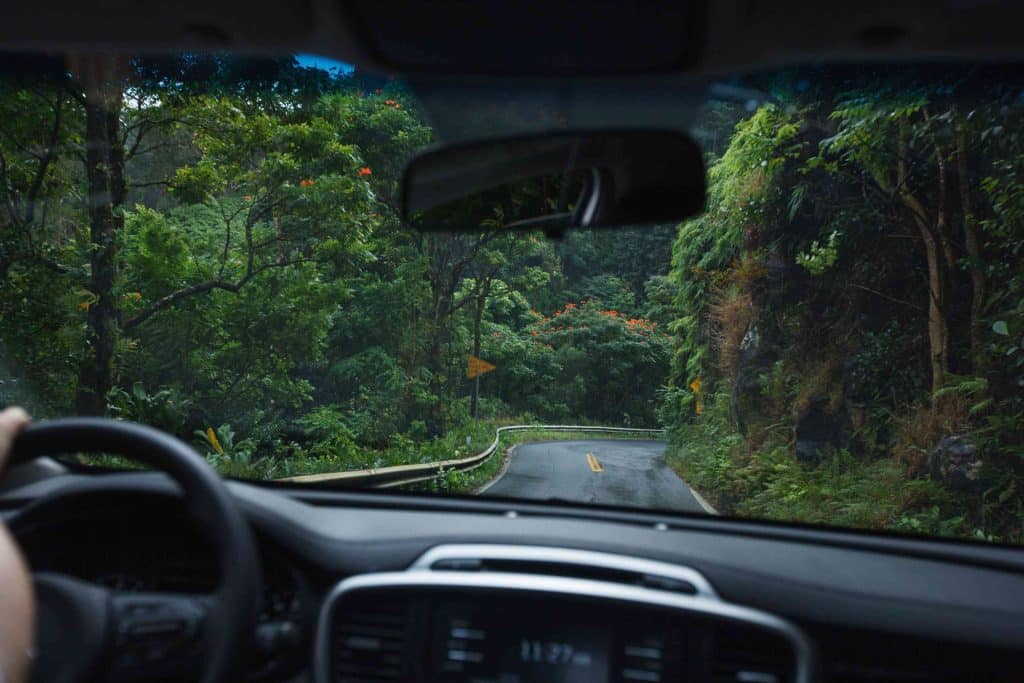 If you're nervous about traveling alone, having a good tour guide with you can help. A driving tour from Action Tour Guide will help you get the most out of your solo adventure. Ensure that your car is in good condition for a long drive and is fully fueled up. Don't forget to pack some snacks, water, and toiletries, and you can hit the road!
Is it dangerous to travel the Road to Hana alone?
No. Maui is a popular tourist destination and is safe for travelers. The only hazards of driving the Road to Hana are the risks associated with going. The road can be narrow, curve sharply, and cross many bridges. Drive with care and caution, make sure that you're not tired or distracted while behind the wheel, and you will be perfectly safe to enjoy the beautiful views that this historic highway can offer you. If you'd like to be extra careful, get your car tuned up before your trip, check your tire pressure, and check the weather before you go if you'd prefer not to drive in the rain! Road to Hana tours in Maui are plentiful, but taking a moment to download a driving tour from Action Tour Guide can make your trip unforgettable.
Is the Road to Hana a one-way road?
The Road to Hana is a two-direction road. You can go from Kahului to Hana, or reverse directions, starting in Hana and working southwest.
Essential Travel Guide: