Rocky Mountain National Park is open 24/7 all year long! But there are a couple of things to keep in mind before planning your Rocky Mountain National Park tour. This park is home to extreme weather, and the winters here can be fierce in the higher elevations. It's to the point that the park stops maintaining Trail Ridge Road each year and lets it get covered in snow and ice. There's no way to guarantee that the road will be open during your visit since Mother Nature controls when it closes and opens for the year. But during a typical year, the road opens around Memorial Day and closes around mid-October.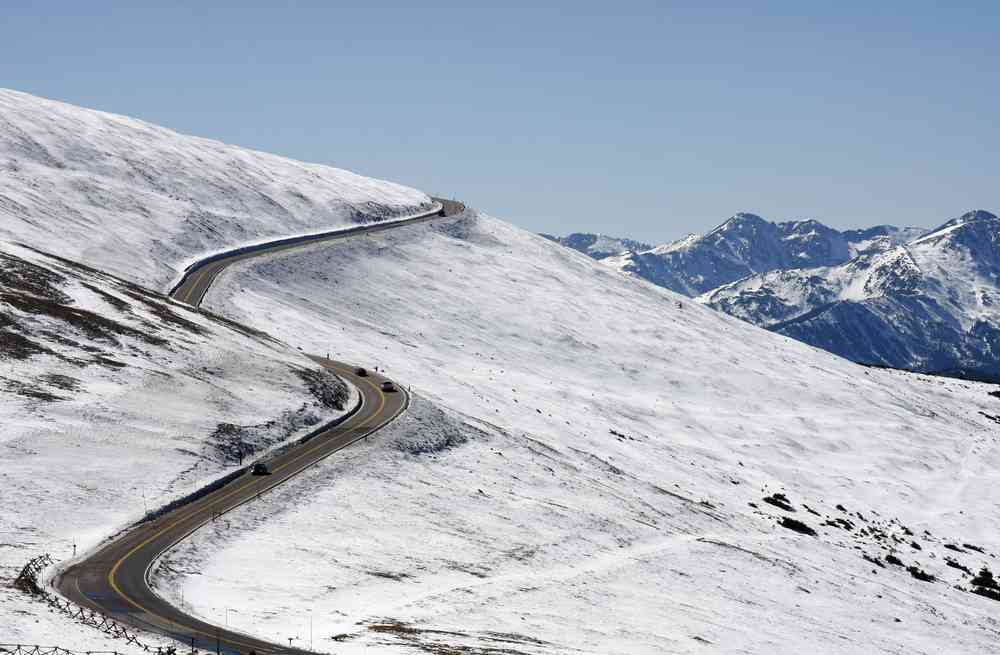 If you're not familiar with Trail Ridge Road, it, along with the even less available Old Fall River Road, are the only roads in the park that bring you up to the park's alpine tundra. Park tours like this one guide you along Trail Ridge Road as it takes you through the whole park and shows off the park's diverse ecological zones. It's a quintessential part of a first-time visit.
But there's more to keep in mind than just road openings!
In 2021, the park introduced a new permit system to keep the number of park visitors at healthier levels. These new permits were needed to enter the park from May 28th through October 11th, 2021, during the park's busiest hours. And while it's still unknown how the garden will handle the permits in the future, during 2021, the licenses were reserved a month or two in advance on specific dates. So you might not be able to drive up to the park and be let in, depending on when you decide to go. Luckily, these new permits are free and only have a $2 reservation fee.
Rocky Mountain National Park
No matter when you visit this stunning park, make your trip more accessible and more memorable with Action Tour Guide's Rocky Mountain National Park Tour. While the main tour takes you through the park and up Trail Ridge Road, the tour has a detour route that takes you through the Bear Lake Road Corridor that's open year-round. And getting the tour is easy!
Essential Travel Guide: