Like many parks, Canyonlands National Park is best seen from the comfort of your car much of the time. The park itself is over 500 square miles, so there's really no way to see it without driving from point to point. However, you should definitely take every opportunity to get out of your car and explore the many lookouts and trails open to the public. Make sure that the air conditioning in your car is working before you go, though – the summer months have average highs in the 80s and 90s, so staying cool is an important part of a successful visit.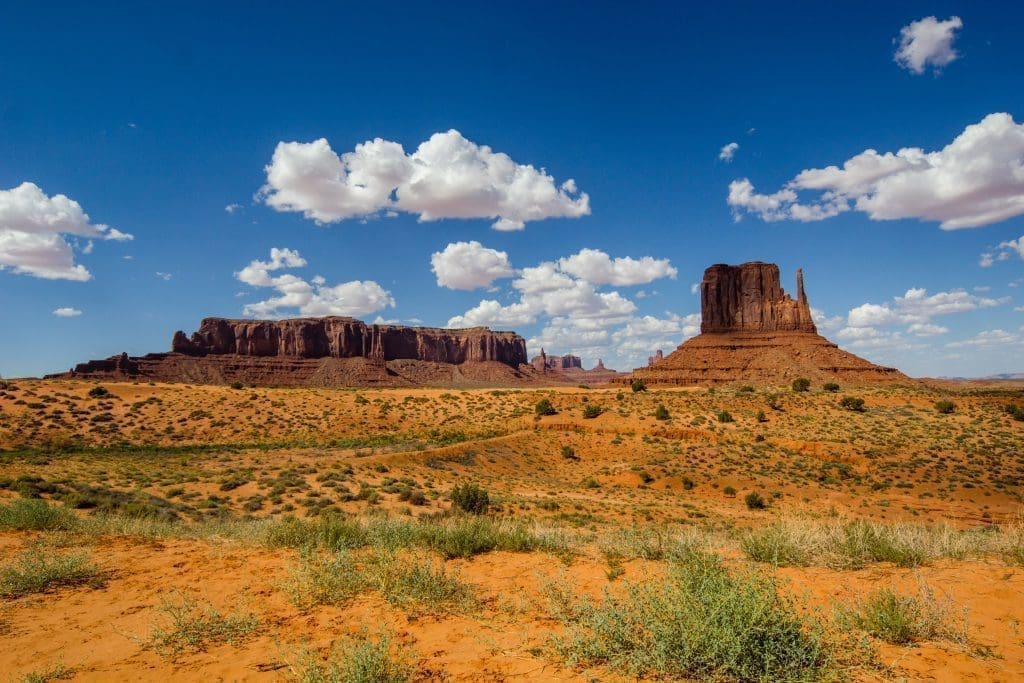 Canyonlands National Park is also a popular spot to bring an RV or a camper van instead of a car. However, you should be aware that the park itself only has 12 campsites, each available on a first-come, first-serve basis. You might have better luck finding a place to keep the RV if you look at the public land outside the park. The area immediately surrounding Canyonlands is mostly held by the Bureau of Land Management and features several campsites available on a first-come, first-serve basis. If you're planning the trip months in advance, we recommend checking out the campsites at nearby Arches National Park or Dead Horse Point State Park, both of which are right next to Canyonlands and have campsites that can be reserved in advance. The nearby town of Moab also features plenty of places to stay the night.
If you're bringing your car to Canyonlands, we recommend also bringing Action Tour Guide's Canyonlands National Park Self-Guided Driving Tour. Following the self-guided tour will make sure you see all the interesting locations worth visiting while still leaving plenty of opportunities to park and walk around or do some hiking.