From Sequoia National Park to Kings Canyon, the Sierra Nevada mountain range offers some of the most beautiful parks in the country. However, visiting at the wrong time can have a significant effect on your trip, so you want to make sure you plan ahead. The best time to visit will depend entirely on your own priorities, although we have a few ideas on when you might want to drive out.
The most popular time to visit Sequoia National Park is during the summer. The weather up in the mountains is fairly mild, so you won't see temperatures above the 70s most days. That makes June, July, and August the perfect time to do some hiking in the park. However, you will have to deal with the crowds if you visit during the summer. If you value peace and quiet when you're out on the trails, then you may want to take your trip another time.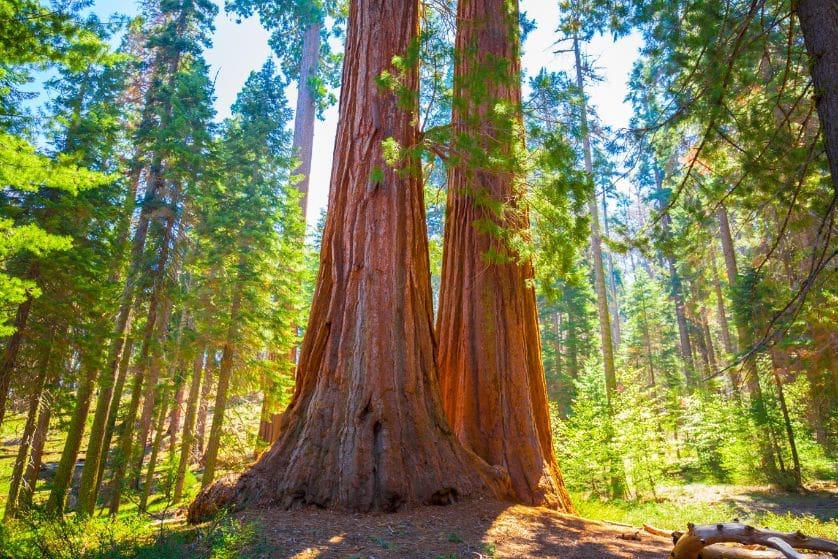 The winter months are much less crowded, although you'll have to deal with daytime temperatures that drop to the 30s. The lack of other tourists also means that the cost of lodging will be significantly lower. The most significant downside to visiting the park in the winter, however, is that many of the trails are closed due to the weather.
If you're willing to brave the chilly weather, a trip in April or May can be the best of both worlds. The busy season doesn't start until June in Sequoia National Park, so you'll have plenty of space to yourself and the hotels won't be too expensive. By the end of May, the park has entirely opened back up again. However, you will have to deal with temperatures in the 40s and 50s, which can be a bit too cold for some visitors.
Whenever you decide to visit, make the most of it with our Sequoia & Kings Canyon Self-Guided Driving Tour, or check out Action+ to gain access to over 100 other tours for a single yearly price.
Essential Travel Guide: