Tour Details



Walking


2 - 3 Hours



Purchase QTY


One Per Person



Distance


6+ miles



Audio Stories


69+



Self Guided


At Your Own Pace



Tour Benefit


Tour Anytime
Any Day



Works Offline


100%
Money-back
Guarantee
Welcome to the Central Park Self-Guided Walking Tour
Get the most out of your visit! This comprehensive Central Park Walking Tour covers top sights like the Bethesda Fountain, The Mall, Great Lawn, Strawberry Fields, etc. Central Park is full of filming locations, historical monuments, and astounding views. Walkthrough this famous New York City spot and see everything it offers.
Our New York city tours let you experience the city's many wonders at your own pace. Do check our other New York city tours here.
About the Tour
This self-guided audio and GPS tour begins on the 5th and 59th. Your first stop on the Central Park walking tour will be the famous Central Park Zoo, home to monkeys, pythons, and penguins. You'll also get a chance to see the whimsical Delacourte Clock.
Then, continue to the statue of Balto, and hear about why the heck a dog from Alaska has a statue in New York! After that, it's on to the beautiful, tree-lined Mall and Literary Walk. This verdant stretch of walkway isn't just beautiful–it's full of statues honoring famous literary and historical figures. Get the stories (and the controversies) behind all of them.
Ever wanted to see one of the spots where Martin Luther King, Jr. spoke? Then you're in luck! The Naumburg Bandshell is ahead and has seen all sorts of famous speakers and musicians over the years, from MLK to Fidel Castro!
Up next, we'll step onto the gorgeous Bethesda Terrace, a wonder of Italianate architecture offering spectacular views of the park. It's also been the filming site for plenty of major hits through the years, from Home Alone 2 to The Avengers.
Next, you'll follow the route to the Hans Christian Andersen monument, author of children's classics like "The Little Mermaid." The tour through the fantastical side of the park continues at the Alice in Wonderland sculpture, burnished to a shine from years of kids clambering all over it. But don't worry, that's by design!
Art lovers will adore the next stop: The Metropolitan Museum of Art. There's no more prominent name in classic art in the US than The Met, and visitors soon discover why. The museum even features an entire ancient temple inside!
Next, pay a visit to the Jacky Kennedy Reservoir at the park's heart. Stroll around this picturesque pool and learn to identify iconic buildings in New York's skyline.
Then, stop by the Great Lawn, which has featured superstars like Elton John and Bon Jovi and continues to be a central gathering place for folks looking to enjoy a bit of natural serenity.
Later, see an actual castle and a Shakespearean garden before moving to the Strawberry Fields memorial commemorating music legend John Lennon. And you can't come to Central Park without visiting the famous Carousel, so you'll stop there and hear about its history.
Finally, you'll exit the park at Columbus Circle, a city's central hub not too far from where your tour began. The Central Park walking tour will conclude here.
Starting Point Address: Grand Army Plaza, New York, NY 10019, USA
What You'll See
Introduction

Central Park Zoo

Delacourte Clock

Statue of Balto

The Mall & Literary Walk:Shakespeare and Columbus

Burns and Scott

Halleck and the Elms

Naumburg Bandshell

Bethesda Terrace

Bethesda Fountain

The Loeb Boathouse

Hans Christian Andersen Monument

Alice in Wonderland

The Metropolitan Museum of Art

The Obelisk

Alexander Hamilton Monument

Jacqueline Kennedy Onassis Reservior

Arthur Ross Pinetum

The Great Lawn

Delacorte Theater

Belvedere Castle

Shakespeare Garden

Strawberry Fields

Sheep Meadow

Volleyball

The Carousel

Umpire Rock

Columbus Circle
Preview the Tour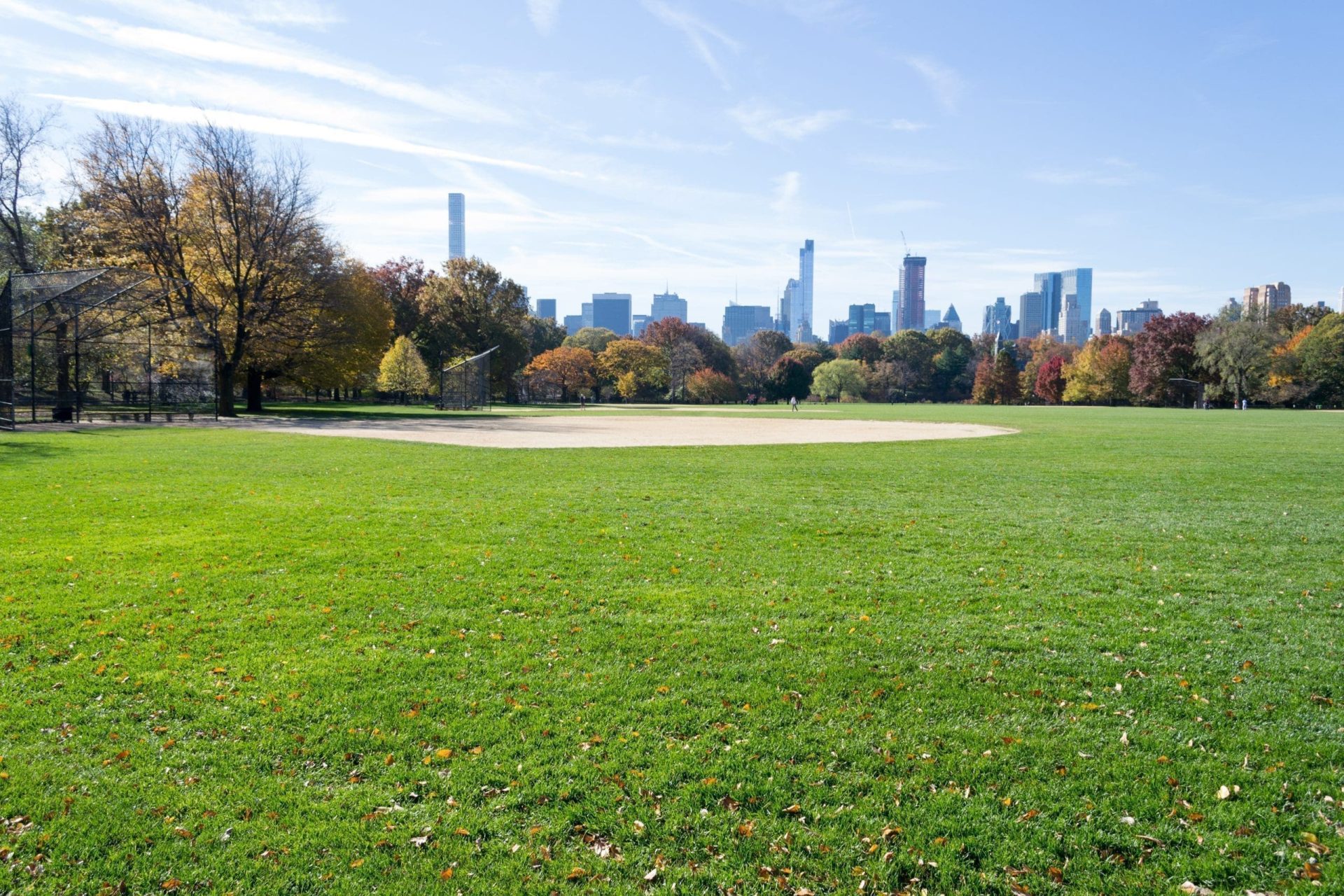 Stop 1 : Welcome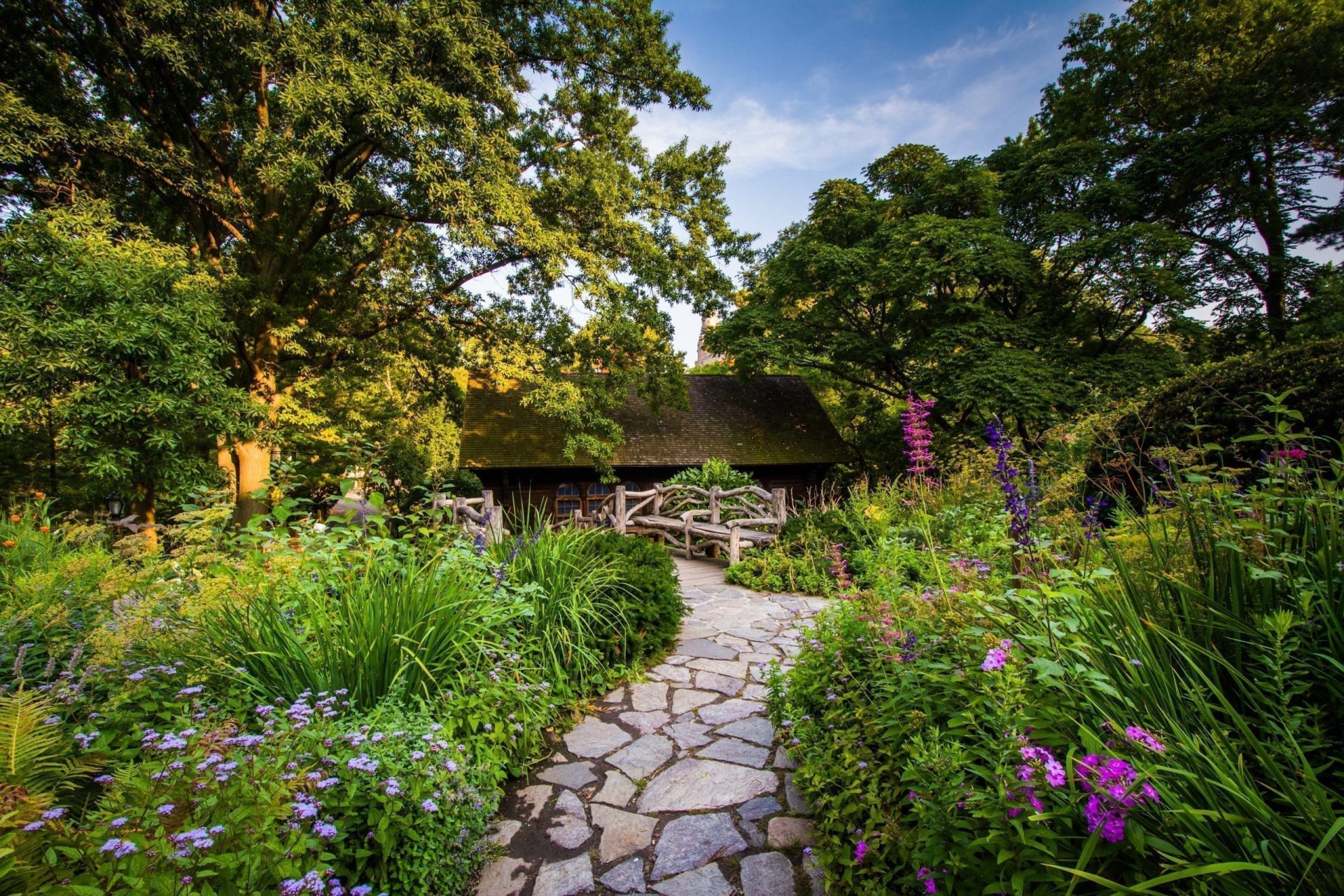 Stop 8 : The Mall & Literary Walk: Shakespeare and Columbus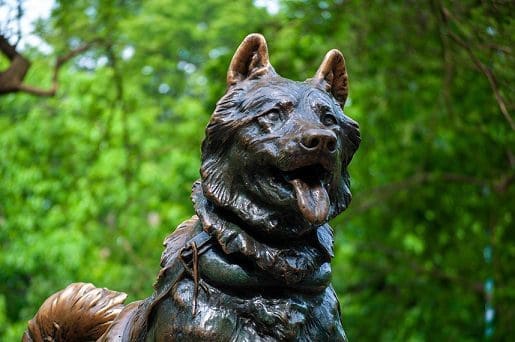 Stop 6 : Statue of Balto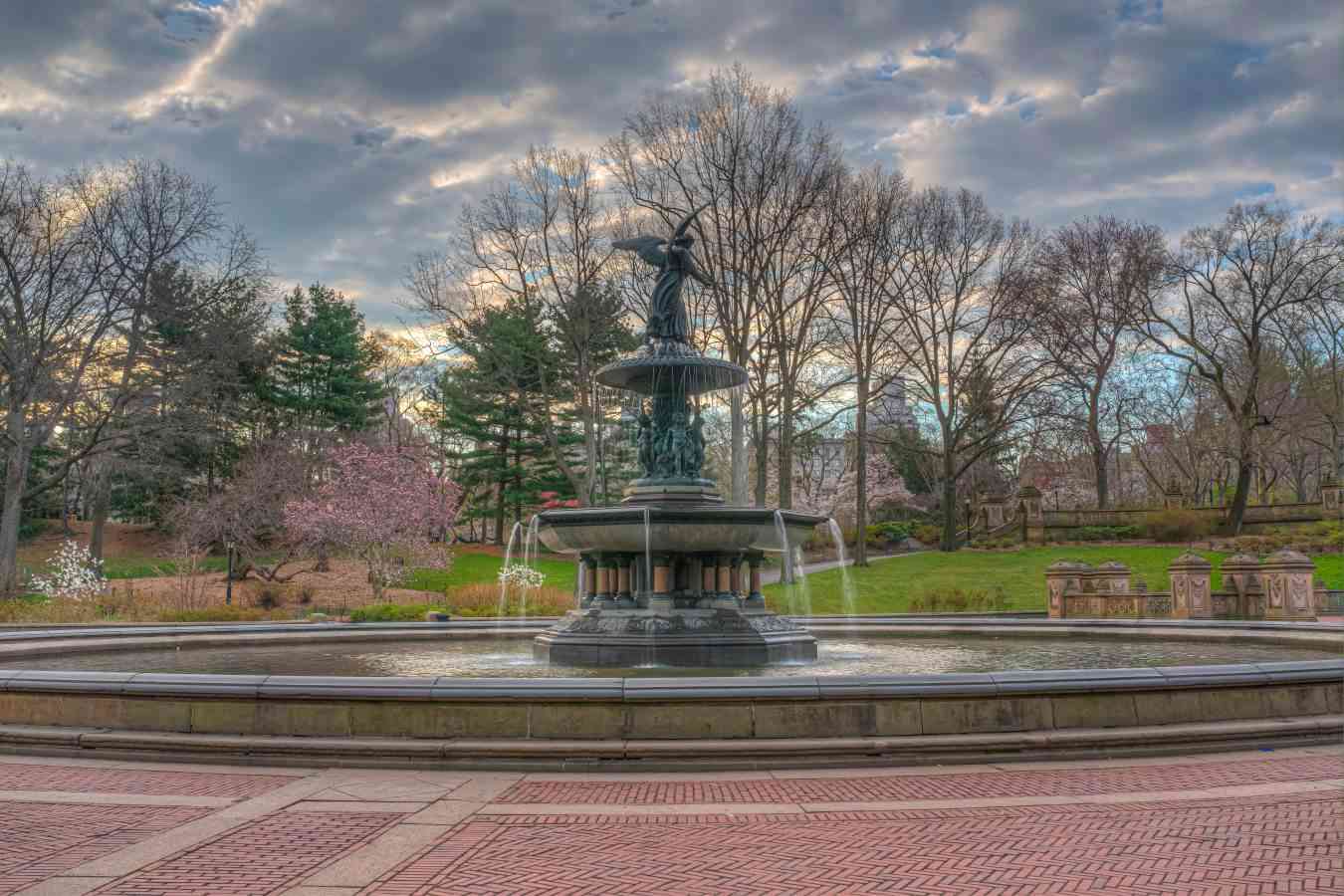 Stop 12 : Bethesda Terrace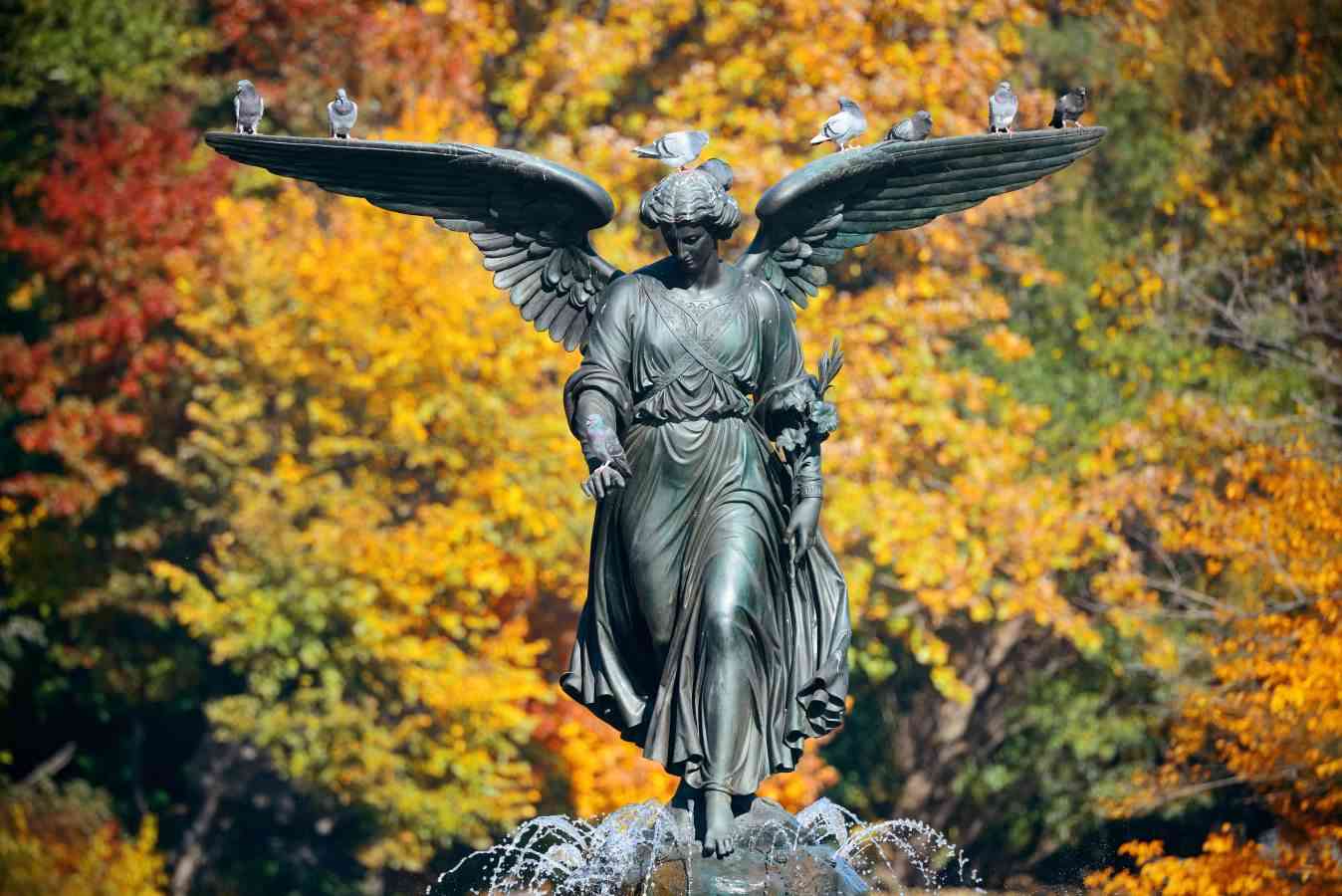 Stop 13 : Bethesda Fountain
Additional Information
What do we do?
Simply put, Action Tour Guide is an audio guide, map, and tour book – all in one app! We are a GPS-enabled app-based tour that narrates information based on your location right on your phone. You can experience our driving and walking tours at your own pace and literally at any time of the day! 
Lifetime Validity
​Changing travel date? No worries! All individual tours come with lifetime validity. 
No Network Needed
The tour works offline which means you do not need your phone network to enjoy the tour. However, we do suggest you download the tour at your home, hotel, visitor center, etc before you head out for a completely immersive experience.
Not an Entry Ticket
This is not an entry ticket.