Yes, there are! In fact, we at Action Tour Guide have one of our very own! Painstakingly researched and chock full of the kind of in-depth information you won't find anywhere else, our Hollywood Celebrity & Star Homes Self-Guided Driving Tour has 29 stops specifically chosen to give the listener a cross-section of Hollywood from the Golden Age up through the present. In addition, the optional sub-stops give more curious tour takers a chance to dig a little deeper into Hollywood history. When it comes to Beverly Hills guided tours, we think our work stands up to even the most expensive bus tour on the Walk of Fame. That being said, you don't have to take our word for it. The Hollywood Celebrity Homes tour is available now through the Action Tour Guide app. Give it a try, and let us know what you think!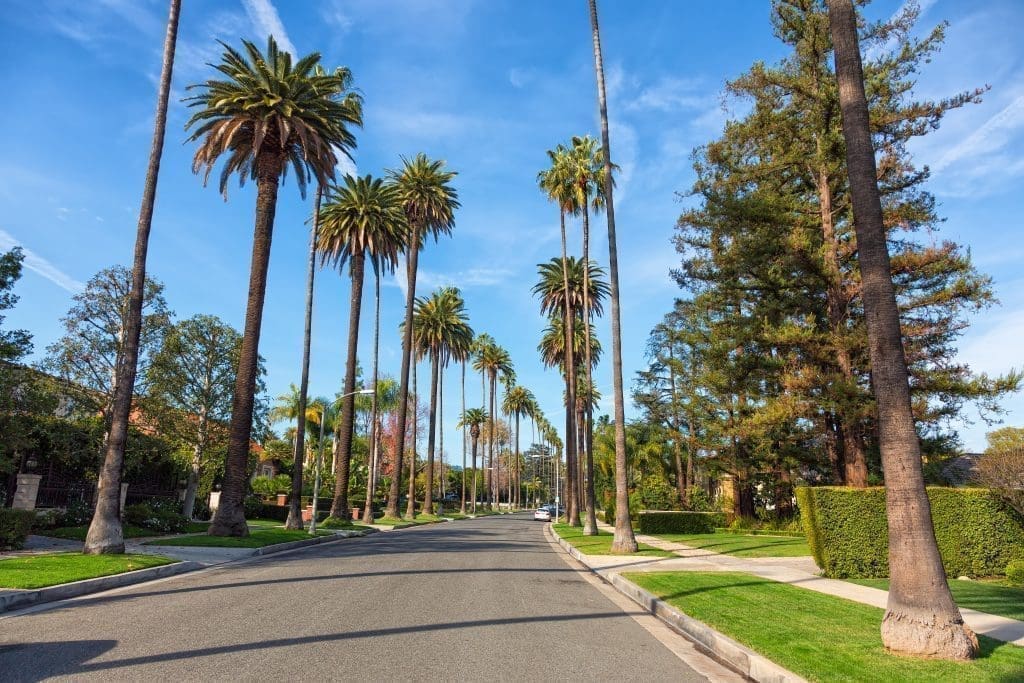 If you love the entertainment industry but you're not so interested in celebrities, why not give our LA Filming Shooting Self-Guided Driving Tour a try? This tour, focusing primarily on Downtown LA and the surrounding areas, takes you through some of the most famous filming locations in Hollywood, from Citizen Kane through The Dark Knight.
If you're thinking of getting away from the city for a while, you can always take a trip out to Joshua Tree National Park, one of the most famous desert parks in the world. No matter what you're looking for on your LA vacation, there's a self-guided tour just for you. No more paying extra for guided tours, having to sit around and go at someone else's pace. At Action Tour Guide, our self-guided driving and walking tours put you in the driver's seat, creating a completely unique experience you can take at your own speed and in your own time. Find the tour on our website today.
Essential Travel Guide: