Here are a few ways to have a stress-free getaway on your Great Smoky Mountains driving tour.
Travel in the off-season
Most visitors come to the Great Smoky Mountains for a summer vacation. July is by far the busiest month for the park. Why not take a visit in the fall or spring instead? You can't beat the fall colors of the Smokies, with all their red maple and yellow beech trees. And springtime is when all the sweet blossoms bloom in the valley! Even winter has its charms. The evergreen mountaintops are dusted with snow between October and March, and the frost makes the whole park look pristine.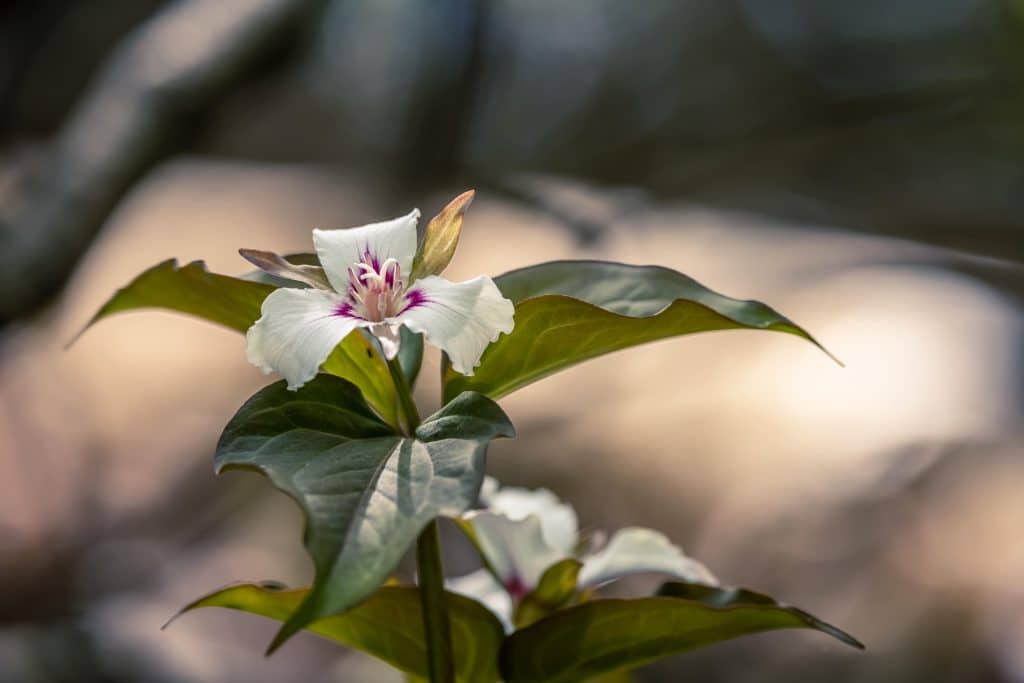 Visit in the early morning or late afternoon
The park will reach its busiest point between 11 a.m. and 3 p.m. Try visiting before or after those times for a more relaxed experience. Are you an early riser? You can catch a glorious sunrise at Newfound Gap. Later in the day, Morton Overlook showcases a clear view between mountains to watch the sunset in the west. Plus, you'll find that most of the park's animals are active at dawn and dusk. It could be your chance to spot a black bear!
You can even visit at night for stargazing. Low light pollution means the stars are much more visible here than in bigger cities and towns. If it's a cloudless and moonless night, you may even see the Milky Way!
Stick to lesser-known sights
You can count on finding tons of tourists at popular destinations like the Clingmans Dome Observation Tower or Cades Cove. This Great Smoky Mountains driving tour will show you some places that don't get as much mainstream appreciation. Instead of the high-traffic Rainbow Falls, try visiting the hidden back road to Cataract Falls. Alum Cave Trail is constantly crowded with hikers, but other trails like Sugarland Valley and Baskin's Creek offer just as much fun without the crowd.
You don't need to wait for peak tourist season with a self-guided tour. You can take a Great Smoky Mountains driving tour in any season, at any time of day! No matter when you visit, the app gives you the freedom to blaze your own trail.
Essential Travel Guide: