Tour Details



Driving


Per tour 2 - 3 Hours



Purchase QTY


One Per Car



Distance


Per Tour 20+ Miles



Audio Stories


Per Tour 35+



Self Guided


At Your Own Pace



Tour Benefit


Tour Anytime
Any Day



Works Offline


100%
Money-back
Guarantee
Welcome to the Grand Circle Tour
Starting your Grand Circle Tour is easy if you live near Salt Lake City, Denver, Phoenix, Albuquerque or Las Vegas. You can also fly into any of these cities to begin your adventure. With 10 national parks to visit, you can easily explore the country from the open road. Most of these parks offer camping or lodging options inside or nearby, making it convenient for you to stay and enjoy the natural beauty of the parks.
The following tours are included in this bundle:
Arches
Canyonlands
Capitol Reef
Bryce
Zion
Grand Staircase Escalante
Horseshoe Bend & Page
Grand Canyon
Monument Valley
Petrified Forest
Mese Verde (coming soon)
Arches National Park Tour
At Arches, you'll begin your journey with excellent views of the towering Three Penguins, Three Gossips, and Courthouse Towers. These immense rock formations welcome visitors to the one-of-a-kind scenery they can expect to find in this park. As you continue across the scorched landscape, you'll hear about the Ute and Paiute tribes who called this place home. After seeing the impossibly-suspended Balanced Rock, you'll first glimpse the formations for which the park is named. First up: Windows Arches and Double Arch (featured in Indiana Jones!), followed by the much-photographed Delicate Arch, which stands proudly without any form of support.
Canyonlands National Park Tour
Continuing to Canyonlands, you'll find some of the most striking, classically Western landscapes you've ever seen. As you drive through shocking shades of red rock and attention-grabbing mesas, you'll learn all about how erosion sculpted these wonders. Don't forget your camera when you reach Plateau Viewpoint! Here you'll find some of the best views in the whole park. On your way to the next big attraction, Dead Horse Point State Park (and no, that's not a typo!), you'll uncover this park's secret, radioactive history! Of course, with so many hiking trails and overlooks, you might have trouble focusing on the past when the present is so compelling!
Capitol Reef National Park Tour
Then there's Capitol Reef, home to remnants of one of America's oldest and most remote pioneer towns. You'll find Fruita nestled within the red rocks and deceptively complex walls displaying hundreds of millions of years of geologic history. Several buildings give visitors a sense of what life was like in this isolated little community, and you can even visit a functioning orchard while there!
Bryce Canyon National Park Tour
In Bryce Canyon, you'll have ample opportunities to see the hoodoos for which this park is famous. These strange, looming pillars lend the whole landscape an otherworldly appearance. As you visit a series of stunning overlooks, including the gorgeous Sunrise Point and Inspiration Point, you'll hear about the tribes who once lived here and other historical tidbits like Butch Cassidy's relation to the area! Later, you'll have the opportunity to hike into the canyon for some of the most incredible natural scenery.
Zion National Park Tour
Last but certainly not least is Zion. You've probably already heard of this park for a good reason. Zion features enormous rocky fortresses, lush river valleys, death-defying hikes along windswept cliffs, and much more. Whether you're looking for a desert oasis, interesting history, or unforgettable views, Zion has you covered.
Grand Staircase Escalante Tour
Explore the hidden wonders of UT-12 with an epic and scenic drive through Grand Staircase Escalante. Drive along the Hogback (the ridgeline), learn about this giant geologic staircase's hidden mysteries, and discover the Fremont and Puebloans' long-buried secrets.
Horseshoe Bend & Page Tour
Why do 2.2 million people visit a Riverbend each year? Find out with this self-guided tour of the unforgettable Horseshoe Bend! This jaw-dropping canyon, cut through by the stunning Colorado River, is famous for a reason. See it up close and learn how this one-of-a-kind feature formed! And since you are planning a visit to Horseshoe Bend, we suggest dropping by the town of Page, once a rugged work camp and now home to incredible sights and hikes.
Grand Canyon South Rim Tour
Witness one of the natural wonders of the world in all its glory. The Grand Canyon is so massive and awe-inspiring that you must see it with your own two eyes to truly understand its scale. This Grand Canyon South Rim self-guided tour takes you to all the best vistas and hiking trails and fills you in on the fascinating history of the canyon and the Native people who once lived there. So get out there and see something incredible! The tour also includes a bonus tour of the North Rim. 
Monument Valley Tour
Explore the movie industry's and Navajo history's "Wild West" as you drive through Monument Valley's dramatic landscape. This self-guided audio tour along a 17-mile Navajo route allows you to enjoy the incredible panoramas while learning about Navajo culture, tribal history, and movie stardom.
Upgrade to Action+
For $99.99, you can upgrade to Action+ Annual Unlimited Subscription with 100+ tours. Use the tours as often as you like during your one-year subscription period. You also get free access to any new tours that come out during the time you are subscribed.
How does it work?
Once you book a tour, you'll get a text/email with instructions.
Download the app (while in good wifi/signal) and use your unique password to access your tours.
To begin touring, go to the starting point and launch the app.
The audio starts automatically once you reach the starting point. Stick to the tour route & speed limit for the best experience.
Please note that no one will meet you at the starting point.
Preview the Tour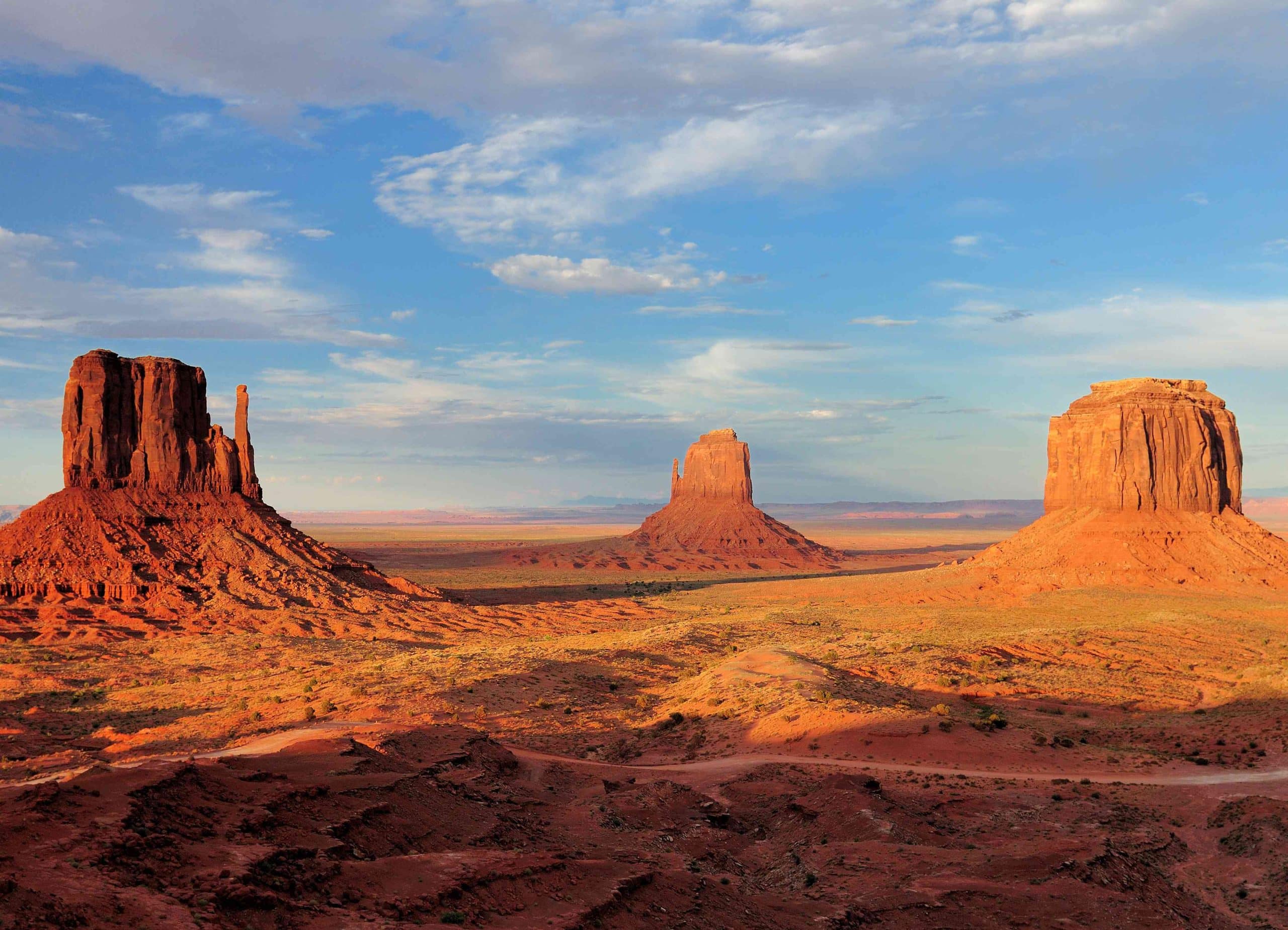 Monument Valley Audio Story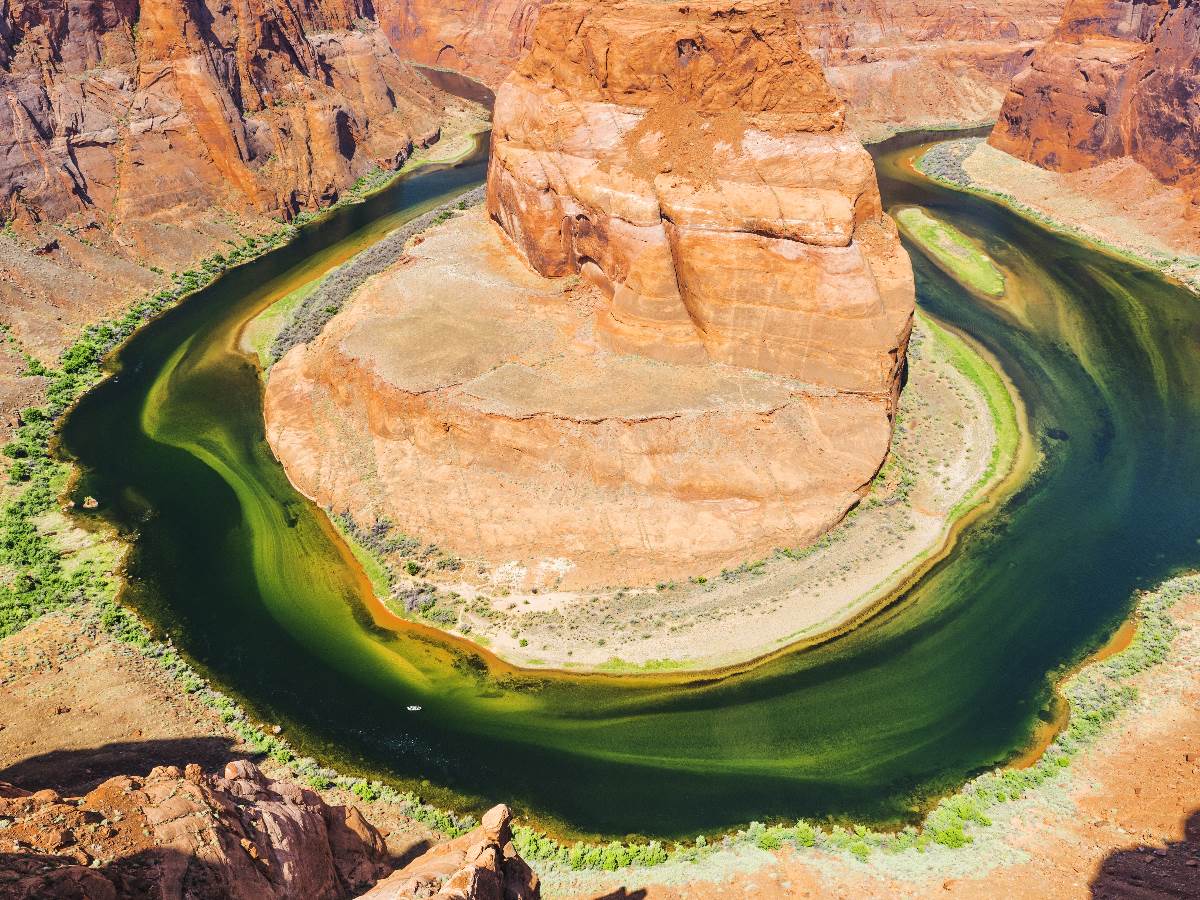 Horseshoe Bend Audio Story
Inclusions and Exclusions
Inclusions:
App on your phone: A link to download the Action Tour Guide App and Password for your tours.
Flexible schedule: Use any day, any time. Travel over multiple days or on next trip. Never expires.
Easy to use: Stories play automatically by GPS. Hands-free. Get HELP all day: Call, Chat, or Email.
At your own pace: No group. Take breaks for photos/ snacks/hikes. Go at your own pace.
Offline use: No cell signal or wifi required. Offline GPS Map & route. Stop-to-stop direction.
Don't miss a thing: Full itinerary, travel tips, professionally narrated videos, text, and hidden gems.
Exclusions:
Transportation, parking fees, food, and drinks.
Entry tickets or reservations to any attractions along the route.
Car Rental: Please arrange a rental car at the closest airport or train station.