The history of the Boston Freedom Trail goes back to 1951. Local journalist William Schofield had a bright idea. Boston was known to be a city rich in history. Why not connect the most influential historical spots so that visitors could learn more about the city? Schofield's gimmick was a pedestrian trail, one that was accessible to most people and could link together Boston's most important pieces of history.
The idea didn't take off until 1953. Mayor John Hynes took an interest in Schofield's idea, thinking it could stimulate the growing tourism economy, celebrate the city's colorful history. Hynes put the plan in motion, marking the 2.5-mile-long trail with the iconic red bricks that we know today. By the time the Freedom Trail was completed, 40,000 people were walking it each year!
These days, the Freedom Trail is even more prevalent. Around four million people walk the Freedom Trail every year today, soaking up the history in the 16 different sites on the trail.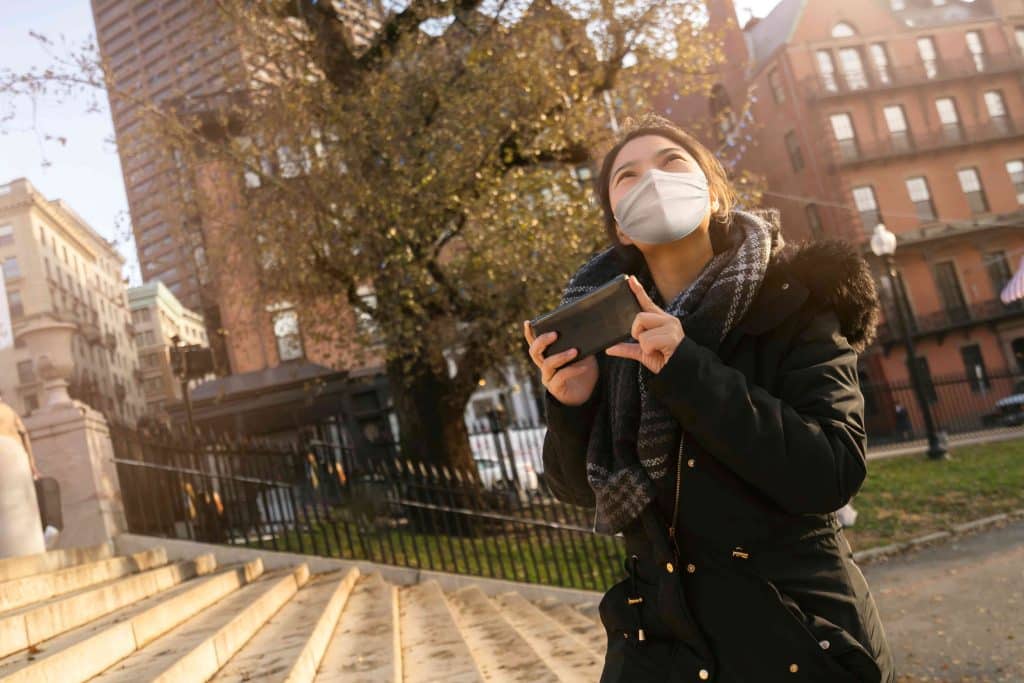 Is the Black Heritage Trail the same as the Freedom Trail?
The Black Heritage Trail is not the same as the Freedom Trail. However, it is built on the same idea of a pedestrian route that connects critical historical sites. However, the Black Heritage Trail links 15 pre-civil war historic sites winding around the Beacon Hill neighborhood. The Black Heritage Trail includes the African Meetinghouse, the oldest surviving Black community church. The trail begins at the Abiel Smith School, which houses the African American History museum. The African Meetinghouse is sometimes called Black Faneuil Hall. Even Fredrick Douglass came here to give several speeches, including his call to arm Black Bostonians to join the union forces during the Civil War.
The Black Heritage Trail also includes sites on the Underground Railroad. Including the tiny home of Harriet and Lewis Hayden. The Haydens escaped slavery in Kentucky and settled in Boston in the Beacon Hill Neighborhood. From there, they operated their home as a safe house for escapees on the Underground Railroad, helping others to freedom.
The history of the Black Heritage reaches from pre-civil war to civil-rights era historic sites.
Essential Travel Guide: