The Salem Witch Trials ended just 15 months after they began, in May 1693.
At the time, 25 people had already died (20 by execution, 5 in jail waiting for their trial). And there were over 150 so-called "witches" still waiting in prison for their turn in court. The accusations showed no sign of slowing down, either. Paranoid townspeople pointed fingers at neighbors who behaved out of the ordinary. Children testified against their parents out of fear that sympathy would show guilt. Petty grievances caused some deaths: the Putnam family charged George Burroughs with witchcraft simply because he owed them money. But the most common accusations came from accused witches themselves, trying to lighten their sentence by blaming someone else.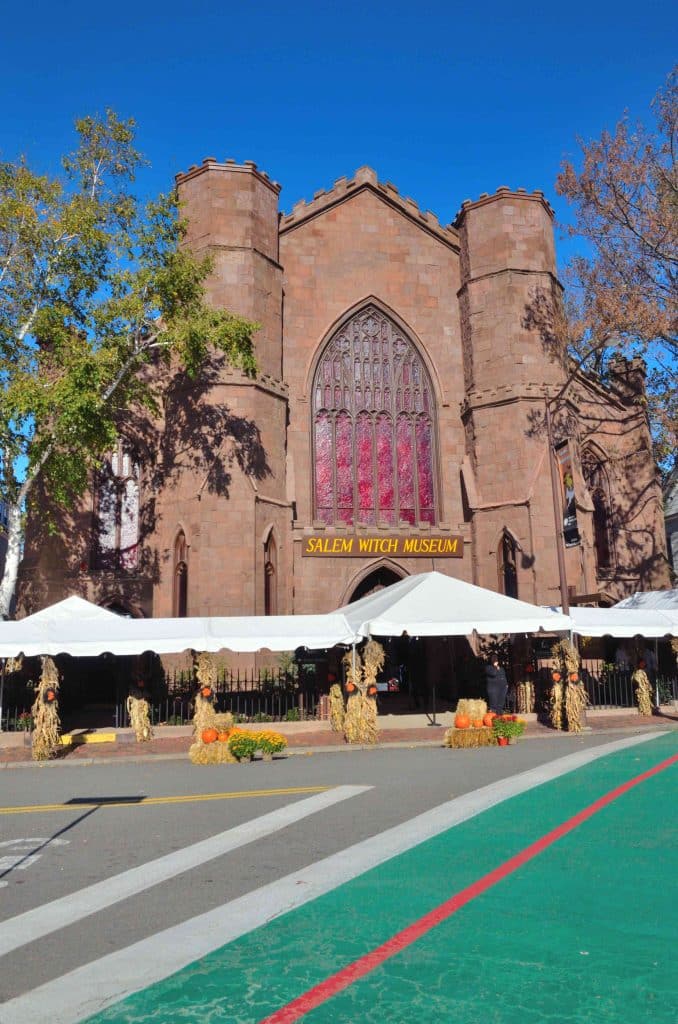 As the accusations grew bolder, shifting toward more and more prominent community members, some townsfolk started to have doubts. Then, someone dared to accuse the wife of the Massachusetts governor. Upon hearing of the charges, Governor Phips decided enough was enough. He ordered an end to the arrests and dissolved the court which had been conducting the trials. When Governor Phips called a stop to the trials, over 150 accused witches were released from jail.
When you take a self-guided walking tour of Salem, Massachusetts, you'll be able to see the Old Witch Gaol, which is where accused victims stayed while awaiting their trial. It's a grim reminder of the town-wide hysteria that led to so many needless deaths. This self-guided walking tour of Salem, MA, leads you on a path through the town and history.
Essential Travel Guide: