Cape Ann, nestled along the picturesque Massachusetts coast, is a seafood lover's paradise. The region's rich maritime history, combined with its vibrant fishing communities, has given birth to a unique culinary culture. Join us on a flavorful journey as we explore Cape Ann's seafood delights.
1. Lobster Galore
Cape Ann is renowned for its lobster, and no visit is complete without savoring this delicacy. The lobster shacks along the coast offer everything from classic lobster rolls to innovative dishes like lobster tacos and lobster mac 'n' cheese. Try a lobster roll at one of the cozy harbor-side joints for a quintessential Cape Ann experience.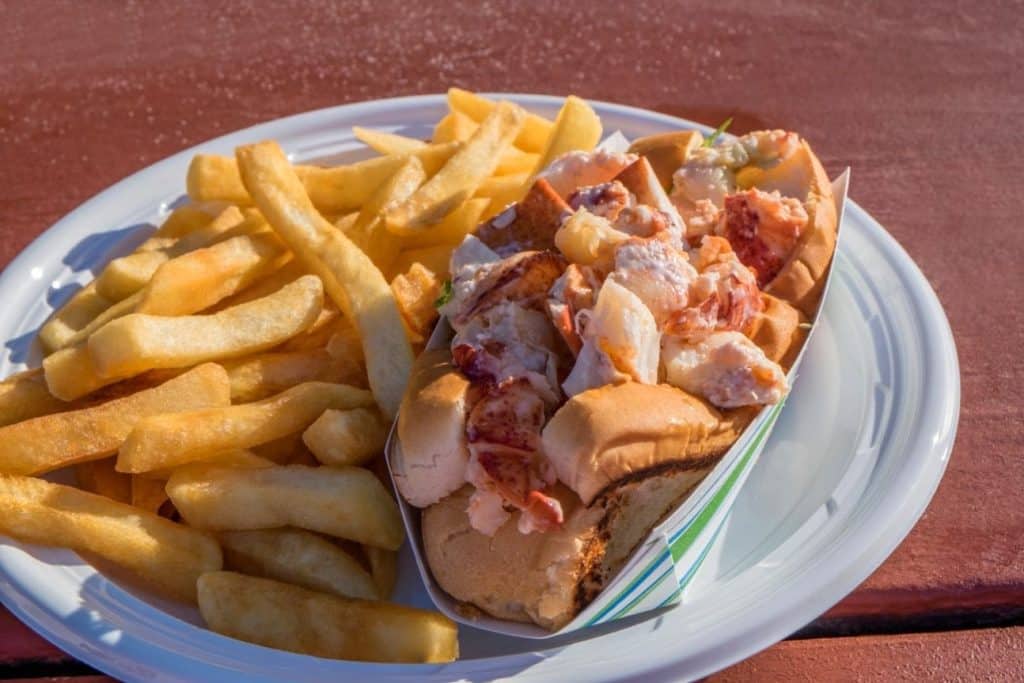 2. Clam Chowder Chronicles
Cape Ann's clam chowder is legendary. Creamy, rich, and brimming with tender clams, it's a comforting bowl of goodness. The region's seafood shacks take clam chowder to new heights, offering variations like lobster chowder and clam chowder poutine. Don't forget to pair it with a warm, buttery roll.
3. Fresh Catch of the Day
Cape Ann's seafood restaurants take pride in serving the freshest catch of the day. From flaky haddock to succulent scallops, you can't go wrong. Many restaurants offer "fisherman's platters," a seafood extravaganza featuring a variety of fried or broiled catches. Sample different dishes to discover your personal favorites.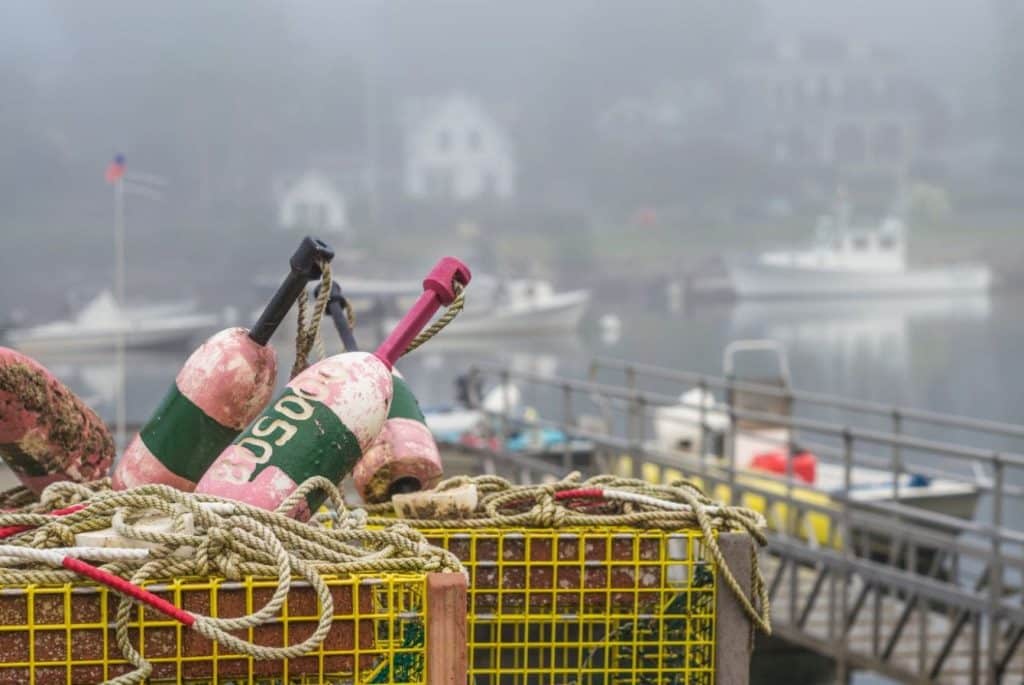 4. Oyster Oasis
If you're a fan of oysters, Cape Ann has you covered. The region's oyster bars serve these briny delights in various ways, from classic raw oysters on the half shell to inventive preparations like grilled oysters with garlic butter and Parmesan. Pair them with a crisp white wine for a perfect combination.
5. Seafood by the Harbor
For a true Cape Ann experience, dine at a seafood restaurant overlooking the harbor. You'll enjoy not only exceptional seafood but also stunning waterfront views. Watch the boats come and go as you savor your meal. It's a moment of tranquility and gastronomic pleasure.
To make the most of your culinary adventure, consider a self-guided driving tour with Cape Ann Harbor Tours. Explore the picturesque coast at your own pace, stopping at renowned seafood spots along the way. With our curated tour, you'll uncover hidden gems and enjoy the freedom to savor each bite without rushing.
Finish your Cape Ann seafood journey on a sweet note. Local bakeries and ice cream parlors offer a range of delectable desserts. Try a slice of blueberry pie or a scoop of homemade ice cream, savoring the flavors of Cape Ann till the very end.
Cape Ann's seafood delights are a testament to its maritime heritage and the culinary expertise of its residents. Whether you're a seafood aficionado or a casual diner, this coastal cuisine promises a memorable gastronomic adventure. Join us on a self-guided driving tour with Cape Ann Harbor Tours to savor the best seafood the region has to offer. Don't miss this chance to create delicious memories by the sea.
So, when you plan your trip to Cape Ann, remember to indulge in the flavors of the coast. Each dish tells a story of the sea, and your taste buds are in for a treat. Come hungry and leave with a heart full of seafood love.